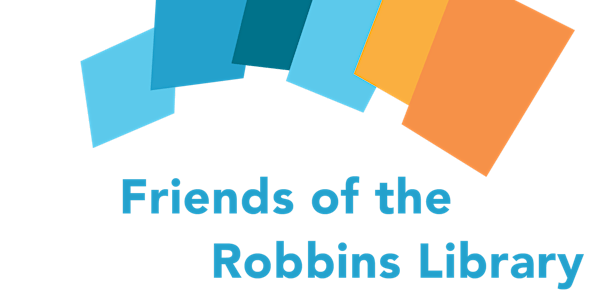 "111 Places In Boston That You Must Not Miss" Book Event
Join the Friends for this special Author event with Kim Windyka & Heather Kapplow to learn about offbeat, fun places in the Boston area.
About this event
Faneuil Hall is fine and the duck boats are just dandy, but if you want to go beyond the Boston of brochures and get to the heart of this mysterious, charming old metropolis, you have to dig deep and be willing to get a little weird. 111 Places in Boston That You Must Not Miss is a guidebook with a twist: one that takes you far off the beaten path — and the Freedom Trail — to explore a side of the city that's offbeat, unexpected, and completely fascinating for visitors and locals alike. Whether you want to pay your respects at the memorial for a fictional character, sneak behind a vending machine to go shopping for sneakers, sip cocktails where hardened criminals sat behind bars, or hang out with some life-sized puppets, you can do it all here…and before dinnertime to boot. Throw on your Red Sox cap, hop on the T, and uncover some secrets along the way.
Authors Kim Windyka and Heather Kapplow will present a virtual panel discussion about their 111 Places guidebook that puts Boston front and center. This event, which is open to all, will take place on Zoom on Wednesday, June 16 at 7 pm; registration is required.