11:00 AM - Cookie and Christmas Sugar Cookie Decorating Class
Join us in McLean, VA for our Cookies and Christmas Sugar Cookie Class and learn all about sugar cookie decorating!
Date and time
Saturday, December 9 · 11am - 12:30pm EST
Location
NVS Kitchen and Bath Design Studio 6712 Old McLean Village Dr Unit A McLean, VA 22101
Refund Policy
Contact the organizer to request a refund.
Eventbrite's fee is nonrefundable.
Agenda
11:00 AM - 11:05 AM
Welcome to Class!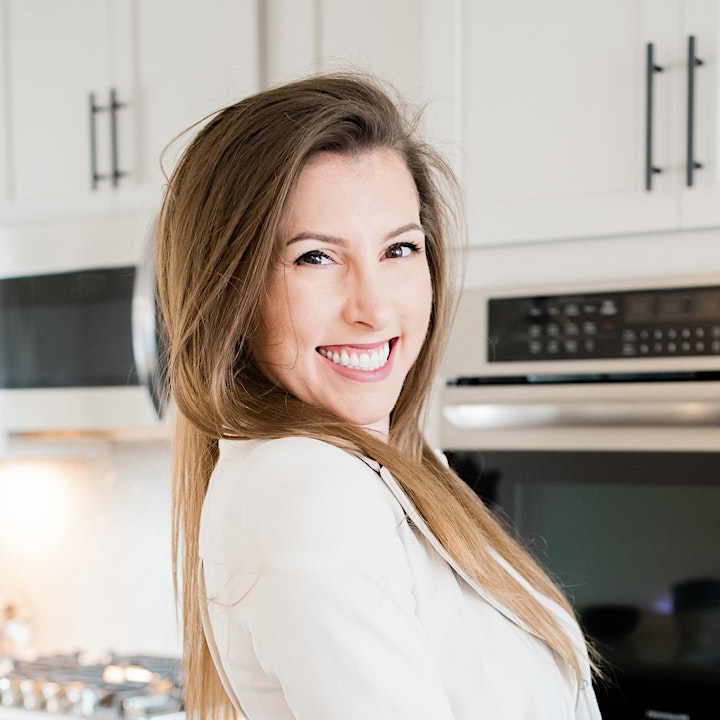 Heather Miracle
---
We are going to introduce you to our "Country and Cookies" cookie theme! We will cover each cookie and our goals for those cookies.
11:05 AM - 11:15 AM
Introductions - Say High!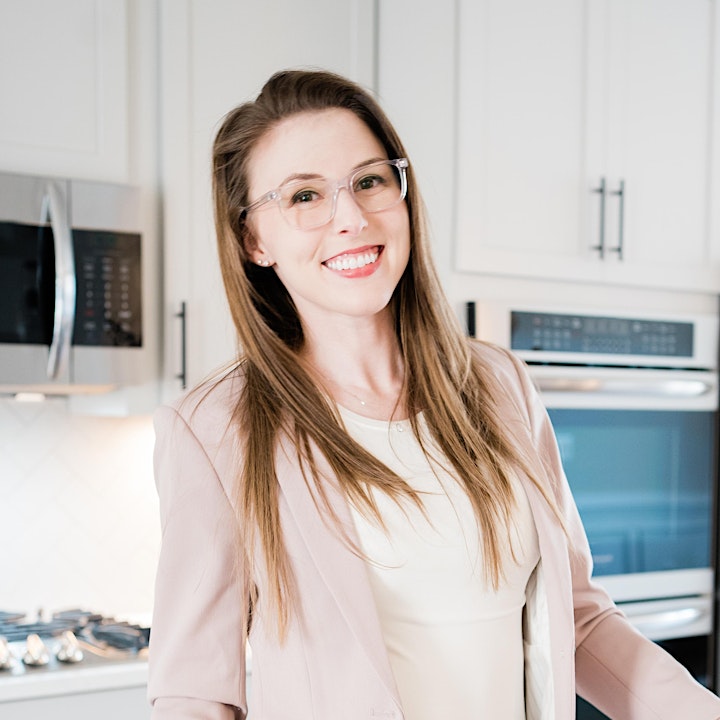 Corrie Miracle
---
Meet the other students in the class and learn about your instructors and why they love cookies.
11:15 AM - 11:45 AM
Piping Practice - Trial Run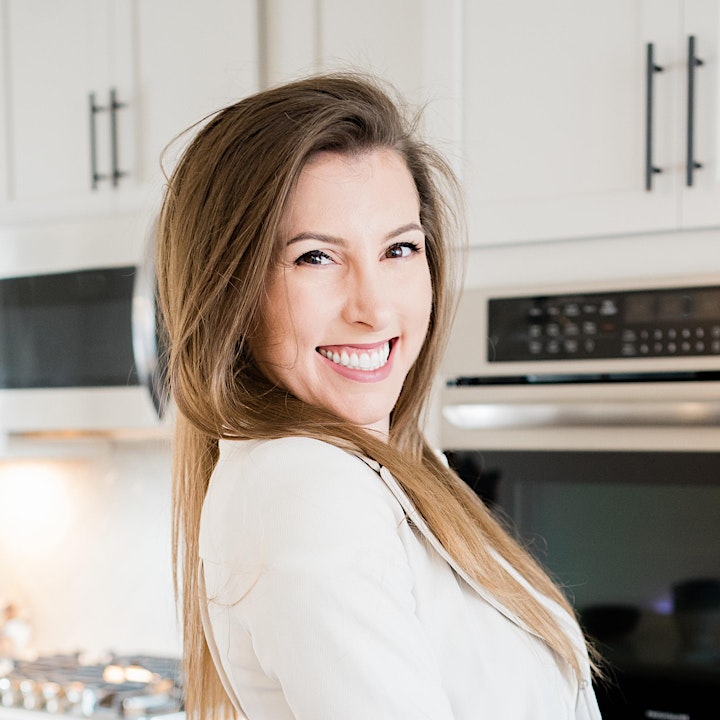 Heather Miracle
---
Practice piping on our piping paper before we get started on cookies. We will cover some do's and don'ts when decorating cookies.
11:45 AM - 12:20 PM
Ready Set Decorate!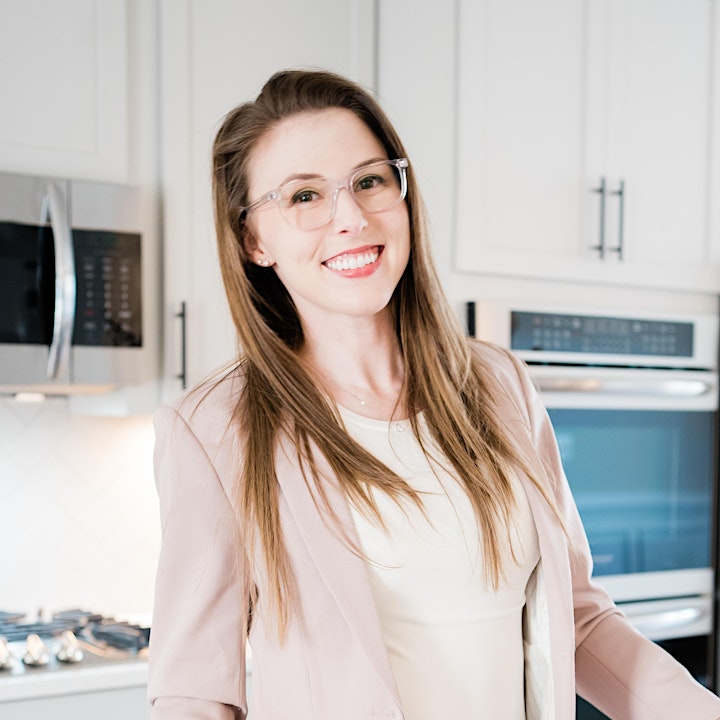 Corrie Miracle
---
Decorate each cookie with specialized instruction from our class instructors.
12:20 PM - 12:30 PM
Wrap It Up!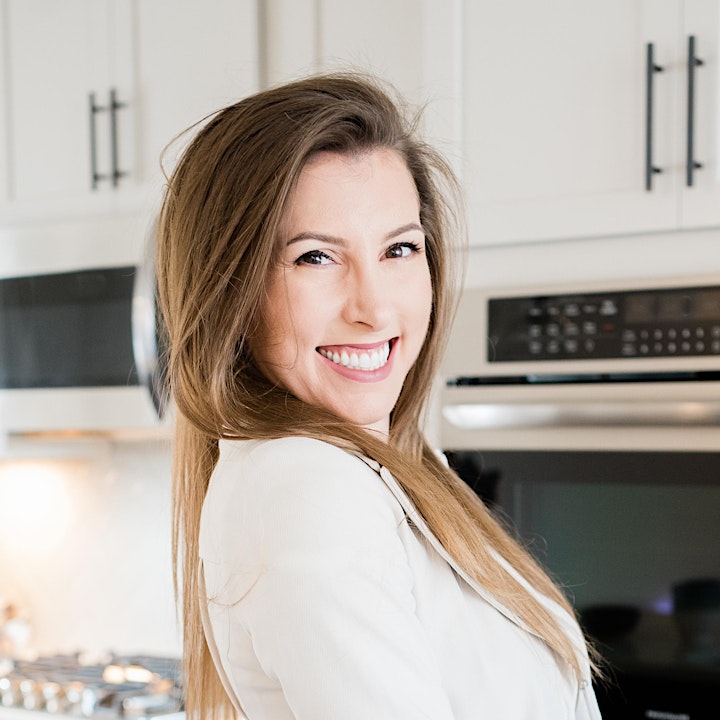 Heather Miracle
---
Box up all your cookies and get ready to take them home! Get a special photo of you and your cookies (totally optional)!
About this event
1 hour 30 minutes

Mobile eTicket
NEW CLASSES - We're designing completely new class set for Christmas 2023! Set photos comin' soon!
Interested in learning more about decorated sugar cookies?! Sugar Cookie Classes is here to help! In this 1.5 hour long class, we'll cover the basics of sugar cookies, you'll get our royal icing and cookie recipe, and we'll talk about how to strategize the best ways to decorate sugar cookies! Everything you'll need is provided at class along with two Live in-person instructors.
You'll leave class with a great understanding of the basics of sugar cookies plus a few cool techniques we'll cover in class! More details on refunds, credits, and FAQs are below - looking forward to having you with us!
About the Sugar Cookie Class!
This class is for the beginner cookier or for the person who is just curious about what cookie decorating is all about! If you have limited experiences with sugar cookies, found yourself frustrated with royal icing, or if you're trying to have fun with the family or friends, this is the class for you! We will be doing a fun Christmas theme set that tastes amazing and will look even better once you've completed your decorating!
We provide everything you will need from cookies, icing, sprinkles, and a box to take your awesome creations home in - we just need YOU!
This class is on December 9th from 11:00 am to 12:30 pm so we can have enough time to decorate and ask questions along the way. Come by yourself, bring your best friend, or bring the family - we have seating up to 10 people! It's a blast whether you're coming with a friend, family member, or solo!
This class is good for ages 8+, but if you'd like to leave the kiddos at home, purchase an add-on kit! The kits are great for kids at home, plus - we'll send you the class PowerPoint so you can teach them yourself!
The class will be held at the stunning NVS Kitchen and Bath Design Center in McLean Virginia located at 6712 Old McLean Village Dr, Suite A, McLean, VA 22101. Parking is free and easy!
FAQ
What will I be doing in the class?
Besides having the most fun ever? We will be going over some cookie facts, decorating techniques and you will be decorating your very own set of cookies that you will take home with you that day.
Do you offer a virtual class?
This year we will not be offering virtual classes - but if you're interested, please email us for information on private in-person classes!
Can I purchase an additional take-home kit?
Yes! Many parents or practicing cookiers purchase additional class kits to take home and re-do the classes. You can purchase an add-on kit during check-out. Your kit will be available at the end of your class - so don't forget it!
Do I need to know how to bake?
Nope! We will have the cookies pre-made for you and will give you the recipe in an email after class so you can create your own on your own!
What will we learn in class?
You'll learn what goes into preparing royal icing, the value of different icing consistencies, how to color icing, and tricks to fill piping bags (believe me, it's harder than it looks). You'll also learn different decorating techniques such as marbling, outlining, wet-on-wet, brush embroidery, and painting. Techniques will vary depending on the class and can be customized to your needs.
What do I need to bring?
Nothing! Everything will be provided for you including our rather tasty sugar cookies. All you need to do is join us and have fun! Messy decorator? You can bring your own apron or just wear easy-to-wash clothing. There is a PowerPoint, so if you wear glasses, we'd encourage you to bring them as well.
What age is best for cookie classes?
Our classes are for almost any age! From youngsters to grandparents - come on in and have some cookie fun with us! Our in-person classes are great for any age; however, kiddos under 12 will need a parent taking the class as well. If you think your child may be too young to enjoy the in-person class, purchase an additional take-home kit! We'll send you the class PPT and you can teach your kids in the comfort of your own home.
Can just my child take the class?
We ask that all parents also attend the classes with their children under 12. For children over 12, you can drop off your child to take the class and return to pick-up in 1.5 hours. Due to COVID space restrictions, we do not have room for parents to stand by and watch their children in class. So unfortunately, no - your child cannot take the class alone, a parent must also purchase a ticket and take the class as well - but we can promise you this - it's super fun for all involved!
What will I bring home?
By the end of the class, you will have created a set of gorgeous cookies ready to dry for 24-48 hours in their own box. And of course, you'll have new skills, memories, and fun!
Can I sign up as an individual or as a group?
You can sign up either as an individual, with a friend, or with a whole group. The more the merrier! We are limited to a total of 10 to 12 seats per class, so definitely sign up ASAP!
Where are the classes located?
This class will be held at the NVS Kitchen and Bath Design Studio in McLean, VA - that address is 6712 Old McLean Village Dr, Unit A, McLean, VA 22101.
I signed up for a class but can't make it?
:( We understand that life happens so that's why we allow you to cancel up to 7 days before the class. You can always transfer your spot to a friend though (and what a nice friend you are). Any cancelation after the 7 days will be a class credit redeemable for up to 1 year from the credit issue date. Please read below for our COVID-19 Cancellation Policies.
About Sugar Cookie Classes!
Who doesn't love getting out and doing something fun while also eating delicious cookies!? That's what Sugar Cookie Classes is all about!
Our classes are based in Northern Virginia and cater to the beginner cookier or people just looking to have fun learning a new skill. Whether you just want a fun date, a girls-night-out or just want to explore what cookie decorating is on your own- we have a seat for you.
For our classes, all you will need to bring is yourself (and an apron if you are a messy decorator), and we take care of the rest. If you'd like, grab an apron, and bring eyeglasses so you can see the instructional PowerPoint. You will get a set of pre-baked cookies (pretty tasty if I do say so myself) as well as all the supplies you will need to decorate them.
Our classes are an hour and a half, and that will give us enough time to decorate the cookies and answer any questions along the way. You will leave the class with your very own box of your very own newly decorated cookies!
We have classes throughout the year which highlight different themes so make sure to sign up for our newsletter so you can get in on the cookie action!
Covid / General Cancellation Policy for Classes:
While Virginia is dealing with an up-tick in Covid cases, we have implemented a Covid-cancellation policy.
Note - our classes no longer require masks for vaccinated individuals. Our classes follow the current recommendation by the Virginia government and health organizations.
You will not be required to wear a mask throughout the class; however, you can choose to wear a mask if you'd like! We provide masks, hand sanitizer, disinfectant, thermometers, and wipes for attendees. Each station is disinfected along with the venue.
Showing Symptoms Before 7 Days Out:
If you're sick prior to the 7-day refund cutoff, you can cancel for a full refund! And might we say thank you for quarantine-ing (is that a word??). To request a refund through Eventbrite, follow these steps.
Showing Symptoms After 7 Days Out:
For any sickness symptoms prior to your class's start time but after the 7-day refund policy, please email us before your class's start time, and we'll give you a credit for the next class!
Upon Arrival, Thermometer Is Over 100:
If you arrive at class with symptoms of COVID-19, we will ask that you leave class, but we'll give you a full credit towards a future class. We want you better!
You Don't Show Up Or Email Prior To Class:
If we do not hear from you before your class's start time, and you do not show up for class, we won't be able to offer you a refund or a credit regardless of whether you're sick. So please reach out to us if you're feeling sick before class starts!
You purchased a Class Take-Home Kit and a Class Ticket:
If you purchased both a class ticket and a take-home kit and email prior to the 7-day refund policy, we'll be happy to offer you either a full refund or a class credit for both your class ticket and DIY kit. If it's after the 7-day cut-off, but 3 days prior to class, we can offer you a class credit and DIY Kit credit. If it's beyond the three days, you may request a class credit; however, you'll need to send a family or friend to pick up your DIY kit from class on your class date. We can't offer refunds on already assembled DIY kits.
Add a Sugar Cookie Class Kit to your Order!
Order your sugar cookie class kit and take the class home with you to teach a child or friend! Our class kits come with everything you'll use in class and we'll email you the class PowerPoint so you can follow our step-by-step instructions from home! Sugar Cookie Kits are created before your class and you'll pick them up and take them with you after class.
How long can a kit last? Depending on how you store your icing, your kits can last for a week or longer. Freezing cookies keep them fresh for a long time, but we recommend using your kit as soon as possible - ideally in the first week after you've taken it home.
Virtual class attendees, have friends over and add extra class kits to your ticket order! It's a fun and affordable way to get more people safely in on the fun! Your class ticket will include 1 Zoom link for a single computer and 1 class kit. So if you have 2 additional people joining you, purchase 1 class ticket + 2 add-on kits for you all three to have a blast in one location!
Allergens: Eggs, gluten, and nuts are present in the kitchen used to bake these cookies and icing. Please consider your allergies before registering.
Eventbrite Fees: Your ticket price includes your Eventbrite fees; however, Eventbrite does not refund its fees. If you cancel your ticket for a refund, we'll give you a refund less the Eventbrite fee - since we don't get this back either. Eventbrite keeps it regardless of whether you show up or cancel. :(
Frequently asked questions
How Long Do Your Classes Last?
Do You Hold Spots For Students?
What If I've Never Decorated Cookies Before?
How Many People Are In Each Class?
What If The Class I Want Is Sold Out?
Can I Transfer My Ticket To Someone Else?
Can I Sign Up For More Than One Class?
What If I Need To Cancel Before The Class?
Can I Cancel The Day Of The Class?
How Do We Get The List Of Future Classes?
Do You Offer Private Classes If I'm Hosting A Party In My Home?
Are Your Baked Goods Egg, Dairy, Gluten or Nut Free?
About the organizer
We started Sugar Cookie Classes so we could share our passion for cookies with our friends and neighbors right here in Northern Virginia. It's our way of sharing our passion with a new group of to-be bakers. Corrie found a love for cookies a few years ago (but has been eating them since a very young age) and has since grown to share her passion for all things sugar cookies with friends and family and hopefully with you! Heather is the official taste tester and cookie lover through and through. She has never met a cookie she didn't like. Heather has a passion for all things cookies and can't wait to share them with the students of Sugar Cookie Classes!