1:1 Private Mentoring Session 2 hr. with Carolyn Moor

Weekly Event - Every 2 weeks - Every Tuesday & Thursday: 12:00 PM to 2:00 PM (EDT)
Event Details
You + Me + 2hrs = Create Your Action Plan
Discover your natural strengths to overcome ANY obstacle and create a personal, managable action plan. 
Begin with who you are today.Learn from an expert mentor. 
~~~~~~~~~~~~~~~~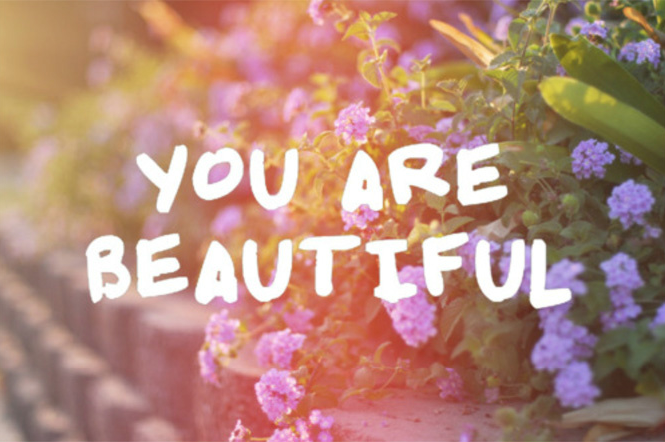 'Welcome to a safe place to be YOU where conversations flow naturally in a direction that brings you towards joy and finding your divine purpose. Everyone has one. 
If you have found yourself here on my mentoring page, you are seeking empathy and understanding along your journey. A 'down to earth' soul sister who has walked this journey many years ahead and came out thriving. Actually, more than thriving, one step further in which I call 'Living a Goosebump Life'.
Please, tap into my wisdom, lets create some focus, direction, take-away doable steps and recognize potential mishaps while accessing a 'deep well' of life affirming knowledge. 
Mentoring is something that found me and developed over time. I simply began by meeting for coffee/tea/lunch/walks/dinner with other widows, open to conversations that would blow most peoples minds.... until it became impossible to do this without some logical structure and creating the time available for it to blossom.
I am a natural, I am a trail blazer and I have a gift.
Mentoring has drastically improved my own life and so now, I am making this offering available to you. This is something I defintely wished I had available in the beginning of my loss experience... and every time I felt stuck or unable to face a challenge effectively. 
I WOULD NOT be where I am today without my MENTOR. I thought I had to suffer, but I was wrong. Very wrong. 
My journey as a thought leader, woman, single mother and widow has been 14 years full of visionary 'aha's' and 'surprising miracles' and 'divine blessings'. And so will yours.
I encourage you to google my name before registering and read the reviews below. If your soul is calling you to contact me, I hope you will answer it. 
With sisterhood love,
~~~~~~~~~~~~~~~~~~~~~~~
A few of my experiences:
Raising, loving and shaping the future of two young daughters from age 2 & 4 to 16 & 18 currently completely solo. Couldn't be prouder!

Faced a house fire, a 1yr renovation, won a lawsuit with the insurance company and survived two moves.

Sold my big (marital) house for the big life. 

Have always worked for myself as an Entrepreneur and Designer with my Interior Design Firm and 100% financially supported my family. 
Founded Modern Widows Club which started by inviting 2 widows into my home. Currently, 14 national chapters, a popular online blog and Inbox Mentoring Memberships. 
I've doubted my belief system and lost faith, then recovered it. American Bible Society selected me to share my doubting faith story. 

Lost weight, gained weight, found a balance. In the journey of menopause with a sense of humor. 

Made sure all my legal, financial paperwork is completed and neatly filed away. 

Redesigned my home for our life today. It honors the past, blesses the present and dreams for the future. 

Maneuvered the dating world, dated online, found love doing activities I loved instead, had my heart broken and know someday my remarriage will be the best partnership I've ever known or dreamed. 

Designed my husbands headstone and accepted honors and awards in his place.  

Endured horrible societal and mental isolation for the first 7yrs. since internet social media was not around, tried to find my way and then found a real live mentor that changed everything. Spent the last 7 yrs implementing this into my life and have seen extraordinary results. 

Caught the attention and interviewed by Oprah Winfrey in 2006 and OWN Network new show 'Help Desk' with trailblazer Author/ Pastor Rob Bell (Airing Fall 2014). 

Was featured on TV for a 1hr. episode on TLC 'Shalom in the Home' in 2007.

Been highlighted in numerous media articles/ videos from Growing Bolder to Mother's of Reinvention. Will be on stage at the 2014 Orlando Women's Conference discussing Reinvention. 

Overcame my fear of public speaking and now look forward to it.

Have lived without a safety net of a strong supportive family although my childhood was wonderful and have found a way to love and appreciate them anyway. If you aren't blessed with the family you long for, you can create a family and circle of friends you deserve. 

Went from feeling empty to feeling completely whole. I didn't find it the way I thought I would and I wished I had a mentor sooner than later so I wouldn't have suffered so long searching. 

Kept all 3 promises I made my late husband: Keep my daughters first and foremost, honored his name and found  genuine love and happiness again. 

Written a self pub book 'Living with Something Moor' that got turned down by Thomas Nelson because- who knows?, working on Book 2- watch out!
Wrote a short ebook coming soon called 'The Empowering Little Book about being a Widow Warrior'

Invite complete strangers into my Orlando home every 3rd Thursday for the last 2+ years because I genuinely care about the plight of those who have endured loss. 

My core desire is to be 'Living a Goosebump Life'
'REAL LIFE EXPERIENCE IS THE BEST FORM OF EXPERTISE'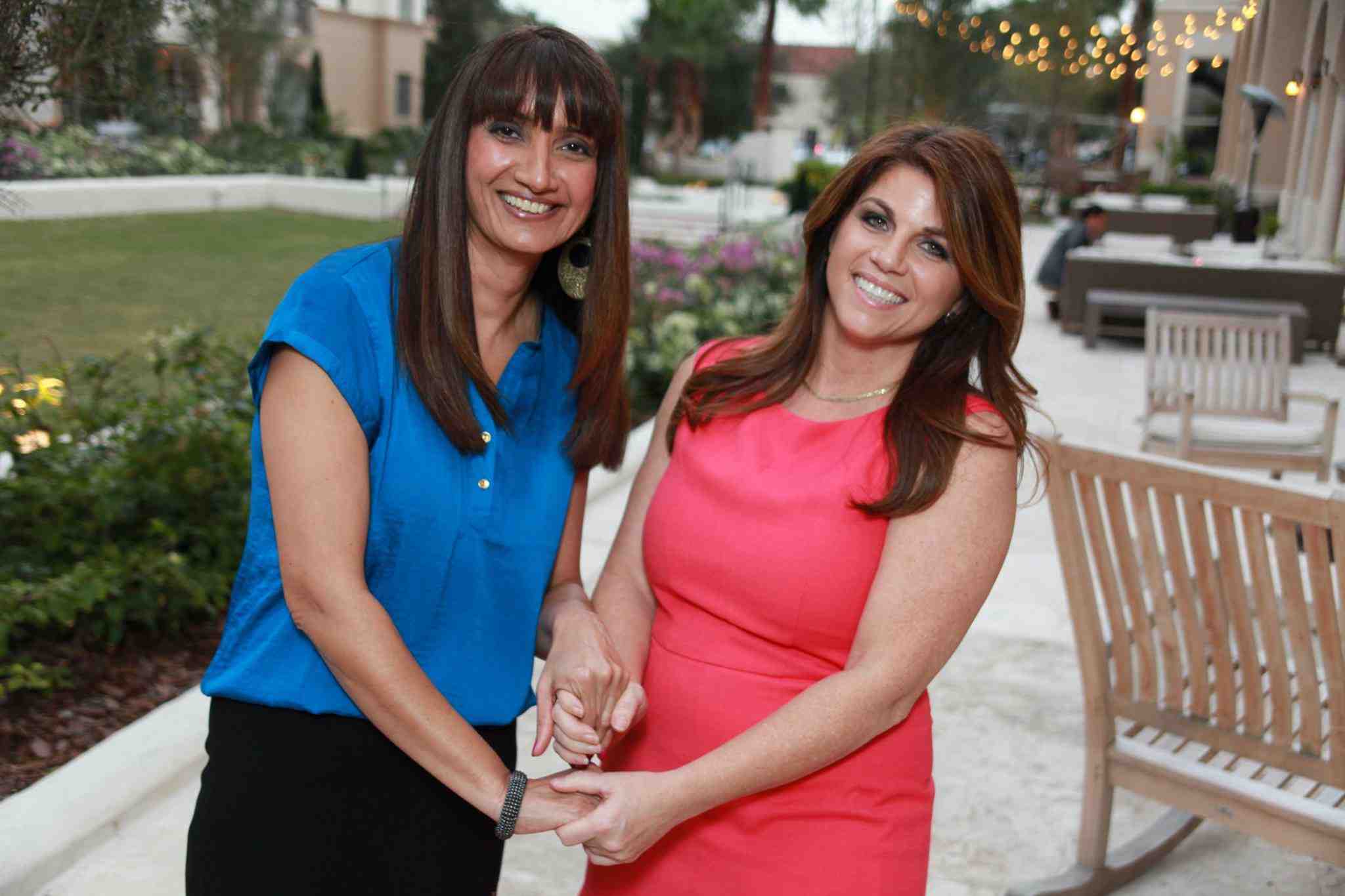 You have 3 choices:
In Person
Phonecall
Skype or Google Hangout
Our time together is sacred, intense, gentle, honest, effective and will require our dedication and willingness to evolve and grow in ways one never knew existed. I am honored that you trust me in this time together and your life will be given complete attention from both of us. 
(If....if, these times + days do not work for you. Please email me at info@modernwidowsclub.com  and we will respond to your request. Fair enough!)
Let's get started ~ The Mentoring Process
Decide which choice works best for you: In person/phonecall/skype. 

Register, select a date and make your investment.

I will reach out to you via email to confirm the appointment with a few simple instructions, a questionnaire and items to bring to our session. 

We'll meet and begin this journey together. During this time, if you have any questions or conflicts email me at: carolyn@modernwidowsclub.com

Post mentoring session, within 24-48hrs you will receive your Summary & Action Plan.
How many mentoring sessions will I need?
This will depend on your core desired goals, how ready and committed you are in finding genuine peace and  joy in your life.  When you work with a personal mentor 1:1, your future peace of mind and empowering thought processes (neuroscience) arrive much

quicker

than you can imagine.
There is a trust that develops and within that creative, sacred space, you'll find your own capability and strengths begin to blossom. I will assist you as often as every 2 wks (if you need it) or less in seeing this with clarity. There will be measurables, commitments and accountability. Let's create your own distinctly unique plan towards finding your purpose and belonging.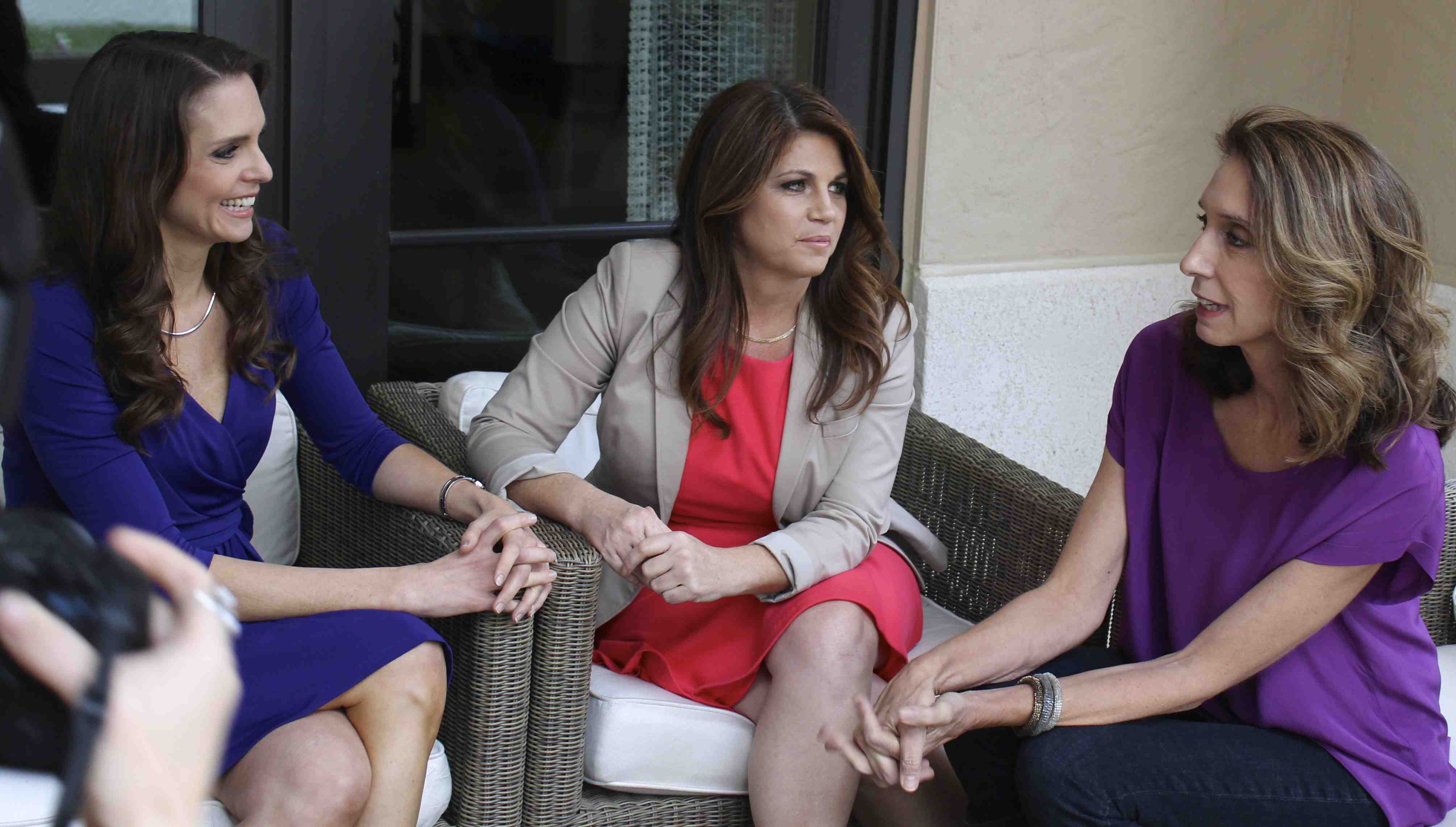 ~ Mentoring Reviews ~
One Article to Read from 'Women You Should Know'
Joann Kane ~ Atlantic Beach, FL 
'I stumbled across Carolyn Moor by accident on Facebook , then found her book. Have to admit it has been the best accident for me to have her in my life . Not sure if the word refreshing is correct , but that was how I felt . Knowing I was not alone. After my husband passed away I looked for books for guidance and answers , had no such luck until I met Carolyn Moor . I took her workshop not knowing what I was expecting or even what I was looking for . It will be four years since my husband passed and thought I've been doing well with an occasional bump in the road . She is an amazingly inspirational person that challenged me and gave me hope . I walked away with strength , power and tools of guidance . Just meeting Carolyn Moor and having her in my life has changed me for the better and I thank God everyday for that.'
Arden Piazza ~ Orlando, FL 
'I was so touched by the time I spent with Carolyn in her 'Becoming EXTRAordinary Again' seminar. I've read many books, been to many seminars, but her approach makes it clear and easy to see what is and is not working in your life. Helping you to thank your experiences that have brought you to where you are in your life, release them and find your next path. Take the time to invest these hours in yourself and your will find warmth and love surrounding you'.
Sylvia Norman ~ Orlando, FL 
'I met Carolyn at a MWC meeting six months after my husband Robert was killed in a car crash in February 2012. Walking into that meeting I felt like a deer caught in headlights - I was a mess! Waiting for me was an amazing group of women, most of them young widows like myself, who truly understood where I was because they had walked the same road. I have been nurtured, loved and encouraged by these incredible women. Two years into my grief journey I can say I am in a much better place. This widow thing is a terrible "club" to belong to but we don't have to go at it alone. If you need a place where you feel accepted, understood, loved and encouraged then this is the place for you. It was by divine appointment that I found Carolyn and MWC - I hope someday you will feel the same. May you be blessed as I have been!'
Cindy Nelson ~ Seattle, WA
'Modern Widows Club and Carolyn Moor have been life changing. Giving me encouragement, inspiration and direction in how I want to live this life of widowhood honoring the life, my husband and honoring God by choosing life and living fully engaged! I'm eternally grateful for that day in August 2011 just 3 weeks after my husband died....they were a lifeline!'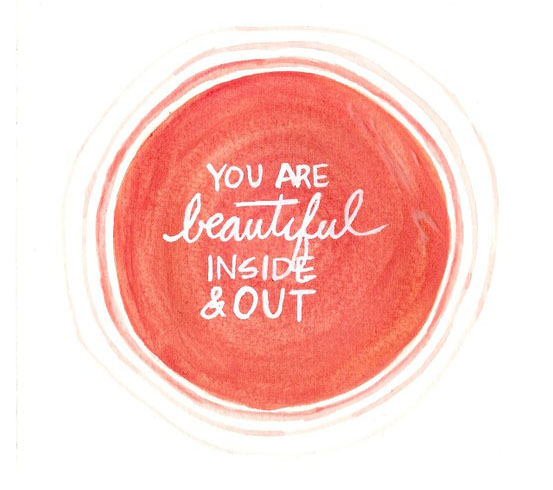 'Mentoring with me will create a tight bond that will last a lifetime.'
Carolyn Moor
Recommended by Second Firsts, One Fit Widow and New Hope for Kids
100% Your Satisfaction Guaranteed or Money Back. 
*All photography rights of marykathrynjackson.com