Event Information
Location
Kenmore Camera
6708 NE 181st St
Kenmore, WA 98028
11 Habits for More Interesting Photos + Photo Walk + Photo Review Session
About this event
11 Habits for More Interesting Photos Class with Photowalk and Image review.
Friday, May 13th • 4:30pm-5:30pm • Kenmore Camera
Join photographer Michael Sladek in the Kenmore Camera classroom where he will teach you his habits for more interesting photos. There are interesting photos all around us - no need to wait for an amazing sunset or travel to exotic locations. Creating interesting photos is all about investing the time to notice the world around you in new ways. These 11 habits for more interesting photos will help you cultivate new ways of seeing to empower you to create interesting photos any time and anywhere.
Saturday, May 14th • 10:00am-12:00pm • Photo Walk Downtown Bellevue
After the workshop, join us on Saturday, May 14 in Bellevue for a photo walk in the downtown core from 10am to approximately noon where Michael will be sharing some of his favorite spots. The walk will be about 1.5 to 2 miles with one portion having a slight elevation gain. Wear comfortable shoes! NW Weather contingency plan: This photo walk will be weather dependent, and will reschedule to Sunday, May 15 at same time and location, if necessary.
Meet At : Downtown Bellevue at the Clock Tower on the corner of Bellevue Way NE & NE 6th St by the Bellevue Arts Museum
Friday, May 20 • 10:00-11:00am Online Photo Review (Optional)
Following the photo walk, we will have another opportunity to connect, this time via Zoom to review and discuss images from the day, as well as other images you would like to share and discuss.
About Your Instructor: Michael Sladek has been teaching photography at Highline College since 2011 and creating photos since 1979, when he received his first camera. Follow Michael's photography adventures on YouTube and Instagram
This class has a minimum requirement of 4 participants for the class portion. Registration fees will be fully refunded should the minimum not be met. When registering for this presentation you agree to receiving emails regarding specials, upcoming classes and events. You can unsubscribe at any time.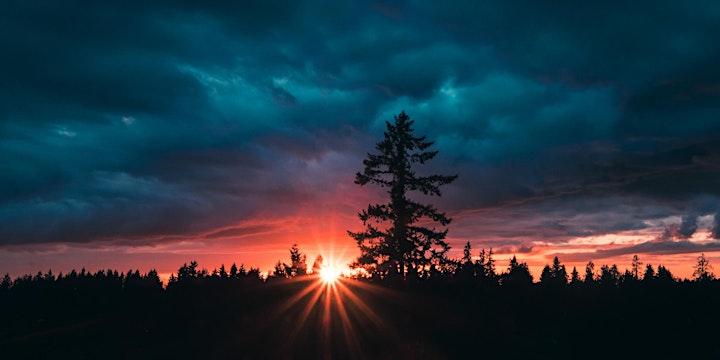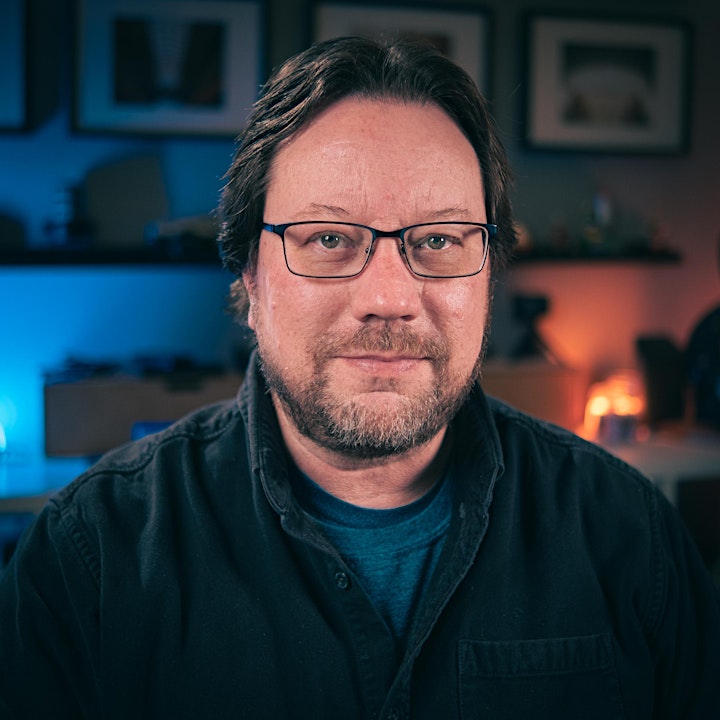 Date and time
Location
Kenmore Camera
6708 NE 181st St
Kenmore, WA 98028