Description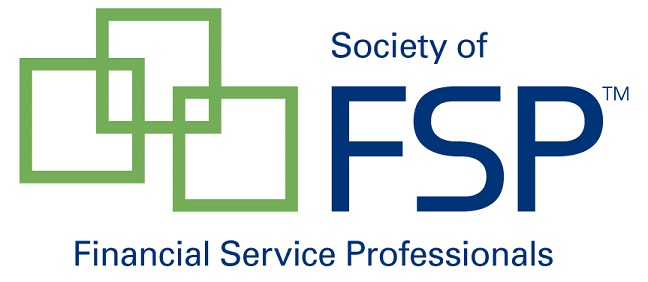 Join the FSP Austin Chapter this year as we focus on professional growth in a relaxed setting featuring lunch. Arrive early and spend time networking with other members and build your circles of influence.

---
Steps to take TODAY to drive business value TOMORROW
Many business owners remain in the dark about business valuation and what drives it. All too often they realize this when it's too late as they are blindsided by low valuations placed on them by prospective buyers in the marketplace. Business owners that take the time and energy to put an actionable and complete succession plan (including marketability assessment) in place BEFORE going to market should never experience this kind of disappointment. Certified Merger and Acquisition Advisor (CM&AA) Daniel Smith of SM2 Advisors will demonstrate how to prepare your business (or your clients business) in advance to ensure the greatest possible outcome at the closing table.
---
Wes Shelton- Featured Presenter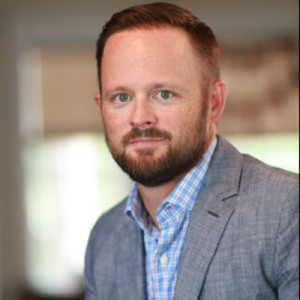 Wes has a broad base of business experience and a strong background in real estate financing and Mergers and Acquisitions. He earned a Mortgage Broker license and established and operated a mortgage brokerage business with a partner and well-known attorney/developer for four years. During this time, Wes secured more than $50 million in financing for over 200 properties in Florida, Colorado and as far away as the Middle East.
In 2006, Wes transitioned into the competitive oil and gas industry, helping launch and grow Leor Energy from a virtual unknown to a thriving enterprise that sold for $2.55 billion during his tenure. His continuation to SM2 Advisors in 2011 instantly generated closings in multiple businesses and investment real estate segment types.
Wes's role at SM2 is devoted mainly to research, analytics, strategy, and deal structuring. Wes is a graduate of Southern Methodist University in Dallas and received his Masters of Business Administration from the H. Wayne Huizenga School of Business at Nova Southeastern University in Fort Lauderdale, FL. Wes serves on the Board of Directors for several community organizations with a specific focus on helping foster children.