About this Event
Our clients NOW generate 6 figure on average!
PLAY AT THE HIGHEST LEVEL and LEARN from the BEST! Forbes has sold $2.5 Billion dollars of PRODUCTS!~
HOW DO WE GET YOU TO WIN?
PERFORM AT YOUR BEST
NETWORK TO MAKE MONEY
Taught by A CELEBRITY who networks with Shark Tank's Kevin Harrington, Grant Cardone, Tony Robbins, Gary Vee and Mel Robbins
She speaks globally around the world and NOW she's coming to Seattle for Just 3 Days~
#1 LEARN to Pitch - your product, service, idea
#2 Generate LEADS and MASTER the Closing technique
#3 10X YOUR Bottom Line and actually make Money in CLASS
3 Day Personal & Professional Break-Thru Training
Learn to Pitch YOUR Business, Product, Service and Ideas and CLOSE DEALS FAST!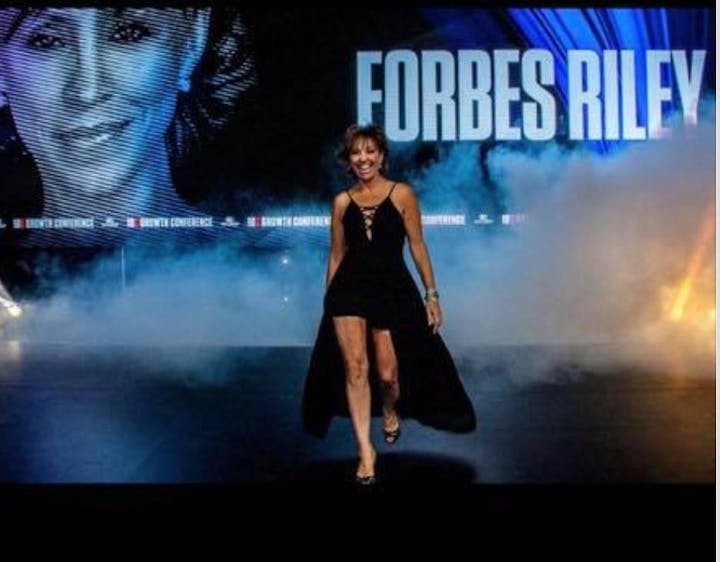 ARE YOU READY to LEVEL UP SEATTLE?
BreakThrough limiting BELIEFS and LEARN to LIVE YOUR DREAMS!
with Forbes Riley
thoughtleader, transformational specialist and Voted Trainer of the Year by Fortune 500 Corporate Training Association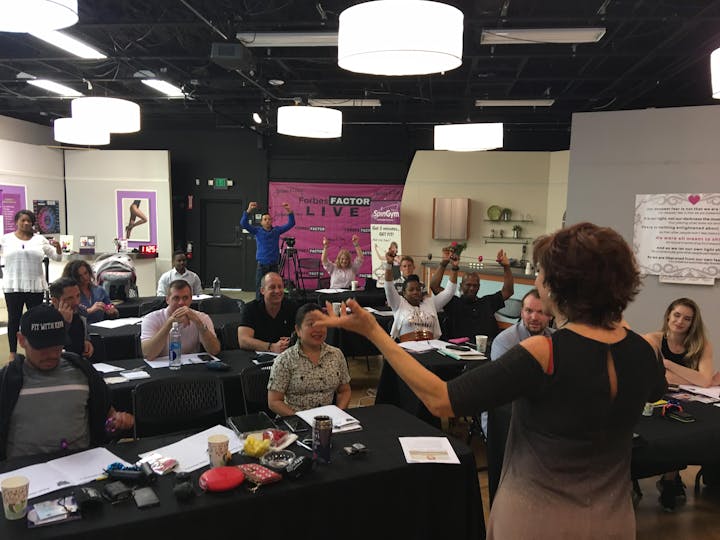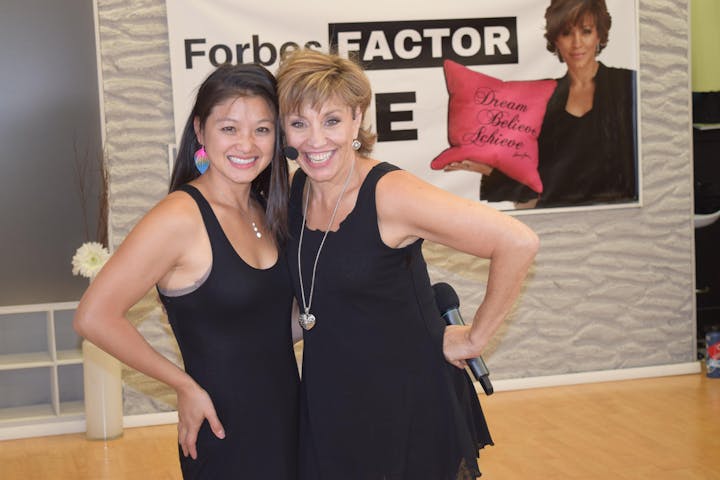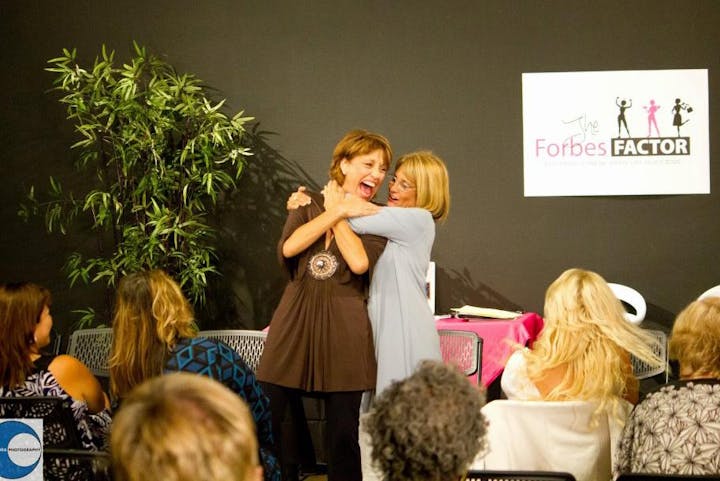 join us and finally live more authentically... thank you!
Forbes Riley