Description
SAVE THE DATE!

Join us for the 10x Single Cell & Spatial Symposium on May 7, 2020.
This will be a highly informative, action-packed day of speakers highlighting recent publications and emerging applications. Learn how the latest single cell and spatial technologies are being used today.
See biology at true resolution:
The Chromium and Visium platforms from 10x Genomics provide important improvements in resolution and scale along distinct but complementary dimensions of biology. Our Chromium products enable high-throughput analysis of individual biological components, such as single cells. Our Visium products enable the analysis of biological molecules within their spatial context, providing localization information on the analytes that give insight into higher order biological structure and function.
Featured Speakers
*Please check back for un updated agenda with speakers

Parking Information at NCRC:
There are three visitor entrances to 2800 Plymouth Rd. NCRC Campus. The NC100 parking structure is closest to the Building 18 Visitor's Entrance. Upon arrival, two designated parking attendants will be stationed to assist visitors when arriving. Complimentary $10 parking passes will be provided to all attendees registered for the event.
Campus Map & Directions:
https://ncrc.umich.edu/maps-directions
Link to the location on Google Maps: https://goo.gl/maps/HiTvf4a7q1HnVjLQ9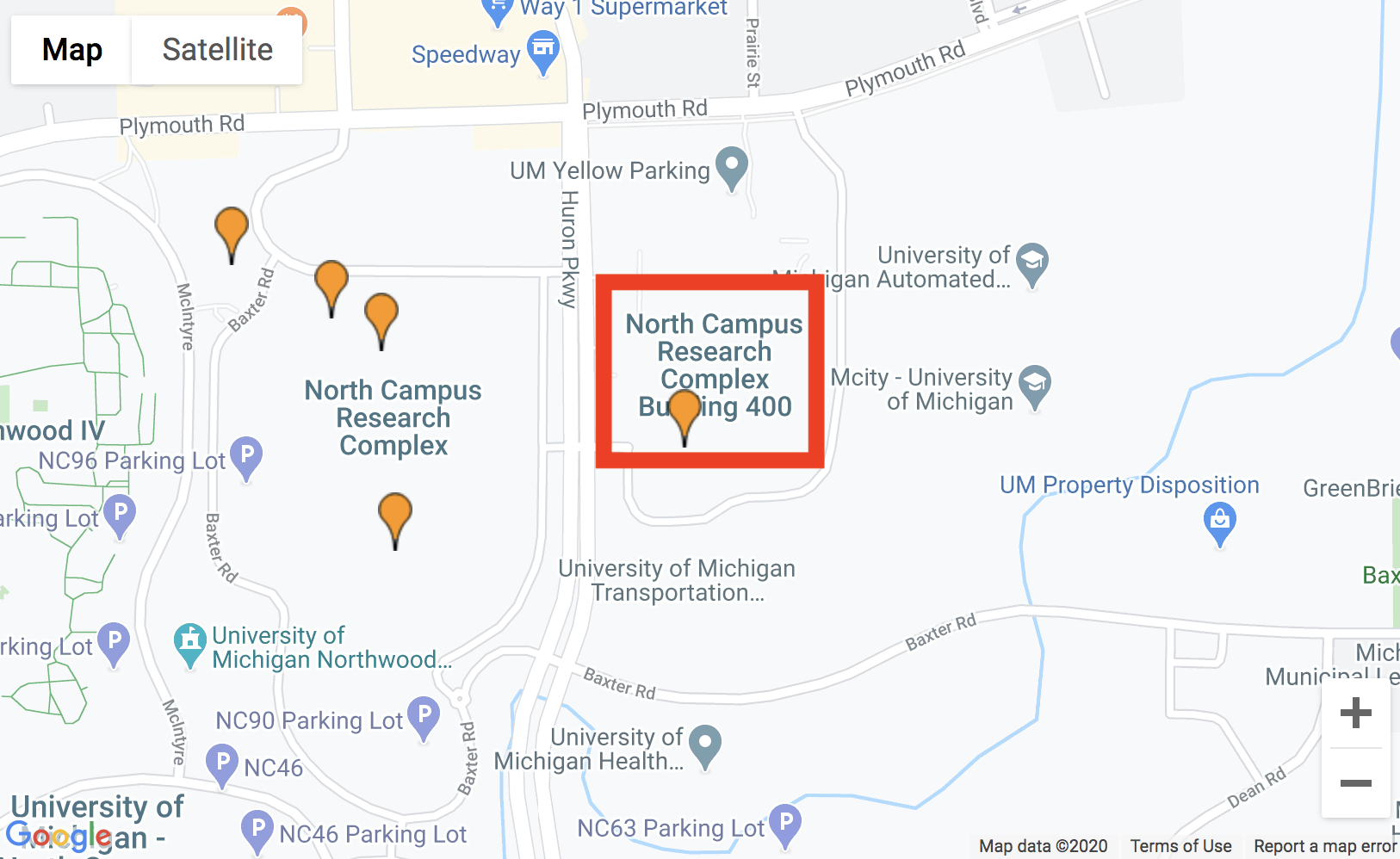 * The meeting is free to attend, but registration is required. Please RSVP to reserve your spot. We look forward to seeing you there!
Questions? Please contact Hadley Miller at hadley.miller@10xgenomics.com

By registering you agree that the information you are providing will be shared with 10x Genomics and that you have read the 10x Genomics Privacy Policy.