Sales Have Ended
Registrations are closed
非常感謝您參加10x Genomics用戶組會議 ! There is no need to bring a printed ticket with you, so we'll see you at the meeting! - The 10x APAC team
Sales Have Ended
Registrations are closed
非常感謝您參加10x Genomics用戶組會議 ! There is no need to bring a printed ticket with you, so we'll see you at the meeting! - The 10x APAC team
Description
誠摯地邀請您參加

10

月

24

日首屆台灣區

10x Genomics

用戶研究新知與技術成果分享研討會
本次會議將談論新一代單細胞基因體學與Linked-Reads技術的最新應用。我們已邀請多位不同應用領域的資深學者,分享採用10x Genomics技術獲得的最新研究成果;同時,10x Genomics美國總部的專家,也為我們帶來最新的技術新知與產品應用。
期待您的蒞臨與指教!
報名方式:
本研討會免費參與,一律於本網頁進行線上報名。敬請點選頁面上的「REGISTER」按鈕,之後點選「CHECKOUT」,並請用英文輸入您的報名資料。名額有限,額滿為止。
Empowering Single-Cell 'Omics' with 10x Genomics Solutions
If you are interested in characterizing hundreds to millions of single cells, study phased structural variants with Linked-Reads, or build new genome assemblies from scratch, the Chromium System from 10x Genomics is the answer. Join us for the 10x Genomics User Group Meeting in Taipei on Wednesday, October 24 to learn how to enhance your biological discoveries with our high-throughput single-cell omics and genomics solutions.
This event includes scientific talks by local users and latest application/product update from 10x Genomics. It provides a unique opportunity to network, discuss and interact with colleagues in the community and experts from the 10x team.
Reserve your spot now by clicking on the Register button and tell your colleagues about it!
議程安排:
8:30-8:50 On-site Registration
8:50-12:00 UGM session


地址與交通方式:
集思台大會議中心-蘇格拉底廳(台北市羅斯福路4段85號B1)
捷運:請搭乘捷運「新店線」,於公館站下車,二號出口處左轉(步行2分鐘)。
地圖連結:https://goo.gl/maps/2HbsEFAxcJF2
主講人:
Daniel Huang, Chairman & CEO, Pharmigene Inc. 
黃昭熹 董事長暨執行長 世基生物醫學股份有限公司
Opening
Prof. Pui-Yan Kwok, Director of the Institute of Biomedical Sciences at the Academia Sinica
郭沛恩 院士 中央研究院 生物醫學科學研究所所長
"Population Genome References"

Dr. Jens Durruthy Durruthy, Product Manager- Single Cell, 10x Genomics
"Biology at True Resolution: Enhanced Cellular Phenotyping at the Single Cell Level"
Prof. Sung-Liang Yu, Department of Clinical Laboratory Sciences and Medical Biotechnology, College of Medicine, National Taiwan University
俞松良 教授 國立台灣大學 醫學檢驗暨生物技術學系所
"Necessities and Challenges in Single Cell Analysis"
Dr. Tai-Ming Ko, Department of Biological Science and Technology, National Chiao Tung University
柯泰名 博士 國立交通大學 生物科技系暨研究所
"Challenges and opportunities for investigating immune repertoire in human diseases"

Dr. Joseph Aman, Application Specialist, 10x Genomics
"10x Genomics versatile solutions on advancing clinical research"


共同主辦:世基生物醫學股份有限公司Pharmigene Inc.
聯繫電話:02-27985885轉303 賴先生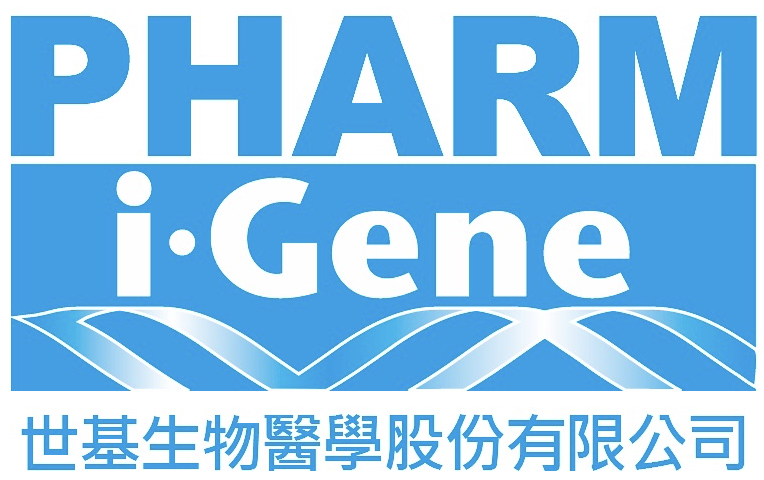 10x Genomics、Pharmigene




Organizer of 10x Genomics: 2018 User Group Meeting - Taiwan - Taipei City