Location
Cottonwood Heights Mountain Retreat
8750 Kings Hill Dr.
Cottonwood Heights, UT 84074
You are invited to an exclusive three-day training just for new and growing business owners that could change everything.
About this event
10X Business Immersion - A Retreat For Entrepreneurs is an opportunity for forward thinkers to gather with today's best and brightest minds in the heart of Salt Lake City.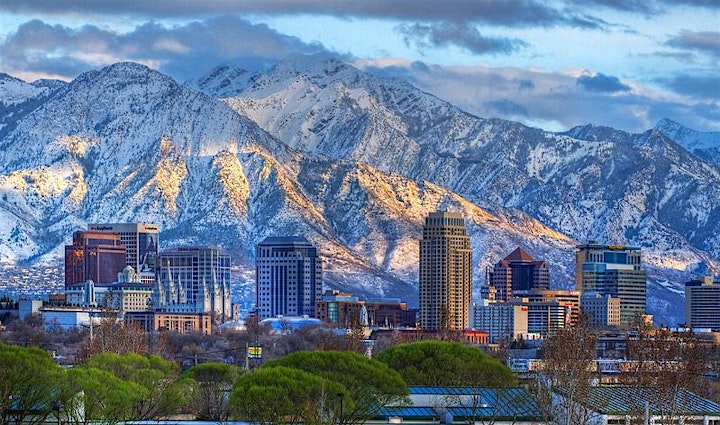 Experience a 3-Month Training in 3 (Extremely Focused) Days!
We know you love being an entrepreneur! However, some things are holding you back:
My employees lose the drive and the sense of purpose they had on day one.
My employees don't make changes until they have the capabilities and confidence to guarantee success.
I spend much of my time doing energy-draining activities instead of activities that get me excited.
Lucky for you, we have the solution! We help you run your company on simplified systems. It's not a "get rich quick" scheme. We'll teach you how to build a HEALTHY, THRIVING business using old-fashioned work!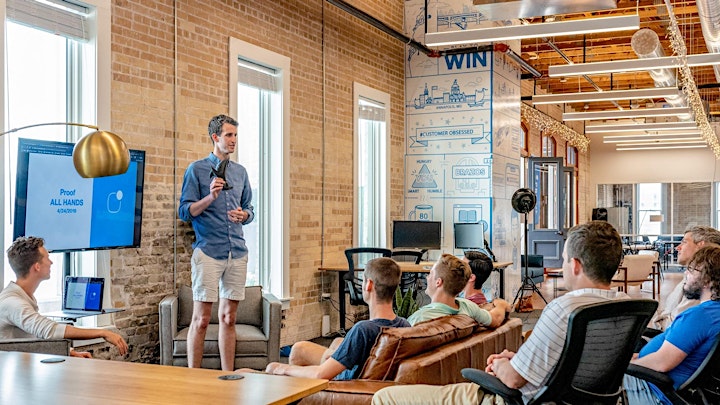 THE AGENDA
Before you can multiply your growth, teamwork, and ambition, you first need to simplify your approach. Your processes and expectations need to be 100% solidified for your team to maximize your results.
Let's be clear. Education is only as good as the results you achieve. This intensive, retreat-style training ensures that you get 100% clear about the needs of your business.
DAY 1 - Build a Plan to Dream Big (5:30 pm - 9 pm)
Determine where your business is and where you would like to be.
Visualize your "big dream."
Identify the obstacles to avoid and the opportunities to capture.
DAY 2 - Simplify Your Systems (9 am - 7 pm)
Build your business to run as efficiently as possible.
Organize every area of your company: marketing, finance, vision, data, and leadership.
Know what you and your team need to do every day, week, month, and quarter to achieve your yearly goals.
DAY 3 - Multiply Your Growth (9 am - 7 pm)
Discover how to get your team to learn without realizing that they're learning.
Learn the strategies that you need to maximize your time and your money.
Organize your time to create a Self-Multiplying company.
MORE QUESTIONS?
Do you provide food?
Of course! Our caterers do their best to provide delicious, healthy options for the retreat. Food options change depending on the location. If you have special dietary needs, we ask that you bring your own food to supplement.
What if I don't have excellent computer skills?
Not a problem. Most of our systems are built using online spreadsheets, but you can apply them using paper as well.
Is this just a gimmick to sell me more stuff?
Absolutely not. This retreat focuses on helping you build systems that are unique to your office. At the end of the retreat, we will give you the opportunity to hire us to train your staff on the systems that you developed, but we won't make any other offer. If you are interested in some help to implement your systems, you'll find out more at the end of the retreat.
Can I bring my spouse or an associate?
Yes! We love working with teams. Your spouse or business partner can attend for 50% off.
**Early Bird Ticket Pricing ends July 15th and tickets increase to $1,995