10th Year Celebration Networking Reception - Bella Networking Guru
Description
How often do you feel that your business dreams or goals are out of reach? Don't miss a guaranteed evening of entrepreneurial inspiration and motivation at the exclusive Hilton Hotel, Tower Bridge.
Bella Networking Guru 10th Year Celebration Networking Reception | Main Event Starts at 7.45pm | Weds 14th March
There was once a little girl who had a dream to start a business but failed English GCSE plus had low self-confidence and poor social skills. BUT, she became one of the UK's leading networking experts.
---
Adele Jameson, Jameson International - Almost a decade ago, I walked into a networking event and met a fabulous and gregarious young lady with an absolute passion for networking. She had, then, just begun her networking business. Since then, due to her tenacity, forward-thinking and high standards, Bella has created a wonderful business. BellaNetworking Training is not just another 'done before' style of networking, there is focus on who you want to meet and how you get to meet them. I am proud to say "I knew Bella when…", but, for those of you who don't know her yet, I would say, if you want to increase your business and get to meet your target market, then get to know Bella now! - Bella Networking Guru has proudly 71 LinkedIn Positive Professional Testimonials - https://www.linkedin.com/in/rareworld/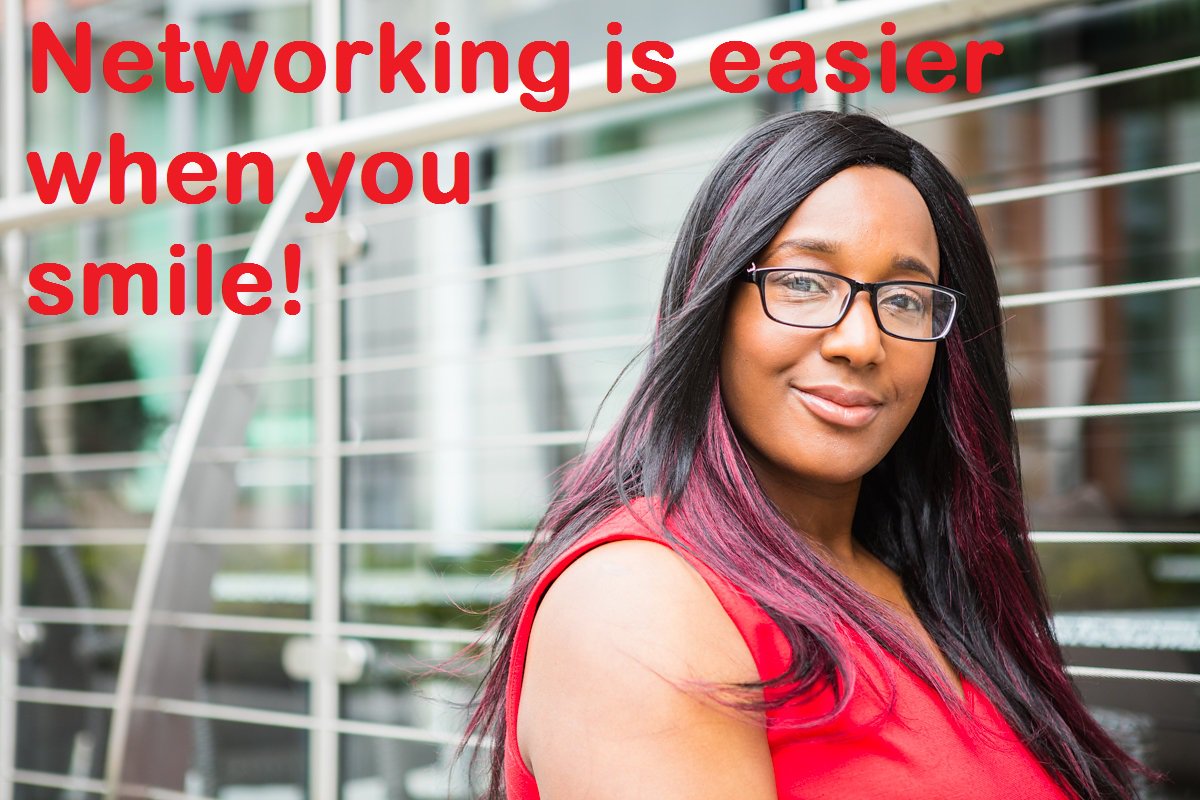 Agenda (Strictly Smart Business Wear)
7.00pm - Registration / Open Networking
7.45pm - BellaNetworking Awards & Main Event
8.00pm - Meet Bella Networking Guru
9.00pm - Gift Bag / Open Networking
9.30pm - End of Event
How to find venue; Hilton Hotel, From London Bridge tube 5 minutes or 7 minute walk from Tower Bridge, click map here.
---
Meet Bella, the first Black Female Afro-Caribbean Networking Guru - VIDEO HERE

** Bella started from the bottom to the top, achieving networking speaker bookings at; Houses of Parliment, London 02 Arena, Uni of Westminster & more.
** Discover how she became a Networking Trainer in UK and New York, without a website for 10 years.
Q&A with Bella Networking Guru - Plus sharing her top tops with you, to turn business cards into clients!
** TIP 1 - How to choose the right networking events
** TIP 2 - How to become a speaker and get bookings
** TIP 3 - How to create a powerful brand with zero marketing budget