10th Year Celebration Networking Reception - Bella Networking Guru
Description
Meet Bella the networking powerhouse, celebrating 10 years in business | Weds 14th March at 7pm with open networking | Main event at 7,45pm with BellaNetworking Entrepreneur Awards
ENJOY FOOD & NIBBLES
Don't miss the 6 common mistakes entrepreneurs make and how to avoid them. Bella Networking Guru will share her story keeping consistent while overcoming challenges starting a business in the 2008 recession. One of the many reasons so many businesses fail is because entrepreneurs expect they can open doors to achieve goals quickly.
How often do you feel that your business dreams or goals are out of reach? Don't miss a guaranteed evening of entrepreneurial inspiration and motivation at the exclusive Hilton Hotel, Tower Bridge.
Bonus Q&A with Bella Networking Guru - Plus sharing her top tops with you, to turn business cards into clients!
** TIP 1 - How to choose the right networking events
** TIP 2 - How to double your clients
** TIP 3 - How to create a powerful brand with zero marketing budget
---
Adele Jameson, Jameson International - Almost a decade ago, I walked into a networking event and met a fabulous and gregarious young lady with an absolute passion for networking. Since then, due to her tenacity, forward-thinking and high standards, Bella has created a wonderful business. If you want to increase your business and get to meet your target market, then get to know Bella now! - Bella Networking Guru has proudly 71 LinkedIn Positive Professional Testimonials - https://www.linkedin.com/in/rareworld/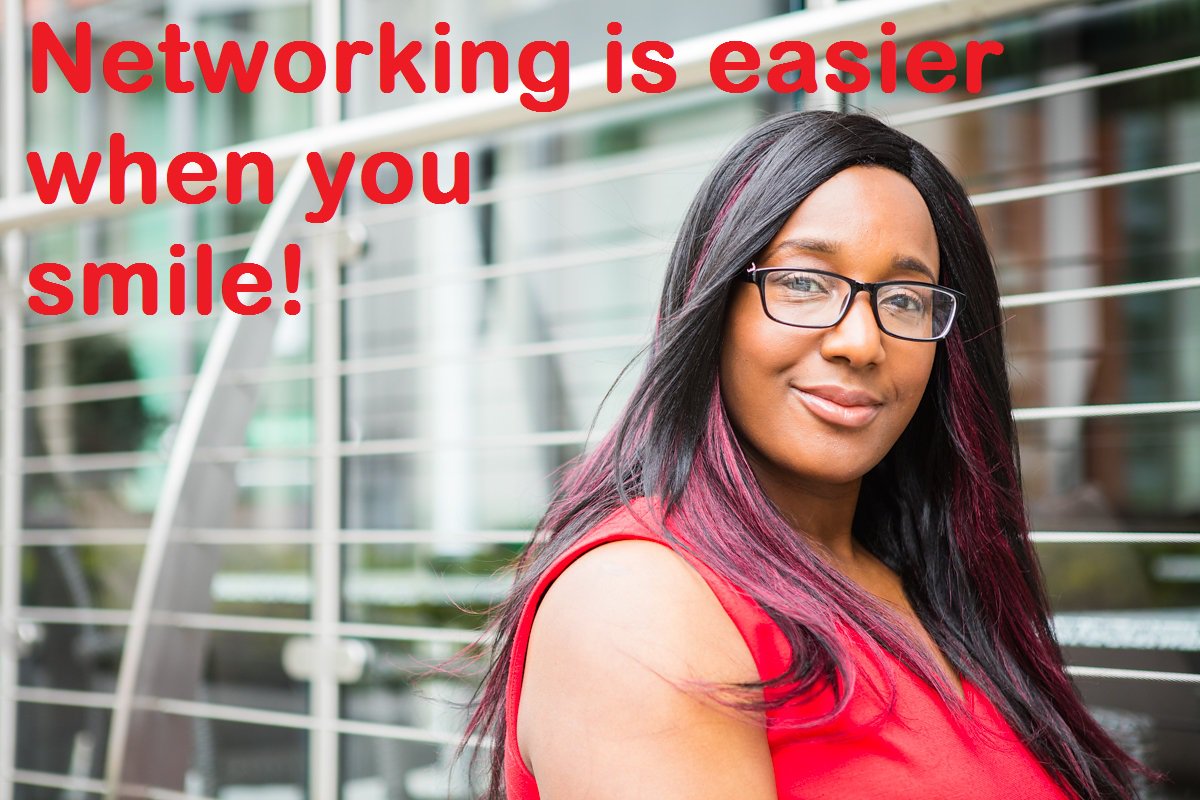 Agenda (Strictly Smart Business Wear)
7.00pm - Registration / Open Networking
7.45pm - BellaNetworking Awards & Main Event
8.00pm - Meet Bella Networking Guru
9.00pm - Gift Bag / Open Networking
9.30pm - End of Event
How to find venue; Hilton Hotel, From London Bridge tube 5 minutes or 7 minute walk from Tower Bridge, click map here.
---
Meet Bella, the first Black Female Afro-Caribbean Networking Guru - VIDEO HERE

** Bella started from the bottom to the top, achieving networking speaker bookings at; Houses of Parliment, London 02 Arena, Uni of Westminster & more.
** Discover how she became a Networking Trainer in UK and New York, without a website for 10 years.