Description
The acclaimed OC Film Fiesta returns for its 10th Anniversary Oct. 18-30 with an exciting array of films, parties, special events, free screenings and more. Presented by Media Arts Santa Ana (MASA), this annual cinematic celebration of Orange County's diversity and multicultural heritage features screenings at theaters and exciting cultural spaces throughout the county.

Each year, the Film Fiesta presents an award-winning selection of feature films, documentaries, short films and activities for a diverse audience of families, students, artists, professionals and lovers of cinema.

The 10th OC Film Fiesta kicks off on Friday, Oct. 18 with a free community screening at the historic Ebell Club in Santa Ana, which was built in 1924 and was one of the venues for MASA's collaboration with New York's Phillip K. Dick Science Fiction Film Festival in March.

"We're thrilled to be celebrating an inclusive vision that brings people together through film," says Media Arts Santa Ana Director Victor Payan. "We have some amazing films this year, and there's something for everybody."

This year's festival will present an exciting array of films for the whole community, including the award-winning documentary THE INFILTRATORS by Alex Rivera and Cristina Ibarra, which won the Audience Award and the NEXT Innovator Award at the 2019 Sundance Film Festival. The Infiltrators is a powerful hybrid documentary in which a rag-tag group of undocumented youth, Dreamers, deliberately get detained by Border Patrol in order to infiltrate a shadowy, for-profit detention center.

Among this year's films are the phenomenal arts documentaries CARLOS ALMARAZ: PLAYING WITH FIRE by Elsa Flores Almaraz and Culture Clash's Richard Montoya and, MEOW WOLF: ORIGIN STORY, about the groundbreaking Santa Fe DIY collective whose immersive, large-scale exhibitions crack open a metamorphic, multimedia niche in the arts industry.

Other documentaries not to miss are the OC premieres of ¡GAYTINO!: MADE IN AMERICA, the new performance film of Dan Guerrero's award-winning one-man show, which chronicles the larger-than-life producer/performer's journey from East LA in the 1950s to Broadway in the 1970s; and veteran documentarian Paul Espinosa and Mark Day's film SINGING OUR WAY TO FREEDOM, a compelling musical tour of California's Chicano experience through the life of legendary San Diego movimiento folk singer and NEA National Heritage Fellow Ramon "Chunky" Sanchez of Los Alacranes.

The festival will close on Oct. 30 with a special the Mexican Consulate in OC, where the festival will close on Oct. 30 with a special free Taco Truck Cinema screening of the classic comedy NACHO LIBRE at the Mexican Consulate in Santa Ana paired with a discussion and signing of the book MADE IN MEXICO: HOLLYWOOD SOUTH OF THE BORDER with author Luis Reyes. The festival will also feature a selection of hilarious Mexican comedies.

Each year, the Film Fiesta highlights one of Orange County's cultural communities, and for 2019, the festival will be showcasing films from Middle Eastern filmmakers.

In addition to its acclaimed selection of curated films, the OC Film Fiesta is opening its lineup to film submissions for the first time! Shorts and feature films can be submitted online via www.filmfreeway.com/ocfilmfiesta, and the regular deadline to submit is Aug. 25.

For its 10th Anniversary the festival will also return to some of its favorite venues from the past 10 years, including AMC Orange, the OC Museum of Art, the Ebell Club in Santa Ana and The Source in Buena Park.

The OC Film Fiesta founded in 2010 by Victor Payan and Pocha Peña as a free community festival with support from the City of Santa Ana, and has worked with partners throughout Santa Ana and Orange County to highlight the cultural diversity and rich artistic heritage of the county's residents.

The festival now holds screenings in multiple cities and presents screenings and events throughout the year, such as its partnership to bring New York's Philip K. Dick Science Fiction Film Festival to Santa Ana.

Media Arts Santa Ana (MASA), which presents the festival also offers free youth media classes and the Millennial Producers Academy, which partners with non-profits to teach video documentation skills and provide workforce development training to emerging media makers ages 18-25.

The Film Fiesta has hosted many premieres, including films by Alfonso Cuaron (ROMA), Peter Greenaway (EISENSTEIN IN GUANAJUATO), Beto Gomez (VOLANDO BAJO) and Jayro Bustamante's Guatemalan sensation IXCANUL.

The festival has also presented rare and historically significant films such as the 1928 silent adaptation of RAMONA, which was Dolores Del Rio's debut film and WARA WARA, the only existing Bolivian silent film. The Film Fiesta's director spotlights have included Hollywood iconoclast Orson Welles and Bolivian master Jorge Sanjinés.

Ways to participate in the OC Film Fiesta include becoming a volunteer, a sponsor or partner, or purchasing a Film Fiesta Festival pass. Information is available on the festival website, www.ocfilmfiesta.org.

The 10th OC Film Fiesta is presented by Media Arts Santa Ana (MASA) with support from the California Arts Council, City of Santa Ana, Mexican Consulate in OC, Arts OC, OC Museum of Art, AMC Theatres, OC Weekly, Stay Connected OC, Colette's Catering and the Center for Cultural Innovation. This activity is supported in part by the California Arts Council, a state agency. Learn more at www.arts.ca.gov. Support is also provided by the City of Santa Ana Investing in the Arts Grant.

The OC Film Fiesta is presented by Media Arts Santa Ana (MASA), and proceeds benefit MASA's Free Youth Media Programs. For more information, contact Victor Payan at victor@masamedia.org or 888-906-0340.

Media Arts Santa Ana (MASA) is a project of Community Partners, a 501 (c)(3) non-profit organization, and donations are tax deductible. For more information on MASA, please visit www.masamedia.org.

THE INFILTRATORS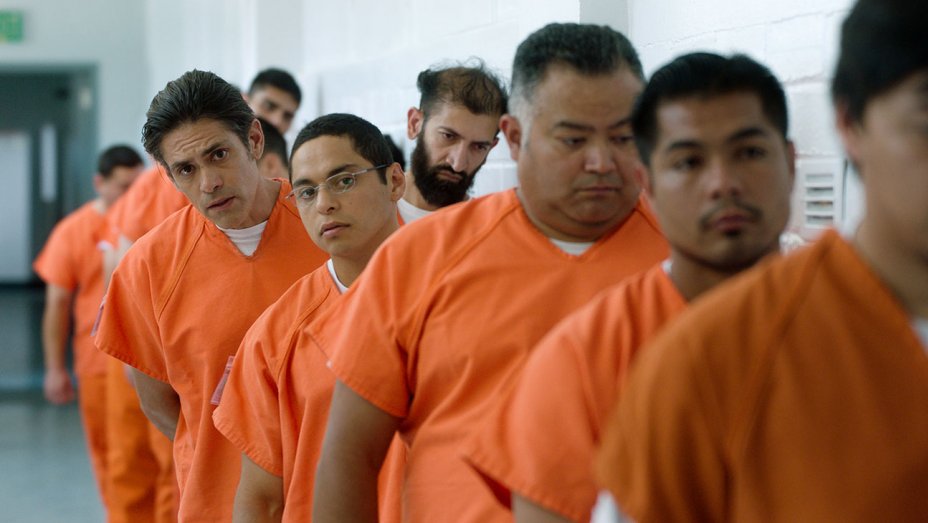 CARLOS ALMARAZ: PLAYING WITH FIRE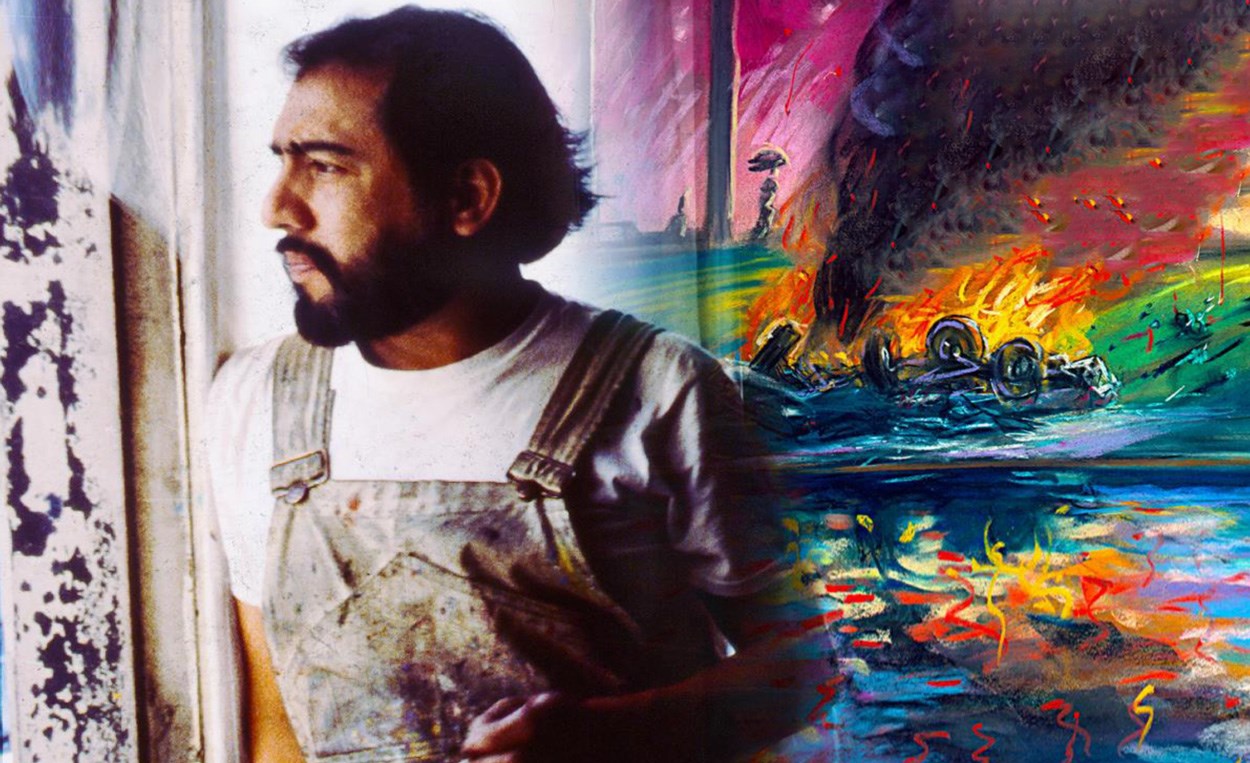 ¡GAYTINO!: MADE IN AMERICA


MEOW WOLF: ORIGIN STORY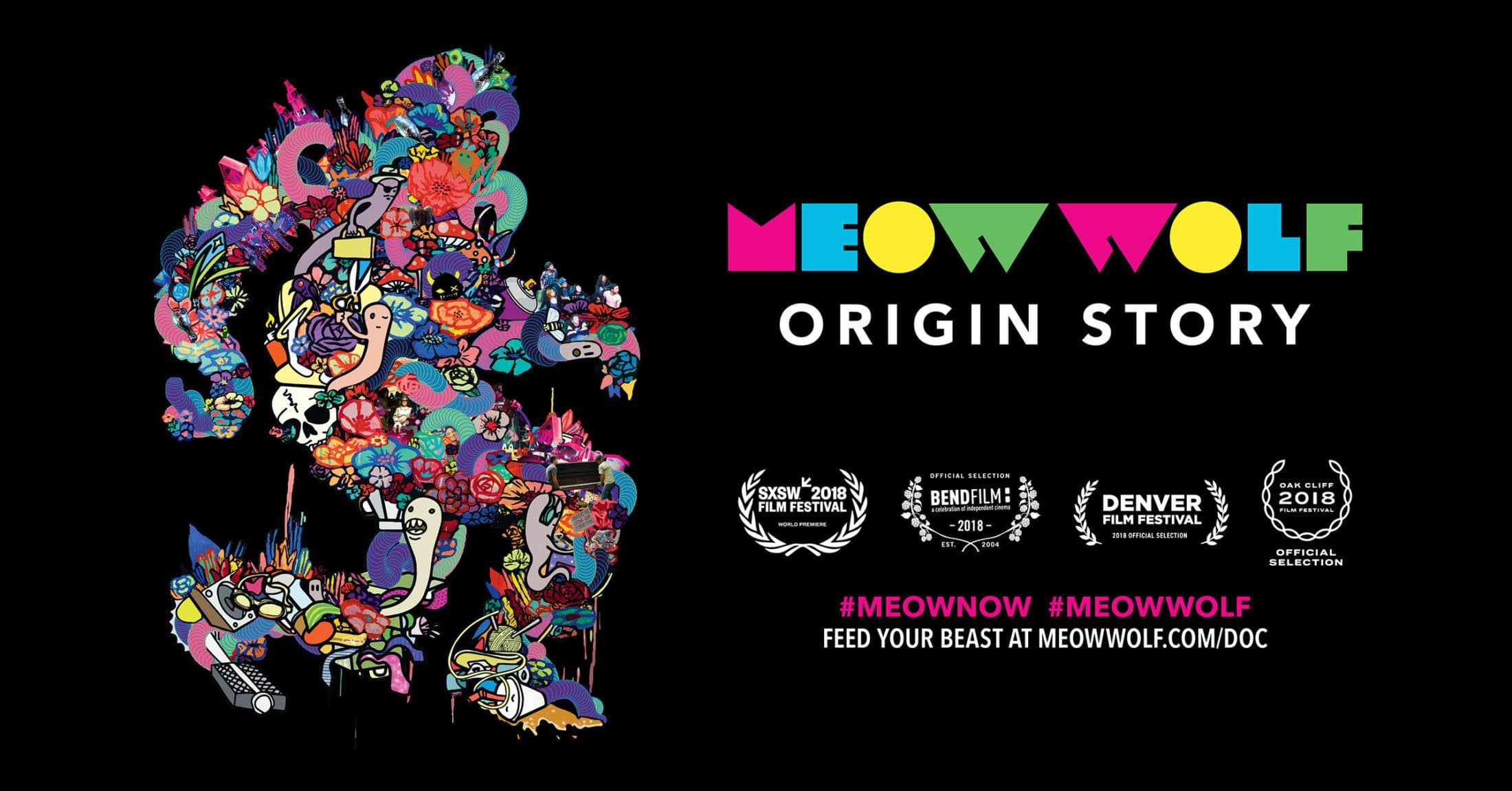 SINGING OUR WAY TO FREEDOM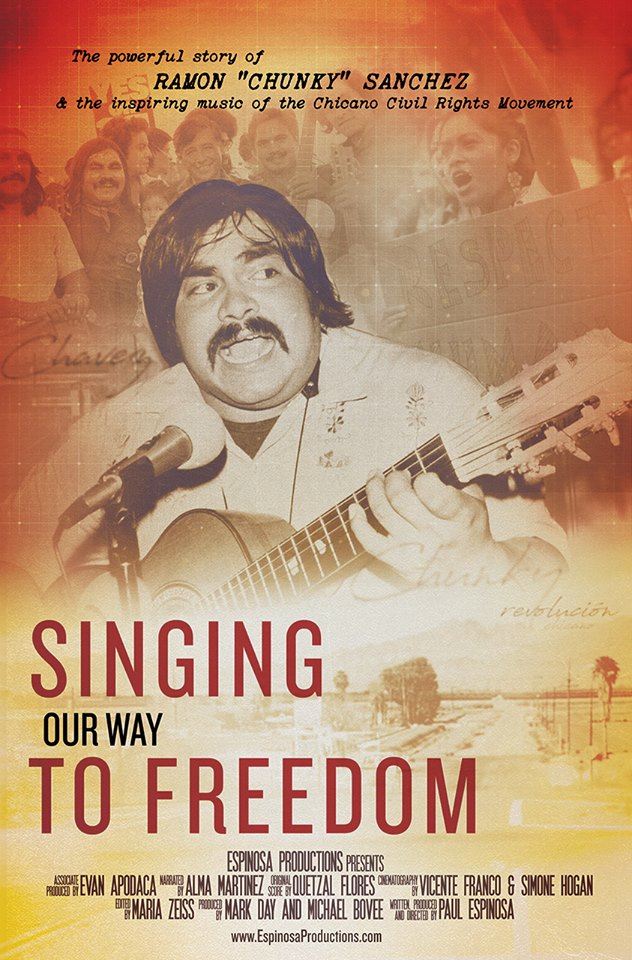 NACHO LIBRE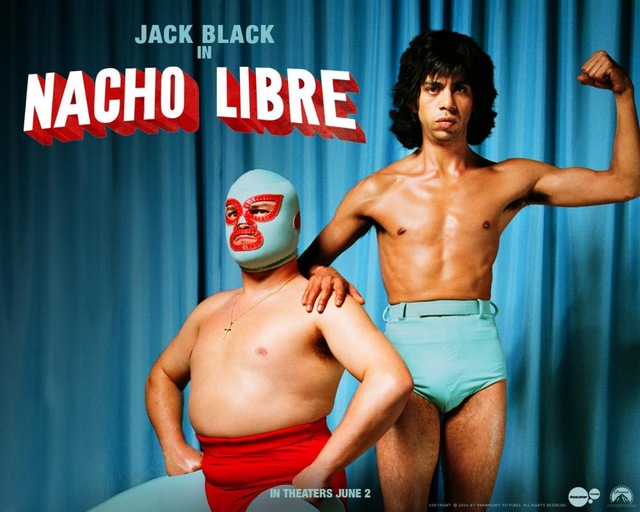 MADE IN MEXICO: HOLLYWOOD SOUTH OF THE BORDER WITH AUTHOR LUIS REYES