What is it About? This year's theme is "Holistic Healthy Ageing: 10 Pillars to Living Longer, Healthier and Better".
About this event
What is it About?
Welcome to the 10th Malaysian Conference on Healthy Ageing. We are really proud to be able to declare that the conference is now in its 20th year. Not only has it stood the test of time, the Malaysian Health Ageing Society has also sprouted the World Congress on Health Ageing and the ASEAN Congress on Health Ageing.
This year's theme is "Holistic Healthy Ageing: 10 Pillars to Living Longer, Healthier and Better". Thanks to our Scientific Chairpersons, we have a lively program which we hope clearly highlights the life course approach to healthy ageing while providing at least a bit of something for everyone.
We are delighted that the conference is being held at the picturesque Tanjung Bungah beach. Of course, we would want to make sure that you attend all the sessions you can, but don't forget to make time to visit all the lovely sights on this beautiful island too. Penang is well known for its scrumptious cuisine, so don't leave without trying a bit of everything.
The World Health Organization has declared 2021-2030 the Decade of Health Ageing. Therefore, it is only apt that as the MCHA enters its third decade, we pay tribute to the founders of this movement. We were told that it all started 20 years ago with the 1st Malaysian Conference on Health Ageing, at the Universiti Putra Malaysia by Prof Nathan Vytialingam and Dr Rajbans Singh. With his indefatigable spirit and infectious passion, Prof Nathan has brought many of together us to grow this conference, and the important message it carries, into the glorious event it is today. Thank you, Prof Nathan for your devotion to this cause!
Finally, it is not going to be easy to choose which breakout session to go to, so choose wisely. Don't go anywhere during break times, as its network time. We hope you find lifelong collaborators at this event that will become the springboard to future innovations and ventures to continue to promote healthy ageing in our nation.
Datuk Dr Ganabaskaran Nadason & Professor Dr Tan Maw Pin
Organizing Chairpersons
Proposed Topics based on the 10 pillars of Healthy Ageing
1. Physical
2. Emotional/ Wellbeing
3. Nutrition
4. Social Wellness & Engagement
5. Environmental (individual, neighborhood, larger community)
6. Inttellectual
7. Finance & the Law
8. Technology
9. Spirituality and the Arts
10. Traditional and Complementary medicine
For full list of topics, please visit our conference website HERE
Call for Papers
All health professionals will be awarded CME points
Call For Papers
NOW OPEN!
Download the Call For Papers form at www.healthyageing.org/mcha2021
Contact us at +6012 364 6109 or mcha@healthyageing.org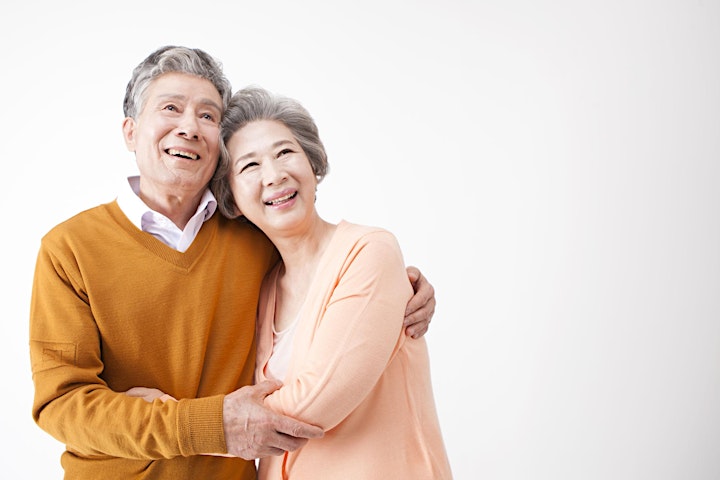 Organizer of 10th Hybrid Malaysian Conference on Healthy Ageing (MCHA) 2021
The Malaysian Healthy Ageing Society (MHAS) is a non profit organization dedicated to educating physicians, scientists and members of  the public on numerous  healthy ageing issues.
MHAS believes that the disabilities associated with normal ageing are caused by physiological dysfunction which is in many cases can be treated, such that the human life span can be increased, and the quality of one's life improved as one grows chronological older.
Although MHAS seeks to disseminate information on many types of medical treatments, it does not promote or endorse any specific treatment nor does it sell or endorse any commercial product that claims to enhance quality of life.
The Malaysian Healthy Ageing Society's primary objective is to create public awareness for enhancement of  the quality of life. MHAS organises  programmes to inform physicians, scientists and members of the public on advancement in medical sciences and biomedical technology to detect, prevent and treat age-related disease.