10th in the series: Highlighting the sustainability achievements of chambers from around North and South America!
About this event
Introduction:
This webinar will be open to all individuals working with chambers of commerce all around the world. We welcome chamber leaders, staff, board members, and committee members, etc.
Multiple chambers of commerce from around the Western Hemisphere will discuss and introduce the sustainability programs that have benefited them and their business members, as well as offer advice to chambers who want to become more sustainable. The goal of the webinar is to highlight chambers that are leading the sustainable business charge and inspire other chambers to follow in their footsteps.
There will be a Q/A and discussion period at the end of the webinar. Past speakers will be in attendance and we will also have representatives from the U.S. Green Chamber of Commerce give a short presentation at the end of the webinar discussing our "Chambers for Sustainability" coalition program.
Logistics:
-This webinar is completely free
-Zoom link: https://us02web.zoom.us/j/89425199455
-This webinar will be held online, via zoom. Participants will register now so that they can receive an email with the zoom link one day prior to the event, and once again on the same day of the event.
The U.S. Green Chamber is excited to welcome the chamber speakers and all other participants! The sharing of knowledge brings us one step closer to our goal of a green business revolution!
Webinar Speakers -- Biographies and Program Summaries: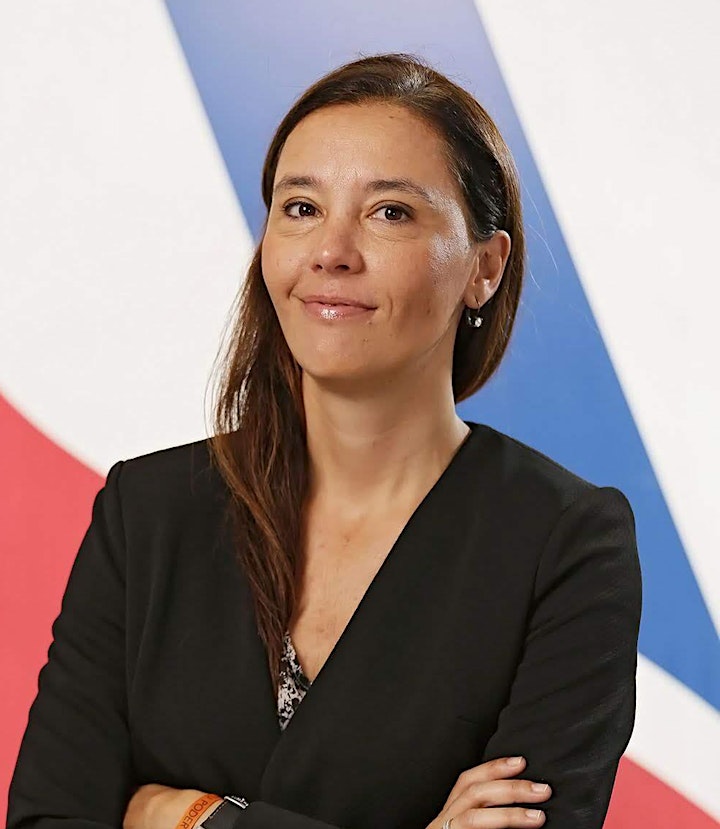 Maria Florencia Salvi:
Florencia graduated with a degree in Psychology from the University of Buenos Aires, she specializes in Management of Non-Profit Organizations (UDESA-UTDT-CEDES).
Between 2004 and 2019, She led the Sustainability area of Amcham Argentina. She has built trust and dialogue with corporations, NGOs and governments. She is currently a Consultant in the Sustainability and Social Innovation field.
AMCham Argentina:
AmCham Argentina has had the vision to address sustainability, social and environmental impacts since 1998. The flagship initiative is the Business Citizenship Award, created 23 years ago and one of the best in its type in Latin America. The chamber also launched a Post Graduated course on Sustainability next to San Andres University. The Chamber also addresses sustainability through its Sustainability Committee & Environmental Committee created in the 1990s.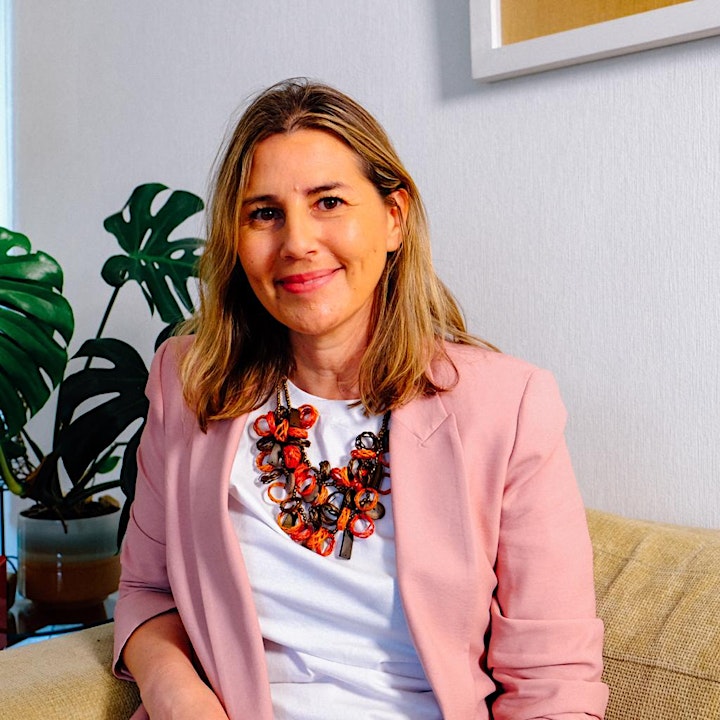 Verónica Torres (Ms.):
Sustainability Manager at the Santiago Chamber of Commerce, a business organization that includes more than 2,400 company members representing different economic sectors. Verónica studied commercial engineering at the University of Valparaiso, graduated with a degree in Strategic Sustainability Management from the Pontificia Universidad Catolica de Valparaiso and holds a diploma on Sustainable Finance from Finis Terrae University. She is a member of the Commission of Inclusive & Green Growth of the International Chamber of Commerce (ICC). Since 2016, she has been leading the working group of companies producing electric and electronic products under Chilean "REP" Law (Extended Liability of the Producer Law).
Santiago Chamber of Commerce:
During her speech, Verónica will cover the ESG Agenda of the Santiago Chamber of Commerce and how it is oriented to their members.
E: Environmental. Circular Economy and Climate Change
S: Social. Sustainable Supply Chain
G: Governance. Principles of Business Conduct, Building of Business Proposal