Description
Washington D.C will host the 10th Anniversary of the BUSINESS INSPIRING WOMEN CONFERENCE 2019. Experts, visionaries, First ladies, Politicians, government officials, Congresswomen, Business Women, Artists, students, Professors will join us from around the world. Our Theme is:
Let's put our power together as a CATALYST for investing to grow Business: When Women act….the World changes!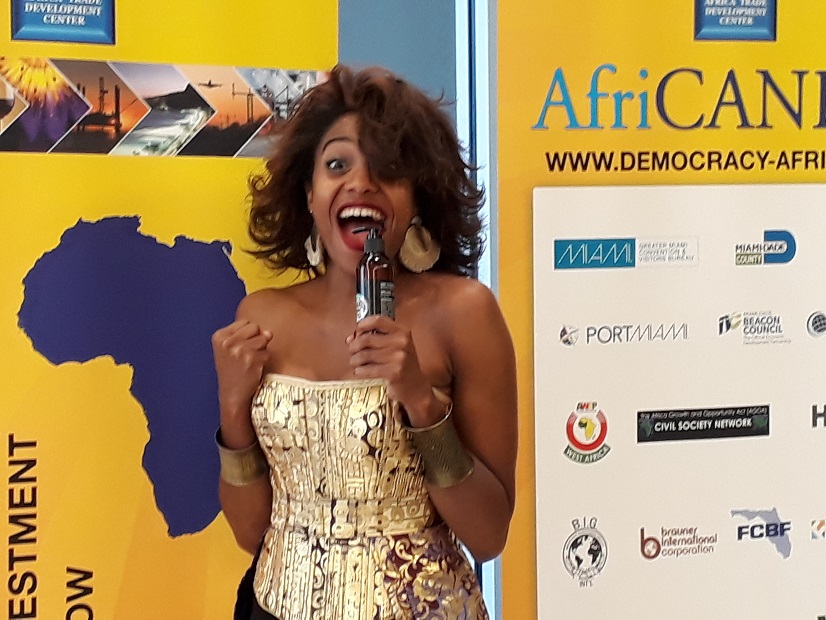 You are invited to join us at this unprecedented Rendezvous between American women and women around the world and from the whole Diasporas.

Preview of conference schedule:
March 27: Check-in, networking and welcome Dinner
March 28: Opening Ceremony, inspirational sessions (To suggest a communication and be part of our Experts and speakers team, please contact us at congres.international@gmail.com or congres@femmeperformante.com
March 29: Sessions and Workshop: Making AGOA work for SMEs (African Growth and Opportunity Act). Our focus is on improving the ease and understanding of US-Africa trade and to fully utilizing the benefits of AGOA, thus securing a place for African countries in the global economy and raising the standards of living of the masses of Africa.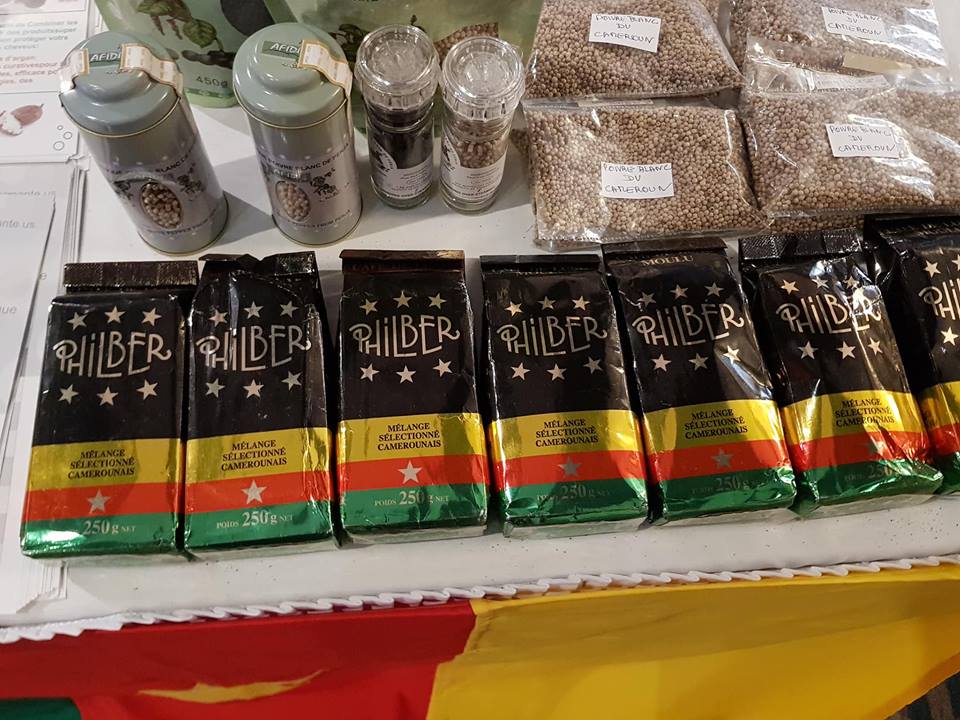 March 30: Tribute to our Guest Country: HAITI, Gala
Expo and vendors during the 3 days with marvellous Vendors from all over

Ethnic apparels and accessories