10th annual Women's Leadership Conference & Celebration of Inspiring Women
About this Event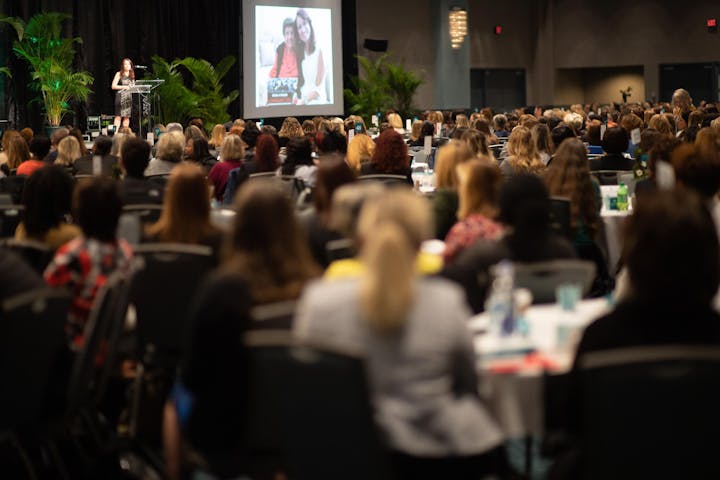 The annual Women's Leadership Conference and Celebration of Inspiring Women hosted by Women in Philanthropy and Leadership for Coastal Carolina University brings together women from all walks of life for two days of education, professional and personal development, and networking.
10th annual Celebration of Inspiring Women
Feb. 10, 2020 at 5:30 - 9 p.m.
The Celebration of Inspiring Women recognizes and celebrates extraordinary women who have demonstrated visionary leadership in various disciplines and whose lives and accomplishments have had a substantive and positive impact in South Carolina and beyond.
10th annual Women's Leadership Conference
Feb. 11, 2020 from 8 a.m. - 5:30 p.m.
The Women's Leadership Conference seeks to educate, motivate and challenge women to lead change in their lives, their communities and the world. ‌‌Speakers will be announced beginning in October 2019.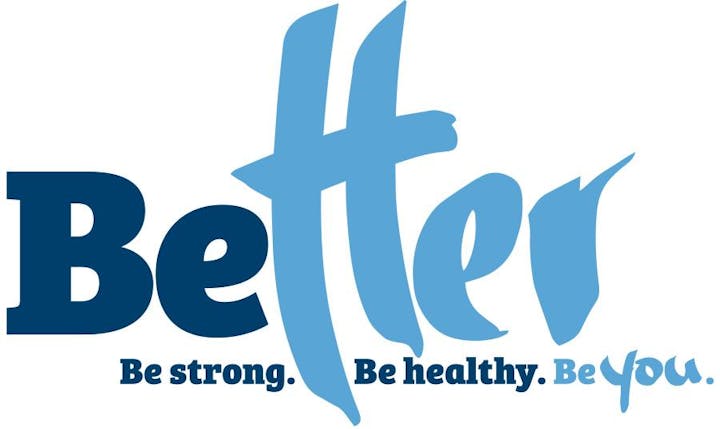 Women's Health & Wellness Expo
During the Women's Leadership Conference on Feb. 11, Tidelands Health will present a daylong expo titled "Better! Be strong. Be healthy. Be you." The Tidelands Health activity areas will give attendees opportunities to explore how they can care for their minds and bodies through proper nutrition and regular health screenings, develop ways to reduce stress and create a positive work-life balance.