Description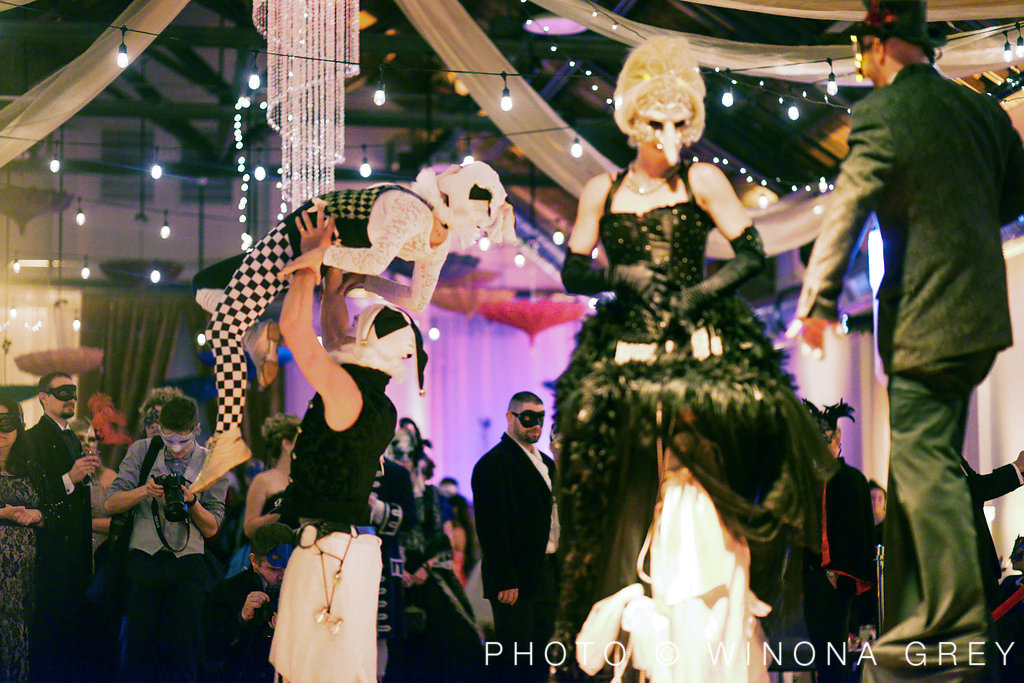 Join us for the 10th ANNUAL Venice is Sinking Masquerade Ball!
Celebrate Italy's Carnivale season right here in Seattle. Venice is Sinking has the reputation as THE best parties in Seattle - for 10 years running. The Seattle Design Center will be transformed into Saint Mark's Square, Venice -- with cafe lights twinkling overhead, large sketches of actual Venetian bars & cafes throughout the main ballroom with bistro tables and seating throughout. Throughout the evening you'll be entertained by an array minstrels and musicians, circus troupe performers, aerialists and dancers.

GENERAL ADMISSION TICKET: Includes entry to the Ball and all night entertainment, as well as:
MARIE ANTOINETTE DESSERT ROOM - each guest gets one entry to the dessert room and 4 mini desserts as well as an array of candy and sweets. If you take more than 4 desserts, it's "Off with your head" - as Marie Antoinette is there to make sure! The desserts are being made by Rigoletto, a fabulous Italian restaurant in S. Lake Union.

GELATO BAR featuring an array of different gelato and sorbet flavors, from Gelatiamo!
***SOLD OUT***** VIP TICKET - CASA de CASANOVA (LIMITED TO 125 GUESTS!!) --One of the empty show rooms will be transformed into a gorgeous lounge, where Casanova will greet guests for an evening of fun and frivoly. VIP includes all of the above plus:
-Bottomless Belinni or Bubbly (Prosecco) - Keep your glass full all night with the bubbly Belinni cocktail that was created in Venice!!! or an Italian bubbly Prosecco. Your bubbles have to be consumed in the VIP lounge. (If you don't drink bubbles, your ticket includes 2 drink tickets for vodka cocktails or wine, but the bubbles are bottomless! If you want bubbles AND vodka or AND wine/beer; you'll have to purchase additional drink tickets for those. Make sense?)

-Pasta Buffet - featuring two different types of pasta and three sauces (meat bolognese, white cream sauce and a lighter olive oil pesto sauce; catered by Chef, Tamara Hobson)
-Macroons and other sweets throughout the lounge for you to nibble on
-Sexy VIP cocktail servers so you don't have to wait in lines to get a drink
-VIP only entrance to the Ball so you get expedited into the Ball (no waiting with the General Admission)
-Alluring entertainment that only VIPers get to see - Pole Dance Performances (male & female); acrobat duo incorporating shabiri light bondage into their act, Dani May (Go Go dancer)!
-Free Parking at the main parking lot nearest the entrance to the Ball
-Free Coat Check
-Lounge areas decked out in black and white decor; as well as vintage period piece furniture. Plenty of room for sitting or cuddling up to your amore.
The VIP lounge is located upstairs in balcony area of the Design Center. There is a full balcony that runs the full perimter of the atrium, where guests can have a bird's eye view of all the mainstage acts, aerial, etc. below. We will have two VIP security men checking bracelets to secure the area.
.......
COSTUME CONTEST ** HAS BEEN FILLED! NO MORE GUESTS BEING ACCEPTED (as of Feb 1) - We're making the costume contest bigger and better this year. If you want to enter the contest, you will be able to arrive to the Ball earlier and you'll be formerly introduced to the judges. COSTUME CONTEST IS LIMITED TO 100 GUESTS!
........
ENTERTAINMENT ON THE MAIN STAGE/ATRIUM

*Geoffrey Castle - electric violinist
*José Iñiguez - Opera singer
*Duo Reves - Aerialists, acrobats, stilters, dancers - will also pour champagne from above in their aerial

*Shanghai Pearl - Burlesque
*Seattle Kokon Taiko - Japanese drum team

*Vita Radionova - LED Hula Hooping

*Brittany Walsh - Contortionist
*Whisper - Contortionist
*Vita Radionova - LED Hula Hooper

*Nadira - Belly dancer

*Inverted Play - acro duo
*Jugglers
*Poi performer
.........
SPONSORS:
-Passionate Playground: creators of Joyboxx - a customizable, adult toy storage system. They've created an online pop-up shop with a discount for Venice is Sinking guests - use code: VISVD17. Choose from several lightweight masks that would be great for the Ball and a plethora of fun adult toys. They will be onsite at the Ball with their "PLEASURE IN THE PIAZZA" pop-up shop featuring: Build-a-Boxx of toys with Joyboxx, Gelato Flavored Lube Tasting, Massager Testing (foot, neck, shoulder) and items for sale from the Fifty Shades of Grey Collection. Product delivery order deadline Feb 10th or pay rush shipping.
SHOP HERE: https://joyboxx.com/shop-products/valentines-venice-is-sinking
-Alcohol sponsors include: Grey Goose Vodka, Dewars Scotch and Martini & Rossi Prosecco
............
Venice is Sinking is a fundraiser for CrookedTrails.org; which will use proceeds from the Ball to fund the creation of a women's coffee co-op in Cameroon, Africa.

***NO REFUNDS WILL BE GIVEN****
The Ball is a 21+ event
The following pictures are from Venice is Sinking over the years: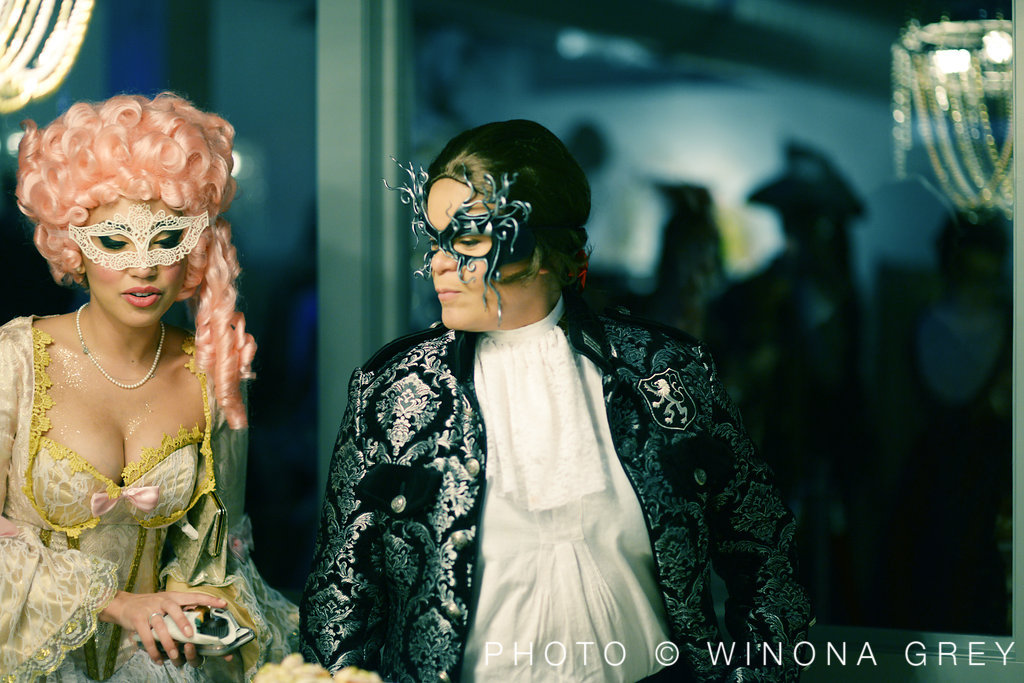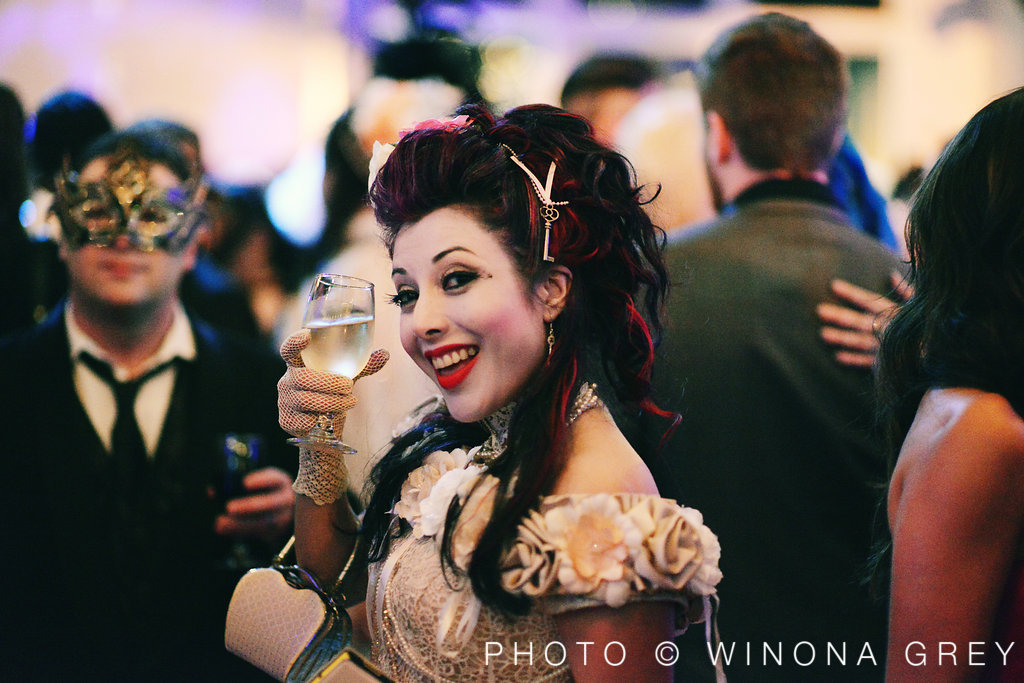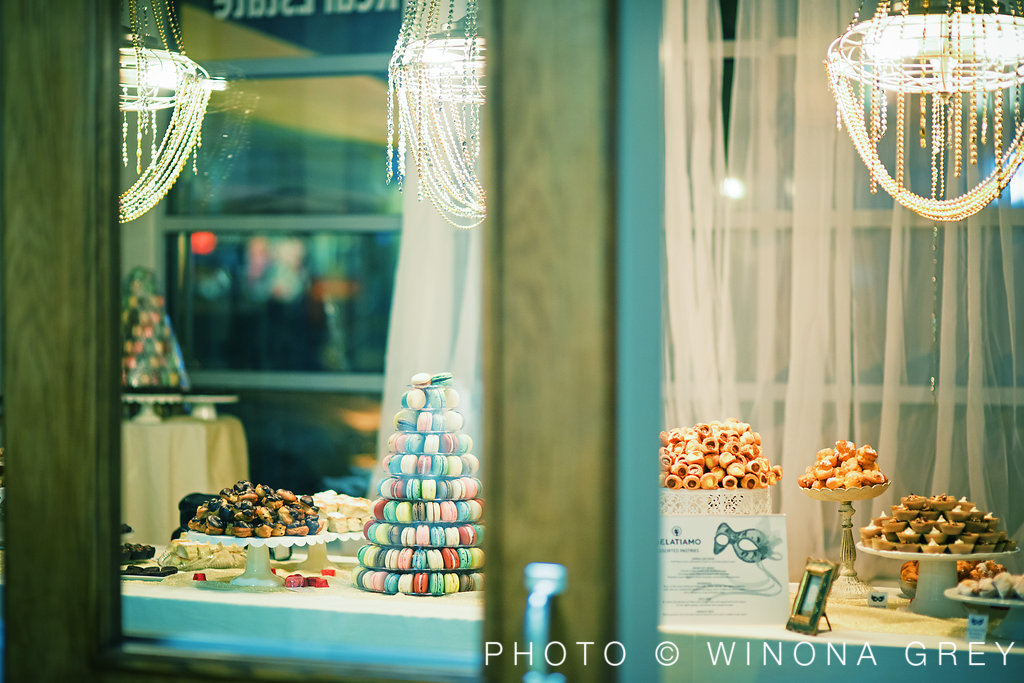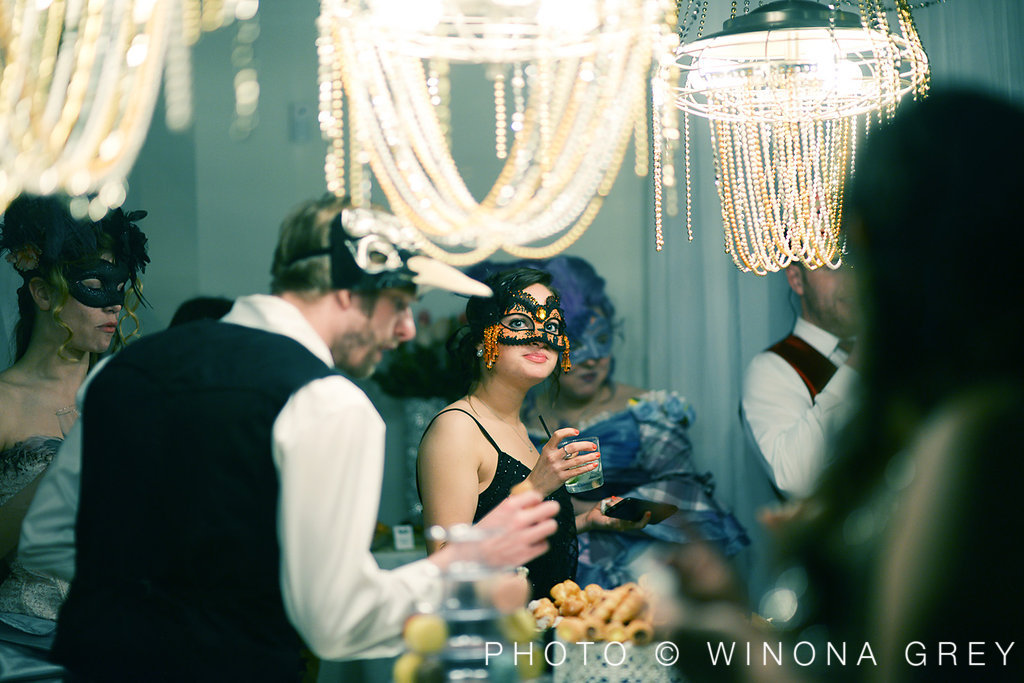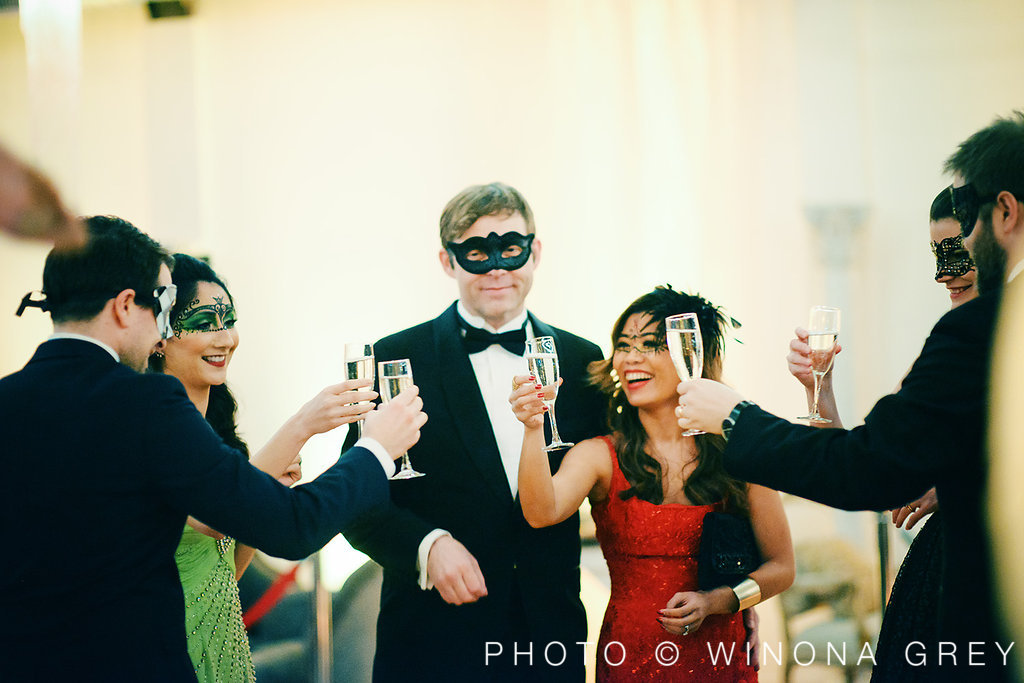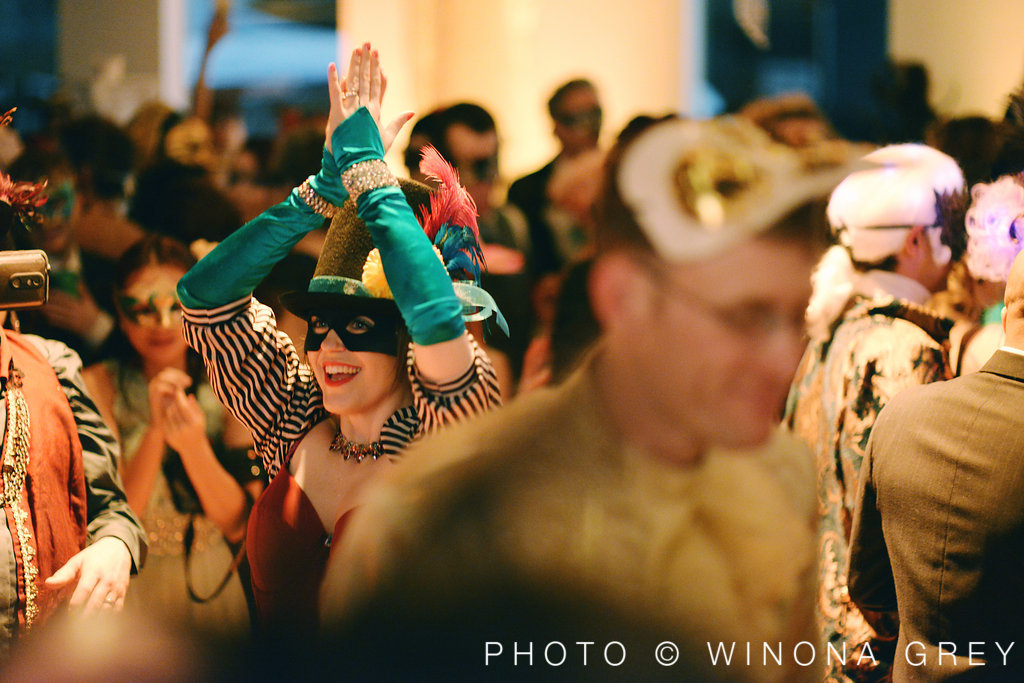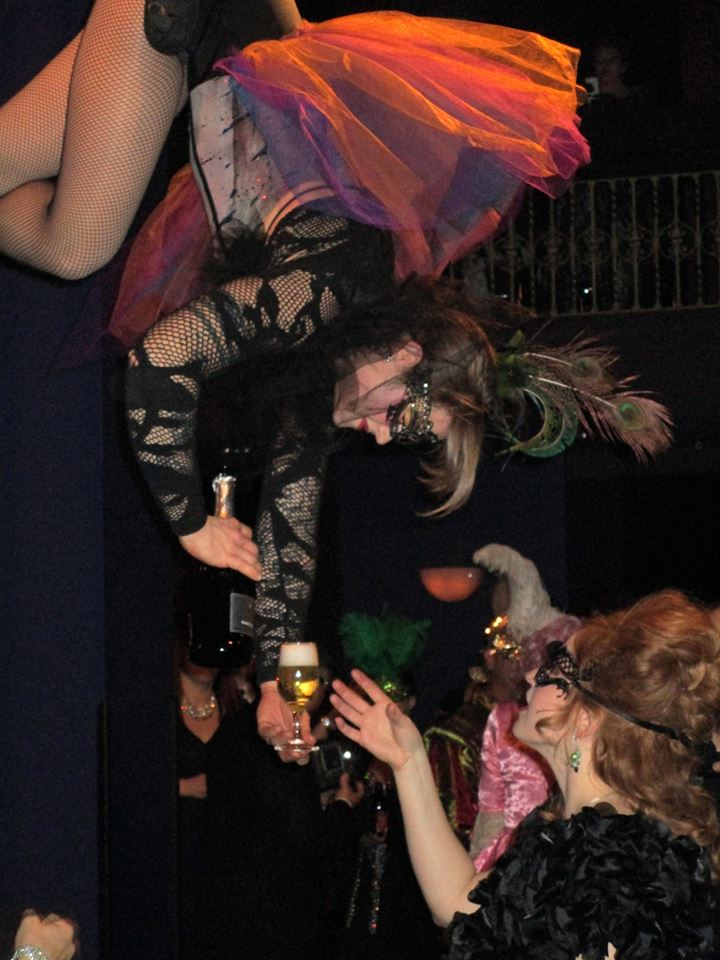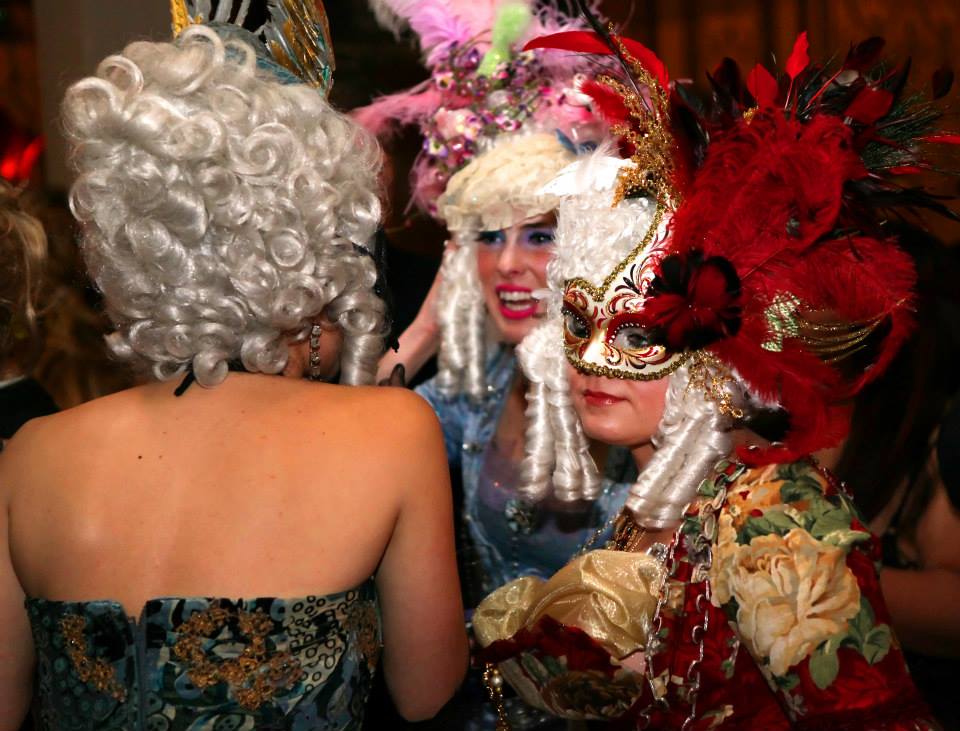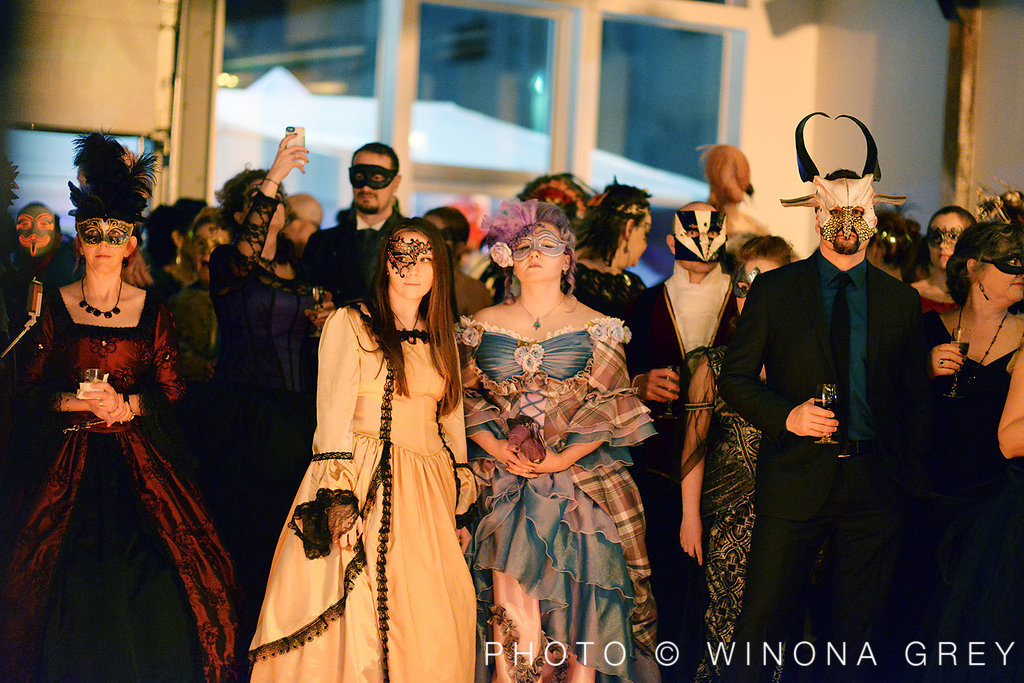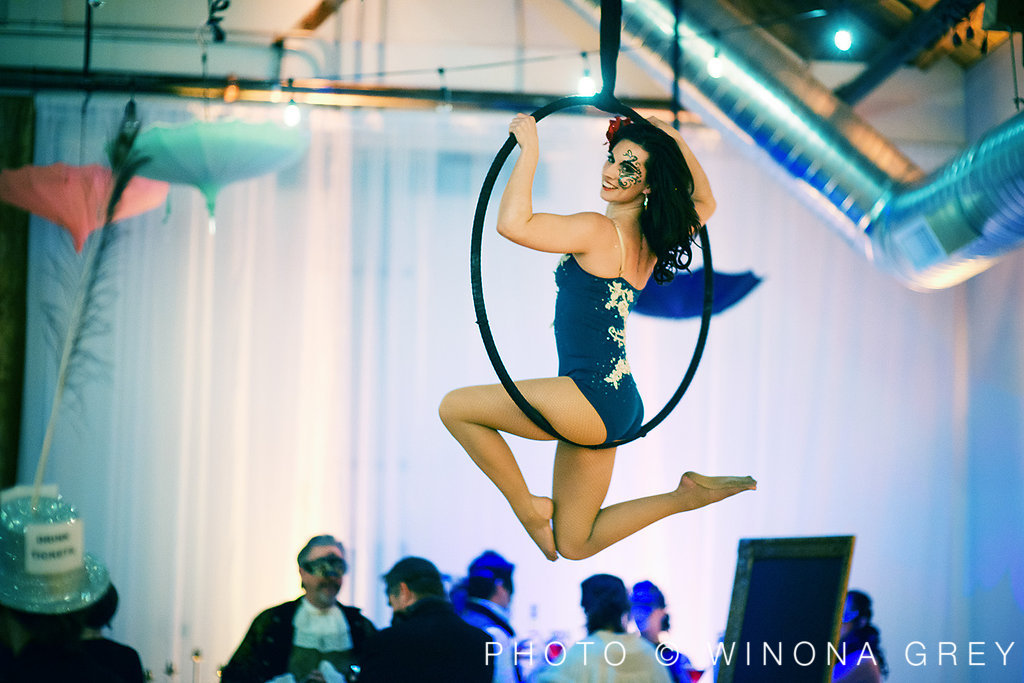 Save
Save
Save
Save
Save
Save
Save
Save
Save
Save
Save
Save
Save
Save
Save
Save
Save
Save
Save
Save
Save
Save
Save
Organizer of 10th Annual VENICE IS SINKING MASQUERADE BALL
Epiphany Events is a boutique events firm that creates and hosts eclectic, memorable and alluring events. Creators of: Venice is Sinking~A Venetian Masked Carnival Ball; 50 Shades of Grey Soirée at The Columbia Tower Club; Beautiful Little Fools~A Gatsby Inspired Gala and others)