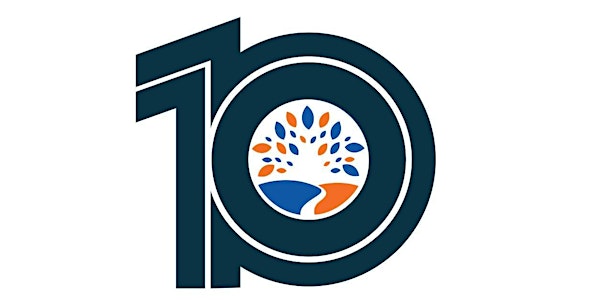 10th Annual Progressive Education Summit (Virtual)
The annual Progressive Education Summit brings together hundreds of educators to bring alive the democratic ideals of progressive education.
About this event
Ten years ago, convinced we were not alone in our commitment to child-centered, democratic, humane, just, and authentic learning, City Neighbors Foundation sought to create an opportunity for educators and advocates to gather, learn, and network. We added inspirational keynote speakers, provided breakfast and lunch, and the first Progressive Education Summit was born. And we committed to provide all of it at no cost to the participants.
Little did we know that, ten years later, this event would have grown to the level it has and that our world would be where it is today. In a national landscape layered with a global pandemic, racial reckoning, political strife, and economic instability, the call to reimagine schools rooted in democracy, social justice, and authentic engagement becomes more relevant and urgent than ever. It's time to meet the challenge to reimagine education and move to action. Every challenge provides an opportunity and, in celebration of our 10th anniversary and in acknowledgment of the new virtual landscape, we have taken the opportunity to expand this Summit over the course of several days using an entirely revised and virtual format.
The 2021 Summit will include a Keynote Speaker, Poly Vocals, Deeper Dive Sessions and Workshops. They will all be virtual over multiple days to provide multiple opportunities for all participants.
We invite you to get inspired, meet the challenge, and seize the opportunity with us!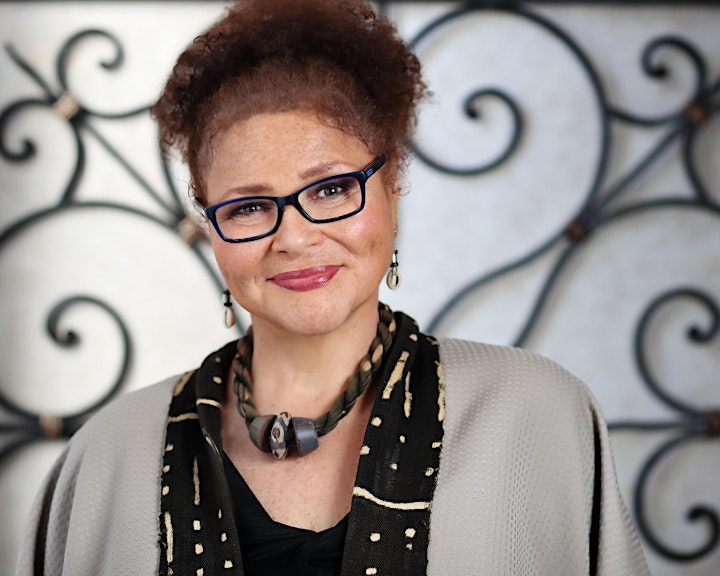 Tuesday, January 19, 7 PM, Keynote Speaker, Dr. Lisa Delpit
Currently the Felton G. Clark Distinguished Professor of Education at Southern University in Baton Rouge, Louisiana, Lisa D. Delpit is the former Executive Director/Eminent Scholar for the Center for Urban Education & Innovation at Florida International University, Miami, Florida. She is also the former holder of the Benjamin E. Mays Chair of Urban Educational Excellence at Georgia State University, Atlanta, Georgia. Originally from Baton Rouge, Louisiana, she is a nationally and internationally-known speaker and writer whose work has focused on the education of children of color and the perspectives, aspirations, and pedagogy of teachers of color.
Thursday, January 21, 5 PM, Workshop Night
From 5 - 8 PM, join us for three workshop sessions, each session offering three to five workshops from practitioners across the region and the country. With emphasis on reimagining schools and the classroom, ensuring equity, and teachers sustainability, these peer-to-peer workshops are the heart and soul of the Progressive Education Summit.
The Request for Proposals for workshops will be accepted from November 15 to December 15. Selected workshops will be announced on December 22.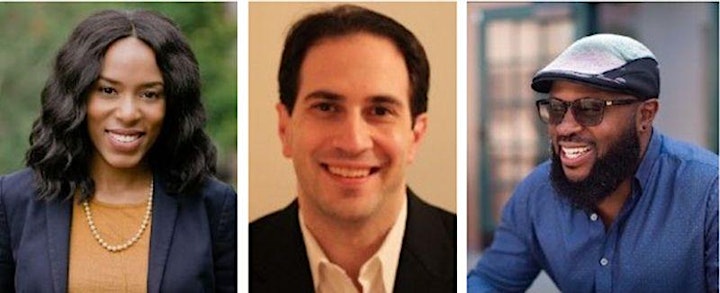 Saturday, January 23, 9 AM - 12 Noon, A One-time Progressive Education Summit Event: Re-imagining Education
Join us for a morning with three emerging leaders in education across the country for a compelling, confronting, inspirational morning focused on the need to re-imagine our schools and classrooms - and moving us to action!
9:00-10:30 AM, Opening and Poly-vocal Keynote: Dr. Crystal Laura, Dr. Jal Mehta, and Dr. Kaleb Rashad
10:45-12:00 Noon, Select a Deep Dive Class with Dr. Laura, Dr. Mehta or Dr. Rashad
Thank you to our sponsors for helping us to provide this event to all participants free of charge: