10th Annual Portland Fermentation Festival 2019 Feat. David Zilber / Noma F...
Description
Update 10/7/2019 - Please note that the only online tickets that are left are for the delicious tasting at 8:30pm. The talk with David Zilber at 6pm has been sold out for a couple of weeks and there are no tickets available at the door for that. Just for the tastings. The 7:30pm door tix will be extremely limited. The 8:30pm ticket purchased in advance will guarantee you entry. See you there!
Join us for the 10th Annual Portland Fermentation Festival at Ecotrust! This extra special year features honorary guest speaker David Zilber, director of the Noma Fermentation Lab and co-author of The Noma Guide to Fermentation.

October 10, 2019 6-9:30pm (three options within)

CHOOSE:
Speaker and First Tasting Package 6pm-8:30pm - David Zilber's talk and Q&A is 6-7pm and includes the first tasting and a book signing (this package will sell out fast!). Books will be available for purchase from Broadway Books.

First tasting 7:30pm

Second tasting 8:30pm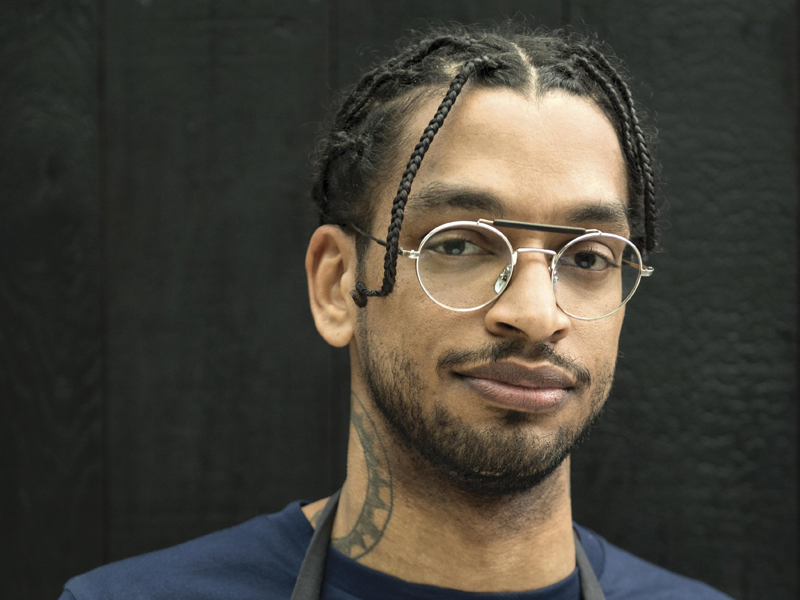 PLEASE NOTE: Online ticket sales end at NOON on Thursday, Oct. 10th and limited tickets for the tastings (not talk) will be available for CASH ONLY at the door ($20 for the first or second tasting) starting at 6pm the night of the festival. We highly recommend you purchase in advance. Kids 12 years and younger get in for free.
Check out photos from last year's festival here.
Tim Root's awesome 2019 festival poster! It's true, we throw a bash like only pickles can.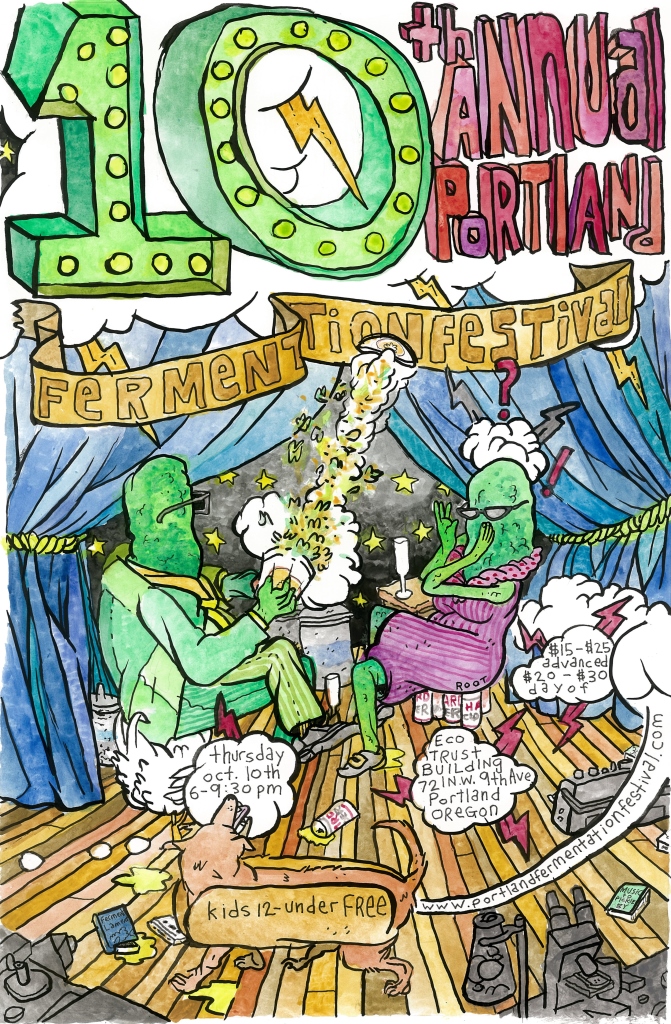 Don't miss this uniquely Portland, community-led STINKFEST!
Learn from the director of Noma's Fermentation Lab traveling to Portland from Denmark for our festival. From 6-7pm David Zilber will give a talk followed by a Q&A. Bring all of your fermentation questions.

Sample all sorts of super tasty, big flavored, national and international, creative food and drink ferments from the amateur and professional makers themselves at the first and second tastings.

Attend casual workshops on the mezzanine (topics TBA; in the past we've covered kimchi, sourdough, cultured butter, natto, yogurt cheese and more).

Newbies can try their hand at their first ferment at our Fermentation Station.


Bring your extra SCOBYs, milk kefir grains, water kefir grains, koji, sourdough starters and swap or adopt a new baby in our Starter Adoption Center.

Get tips and recipes from local masters, professionals and avid hobbyists (feel free to bring your homemade ferments for feedback and questions!).

Take a break or complete your evening with a meal on the beautiful rooftop with delicious eats by Obon, bevs from Reverend Nat's Hard Cider, and music by DJ Jimbo!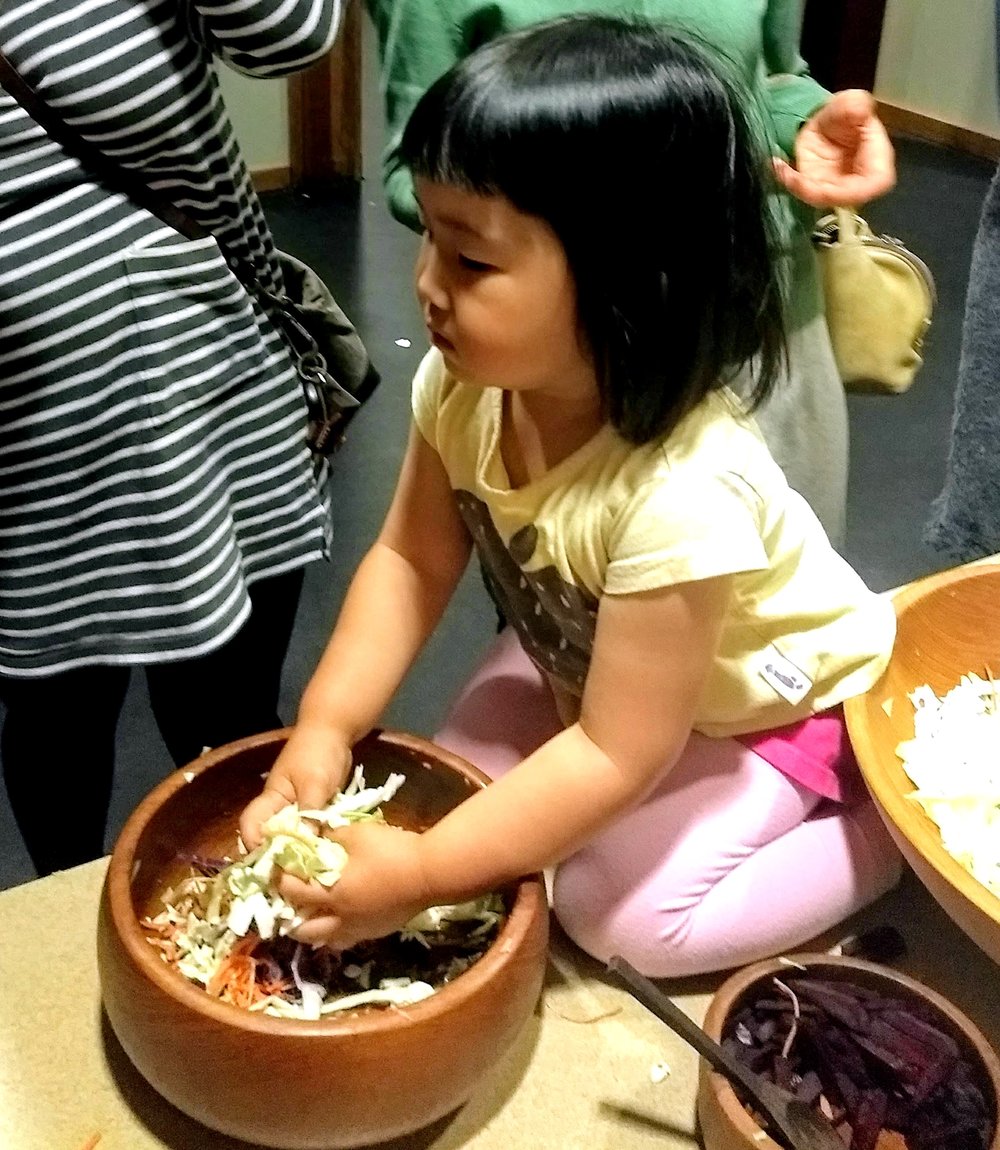 Of special note: On the night before the festival, Wednesday, October 9th, David Zilber will be in attendance at a special Plaza del Toro dinner featuring ferments from and dishes inspired by David's book, co-authored with René Redzepi, The Noma Guide to Fermentation, prepared by Plaza del Toro chef, Michael Kessler, and Tasty n Alder chef, Perry Austin. Tickets for this special Plaza del Toro dinner are going fast and can be purchased HERE.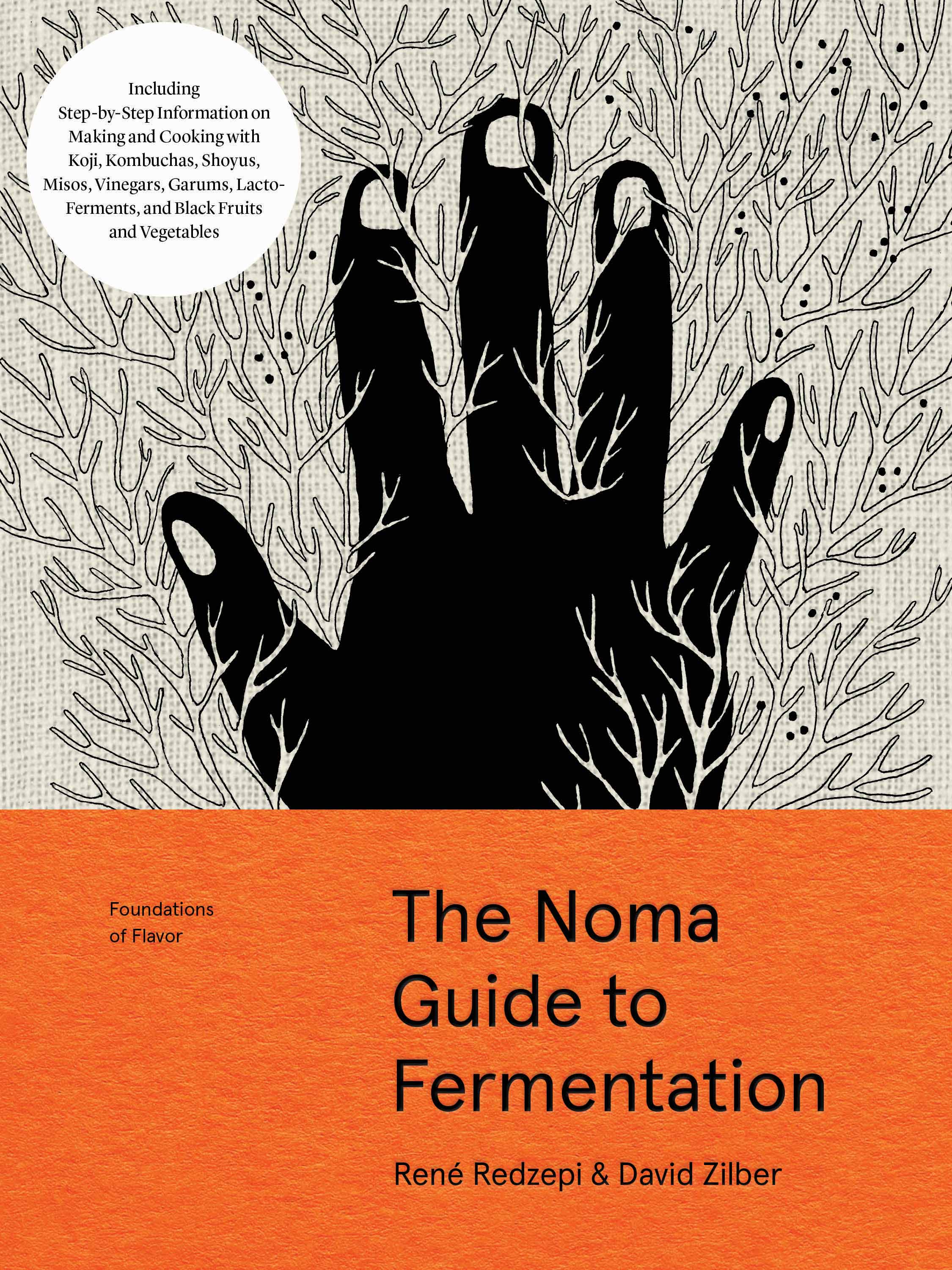 We all look forward to welcoming you to our TENTH annual festival of fizzy, stinky, bubbling deliciousness! If you are new to fermentation, you WILL catch the bug. If you are experienced, you WILL learn something and taste something new!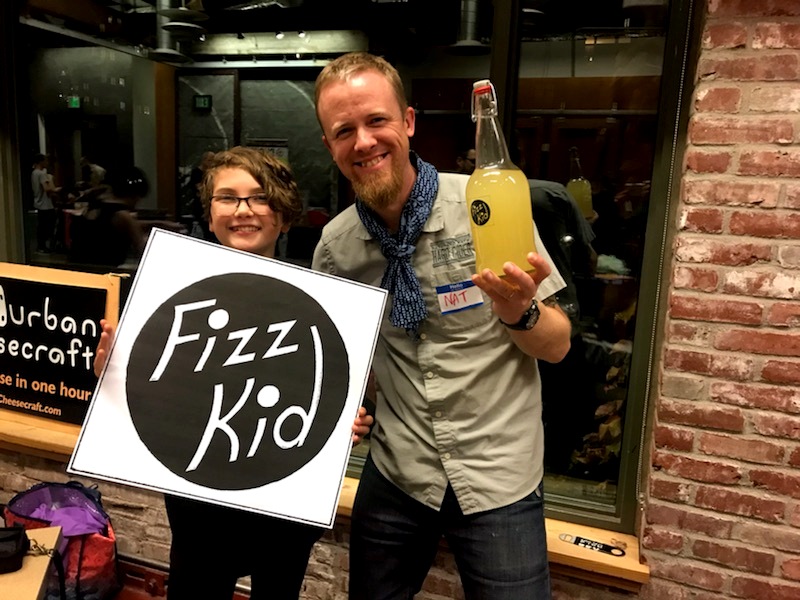 If you're a professional fermenter and have been approved to be an exhibitor, please choose the "exhibitor" ticket. If you're an amateur fermenter, please contact heidi.nestler@gmail.com to register.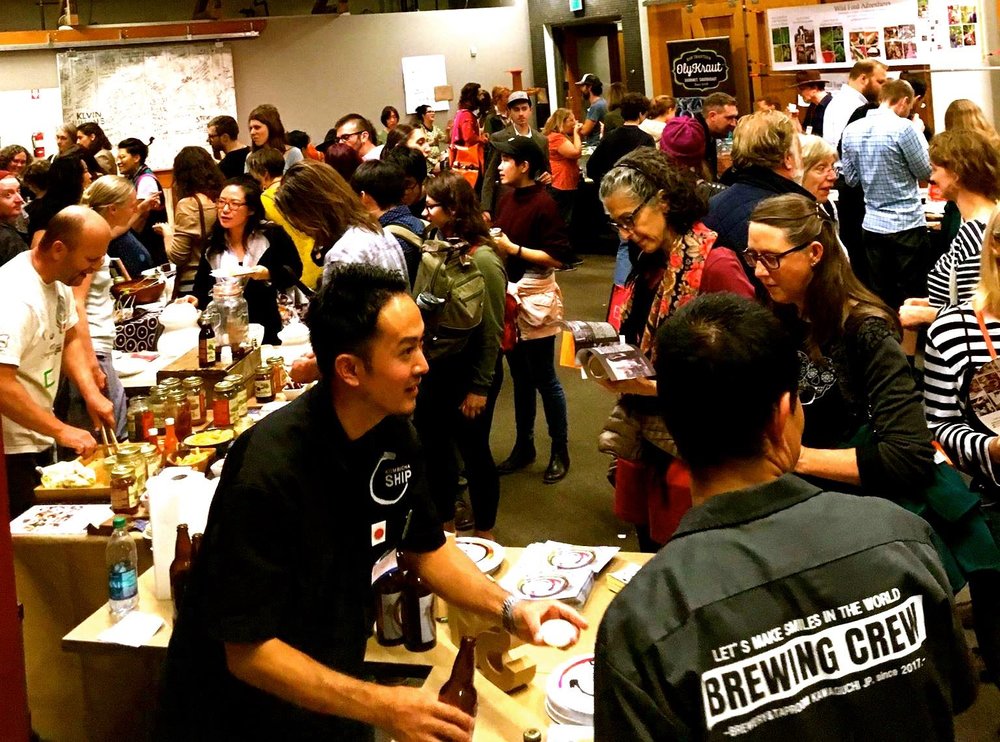 To stay up to date, follow our Facebook and Twitter feeds shown below. See you soon for some stinky fun!


About the Portland Fermentation Festival Team:
The Portland Fermentation Festival is organized and run by a team of fermentation enthusiasts known as the Stinkfest Queens.
Liz Crain is an accomplished author and one of the fest's founders. She regularly makes plum wine, miso and kimchi and this year, with Sandor Katz's support, is trying her hand at the Sichuan ferment doubanjiang.
www.lizcrain.com
Heidi Nestler, CEO of Wanpaku Foods and nutrition instructor at Quest Center for Integrative Health, is one of the nation's handful of artisanal natto-makers. She also enjoys making umeboshi and other traditional Japanese ferments.
www.wanpakunatto.com
Claudia Lucero, cheesemaking book author and CEO of Urban Cheesecraft, is the group's cheese guru. Her goal is to empower people to make their own cheese at home, both dairy and dairy-free. She dabbles in and enjoys all sorts of other ferments from kvass to tuba.
www.urbancheesecraft.com