Description
The annual symposium, presented by BHS, is the largest workplace wellness gathering in Maryland focused on discussing timely health and wellness topics for employers. Known for featuring inspiring, thought-provoking leaders, the symposium brings together hundreds of employers from Maryland, Washington DC, Pennsylvania and Virginia.
About the Event:
Sadly we hear about workplace bullying, sexual harassment and violence nearly every day. This year's event will focus on Creating a Safe Workplace Culture both Emotionally and Physically with featured keynote speakers providing relevant and practical insights.
Chesapeake Employers' Insurance will host a panel discussion with industry leaders on Psychological Contributors to Workplace Injuries and Recovery.
Maryland Department of Health will present the Healthiest Maryland Businesses Wellness at Work Awards, which recognizes Maryland employers for successful wellness initiatives. Visit www.healthiestmdbusinesses.org/awardsprogram for more information on these awards.
Continental breakfast, refreshments and boxed lunches will be provided.
About the Keynotes:
To be announced very soon!

Thank You to Our Sponsors: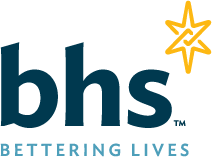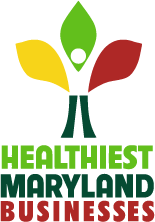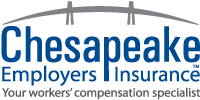 Interested in becoming a sponsor?
Click here to view our sponsorship opportunities!