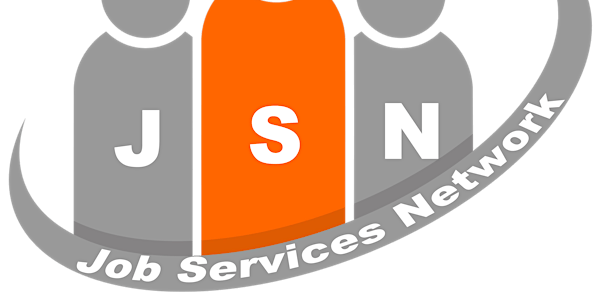 10th Annual Job Services Network Job Fair
Be a part of a Job Fair tradition 10 years in the making!
About this event
Hello Antelope Valley,
The Job Services Network would like to cordially invite you to our upcoming 10th Annual JSN Fair to be held virtually in partnership with Jobs Connected!
JSN is the largest Job Fair event in the Antelope Valley!
This is a free ticketed event!
***REGISTRATION IS A 2 STEP PROCESS***
***Register on this eventbrite page and on jobs connected page listed below***
https://www.jobsconnected.com/la-county/
This will ensure access to Jobs Connected platform on day of event. See video below.
Due to limited spacing we will only accept job seekers until our capacity is met.
PLEASE CHECK YOUR EMAIL CONSTANTLY.
ENSURE YOUR CONTACT EMAIL IS PROFESSIONAL .
Job Seekers should expect to DRESS PROFESSIONALLY and adhere to basic virtual job fair etiquette guidelines.
If you have any questions please email: dsantamaria@jvs-socal.org
We look forward to seeing you at our virtual event.
Thank You,
Job Services Network