Sales Have Ended
Ticket sales have ended
Thank you for your support and for helping to create smiles and a better life for families in need! See you on DECEMBER 20th!
Sales Have Ended
Ticket sales have ended
Thank you for your support and for helping to create smiles and a better life for families in need! See you on DECEMBER 20th!
HOLIDAY FIESTA + TOY DRIVE FRIDAY DEC. 18th
About this event
10TH ANNIVERSARY - HOLIDAY FIESTA CELEBRATION - CARITAS SMILE - HENDERSON LEARNING CENTER
You're invited to a Caritas Smile Holiday Fiesta and Toy Drive. Join us on SATURDAY December 18th at 5:00 PM @ THE HENDERSON LEARNING CENTER on Alton Street, for a Fun Fiesta! This event is INVITATION ONLY [RSVP IS REQUIRED - caritasmile@gmail.com] with suggested donation of $25.00. DRESS IN WHITE COCKTAIL ATTIRE.
***RSVP is required caritasmile@gmail.com.
LIVE LATIN BAND - FELIX ALMANZAR
LIVE SINGING PERFORMANCES BY SORAIYA, MUSICAL ARTIST
PIANO PERFORMANCES BY HENDERSON LEARNING CENTER KIDS
PRIZES, GIFTS, LOTS OF FUN SURPRISES
Can't make it? Click here to donate.
Proceeds will benefit Caritas Smile Building Project + Art Project- Volunteers from Rhode Island, Massachusetts and Connecticut will be building a home for a single mom living in Dominican Republic, sports programs for girls. Proceeds will also help purchase art supplies for Caritas Kids Art program. Email travel@caritasmile.org to volunteer for events or travel to Dominican Republic 2022!
Want to sponsor building a home? That's AWESOME! Email travel@caritasmile.org to get the Sponsorship Kit!
Celebrate and Network with business professionals that are making a difference in the world!
#Caritasmile #ServiceLearning #NetworkingEventRI #GoodCauseNetworking #TakeATripChangeALife #HolidayPartyCaritas #CaritaSmielHolidayParty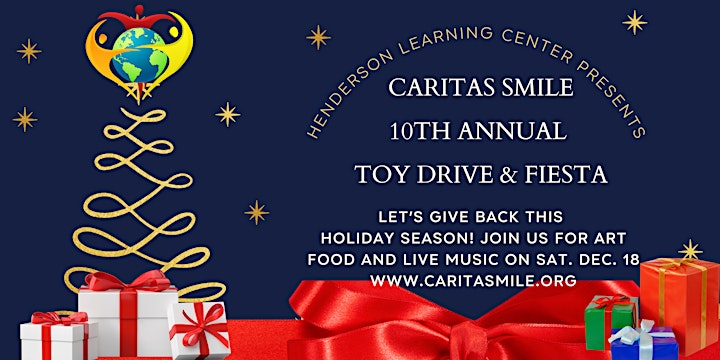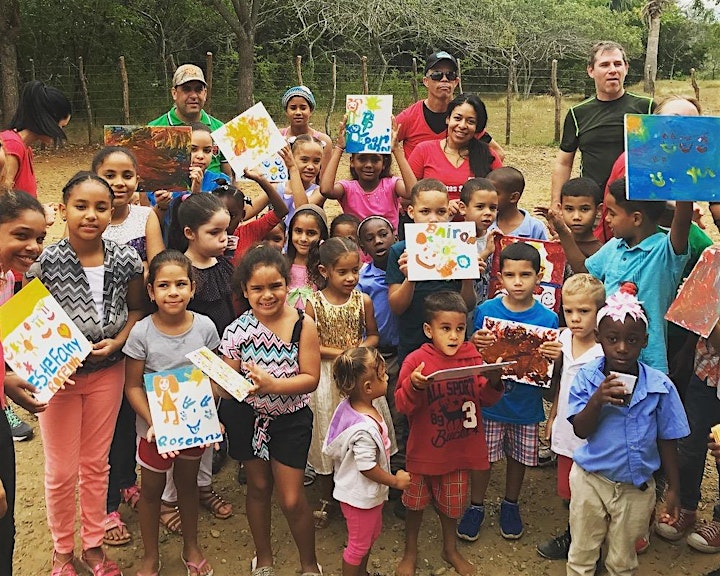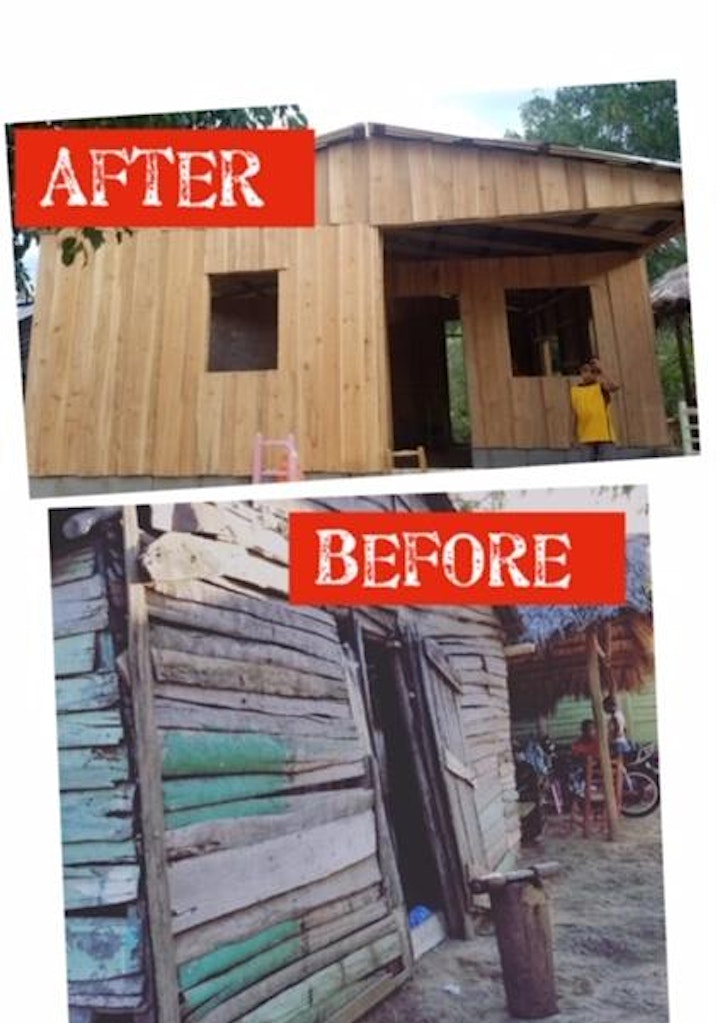 Organizer of 10th Annual Holiday Fiesta with Caritas Smile
Business professionals, educators, students, and travelers volunteer their time to lend a helping hand by rebuilding homes, fixing schools, building and teaching English, art, and dance.  The mission is to INSPIRE, EDUCATE, and EMPOWER women and children worldwide.
This year Caritas Smile was voted Top Ten Great Nonprofits for 2018. Click here to read more. 
Caritas Smile is a tax exempt 501-c-3 organizaton. www.CaritasSmile.org
Caritas Smile offers community engagement programs in developing countries that build your resume while exploring a new culture and making a difference in the lives of children in need. Caritas Smile makes a difference by imparting education, training, resources, and myriads of vision, cheer and hope to those that need it the most.
Results: Since 2010 we have touched the lives of thousands of children and women living in poverty by working with communities in need donating school supplies, holiday gifts, rebuilding schools, offering art lessons, dance lessons, health and English classes. We have created a university volunteer chapter to engage service learning programs with students. We have donated funds to Women entrepreneurs in Dominican Republic battling cancer. Launched a service learning program called Take A Trip Change A Life for volunteers looking to help women and children
Target demographics: women, children, economic growth
Direct beneficiaries per year: over 10000 kids in the Dominican with art, dance, re-building homes with community members.
Geographic areas served: Service learning programs, volunteer, teach, community engagement,
Programs: arts programs, English language, home improvement, health education, technology and technical assistances