Description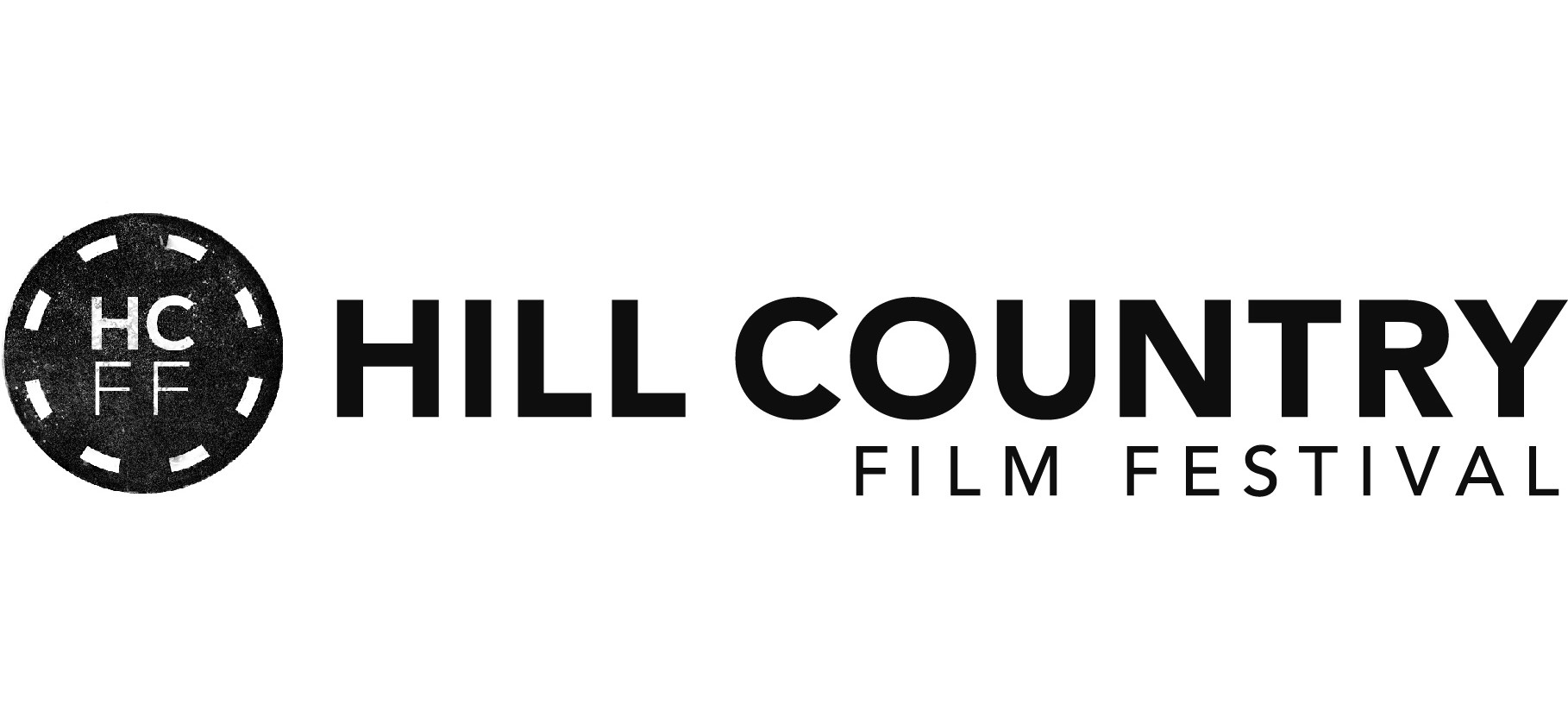 Escape to Fredericksburg, Texas for the 2019 HILL COUNTRY FILM FESTIVAL.
This celebration of independent film takes place April 25 - 28 in Fredericksburg, Texas with film screenings at Fritztown Cinema.
Open to the public, HCFF will screen more than 90 short and feature length independent films, as well as host filmmaker Q&A, panel discussions, festival parties and more. For information on the schedule of events, films and locations, please visit www.hillcountryff.com.
Join us for a weekend filled with the best of Fredericksburg and the best of independent film!

IMPORTANT INFORMATION:
All Access Badge and Day Pass Pick-up/Redemption:
Please bring the email ticket confirmation (via smart phone or hard copy) to exchange for your badge or day pass:
THURSDAY, April 25 @ Fritztown Cinema located at 2554 US HWY 87 South | noon - 8 p.m.

FRIDAY & SATURDAY, April 26 - 27 @ Fritztown Cinema located at 2554 HWY 87 South | 8:30 a.m. to 8 p.m.
All Access Badges are non-transferable and are labeled with the attendee's name. When purchasing more than one badge, names will be assigned to each badge at pick-up.

All Access Badge Information:
Although All Access Badge holders will receive priority, seating is NOT guaranteed. All Access Badge holders are encouraged to arrive 15 minutes prior to the screening to queue for seating. Priority seating will follow this order: All Access Badge holders followed by individual tickets holders. All Access Badge holders who arrive after the queue has been seated are not guaranteed a seat.
All Access Badges are non-refundable.
Individual Ticket Information:
Interested in buying SINGLE screening tickets?
Individual tickets will be sold as seats are available. They can be purchased at the door at Fritztown Cinema before each screening during April 25 - 27, for $10/each using cash/credit card.