Description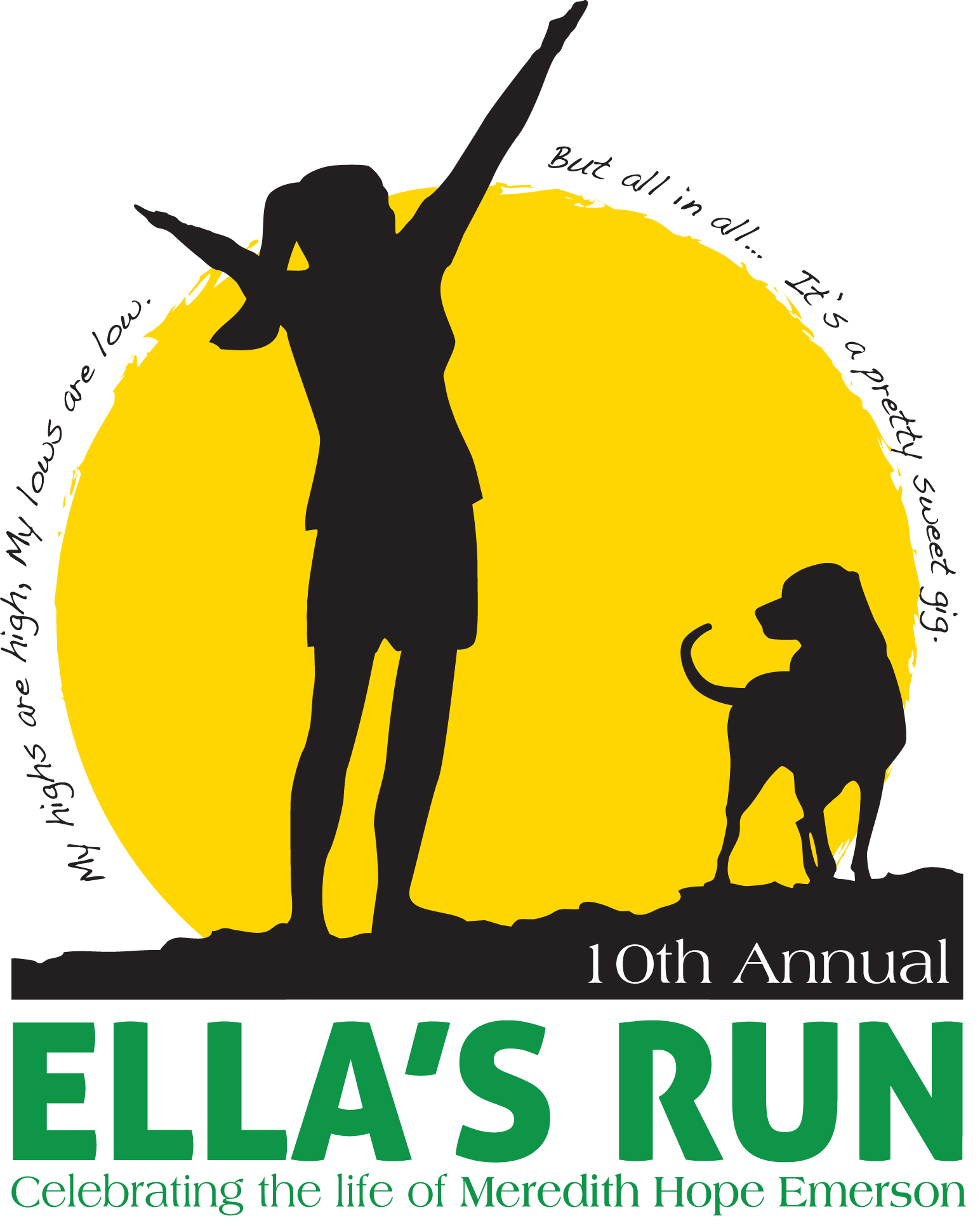 ONLINE REGISTRATION IS CLOSED
You can register for a $5 extra fee in person at Packet-Pick Up Fri/Sat.

Pre-Race Packet Pick-up. Friday, 10/20/17:
5:00-7:00PM Georgia's Own Credit Union 3360 Buford Dr, Buford, Georgia (678) 482-1397 Pick-up your goody bag and t-shirt and avoid any lines the morning of the race. Friends and family can pick up for each other too.

Day of Race Packet Pick-up. Saturday 10/21/17:
7:30-9:00am Gwinnett Environmental and Hertitage Center. Upper parking lot: Near 1341 Plunketts Rd. Buford GA 30519
Right to Hike, Inc. is proud to announce the 10th Annual Ella's Run Presented by Georgia's Own Credit Union. This year will, again, feature the traditional 5K course that participants can choose to run or walk, as well as the popular one mile fun run/walk. The event will take place at The Gwinnett Environmental and Heritage Center located in Buford, Georgia.
Right to Hike, Inc. was founded to honor the life of Meredith Hope Emerson who lost her life while hiking in the North Georgia Mountains on New Year's Day, 2008. Emerson was a Buford, Georgia resident who loved the outdoors, her black lab, Ella, and her community. The main goals of this non-profit is to continue to contribute to the things Meredith loved most in life and strive to make the outdoors a safer place that people can enjoy without fear.
We look forward to seeing you this Saturday! We're celebrating 10 wonderful years honoring Meredith together at Right To Hike's Ella's Run while raising funds for remote emergency phones and student scholarships.

Below are important event details.

Please note start times: 9:00 am 5K and 9:02 am 1-Mile Fun Run.

ROUTE
The 5K is hilly and completely on paved trails and we have the turn-around marked! The 1-mile is partly on dirt trails and paved trails.

PARKING
Please park anywhere within GEHC Festival parking lot on Plunketts Rd (not by the actual Center but the UPPER lot) Ample spaces available however PLEASE
ARRIVE BEFORE 8:45am to not interfere with the start of the race.

RACE START LOCATION
Both events (5K and 1-Mile Fun Run) will start and finish at GEHC Festival parking lot on Plunketts Rd: Near 1341 Plunketts Rd. Buford GA 30519. We'll be at the Pavilion near the entrance to the parking lot along Plunketts Rd.

PACKET PICK-UP & OFFLINE REGISTRATION
Online registration closes 10/19. Let your friends know that they can register for a $5 extra fee in person at Packet-Pick Up Fri/Sat.

Pre-Race Packet Pick-up. Friday, 10/20/17:
5:00-7:00PM Georgia's Own Credit Union 3360 Buford Dr, Buford, Georgia (678) 482-1397 Pick-up your goody bag and t-shirt and avoid any lines the morning of the race. Friends and family can pick up for each other too.

Day of Race Packet Pick-up. Saturday 10/21/17:
7:30-9:00am Gwinnett Environmental and Hertitage Center. Upper parking lot: Near 1341 Plunketts Rd. Buford GA 30519

WEATHER
Forecast- Saturday, Oct 21: Sunny and in the 50s-60s in the morning. Umm perfect fall running weather!

RAFFLE PRIZES
Various in gift cards from local businesses. Plus more to come!

FOOD & DRINKS
Carrabba's Italian Grill, water and PowerAde and beer garden for 21 and older
Organizer of 10th Annual Ella's 5K & Fun Run Presented by Georgia's Own Credit Union
Creating events that matter. To actively pursue and engage a wide array of partners to consult plan, promote, and produce health and wellness events and programs. From 5k's to mission-related fitness programs, we will help you reach your event's goals and objectives through great planning and measurable results.