Description
The Christopher Lyons Memorial Walk brings almost 200 people together on the Saturday after Thanksgiving to celebrate Chris's life. Hosted at Meyer Woods in Darien, the event raises money for his memorial fund and, in turn, provide additional expressive therapy opportunities for the students of GlenOaks Therapeutic Day School.
About the Christopher Lyons Memorial Fund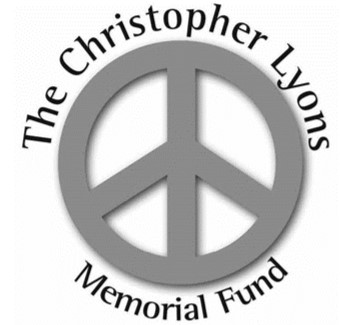 Although he was only with us for 18 years, Chris's legacy of peace endures through the memorial fund. Created by Chris's family in his honor and memory, the Christopher Lyons Memorial Fund supports expressive therapy services at the school. To date, the fund has raised over $330,000 from more than 750 generous businesses and people.
In support of expressive therapy at the school, this year the fund helped launch a STEM pilot program through the purchase of the LEGO Robotics Class curriculum. In the past, the fund has also supported the purchase of smartboards, computers, art supplies, sewing machines, guitars and more. With each purchase, students like Chris are able to thrive in an environment enriched with therapies that nurture their academic and emotional needs.
For more information, please call 630-545-3943 or email chrislyons.fund@gmail.com.
2018 Champions -- Thank You!
BEAR Construction DuPage Pathology Associates Illinois Emergency Medicine Specialists