Description
Sponsored by Richard Allen of AXA Advisors and Dr. Terika L. Haynes of Dynamite Travel, LLC.
9th Annual BlackOut: A Holiday Networking Affair - An opportunity to reconnect, network, and celebrate with the young professionals of Central Florida. All for a great cause!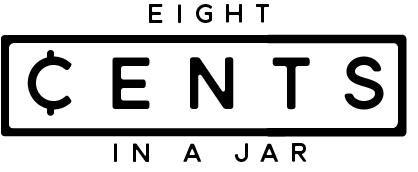 This year's featured organization is 8 Cents in a Jar, a 501(c)3 organization, whose mission is to provide students in under-served communities with engaging resources to become financially capable through economic education. For more information about the organization, CLICK HERE.

Brought to you by Jamal Sowell, M.Ed, Kea Cherfrere, Dr. Pamela Allen Meadows, Leah Carter, Bruce Mount Jr. Esq, Jonathan Blocker, Esq, Lyndon Carter, Esq, Milton Bell, Karen Anderson, and Michael Scott