10th Annual bASH: Appellation St. Helena's Wine Tasting & Food Pairing Comp...
Description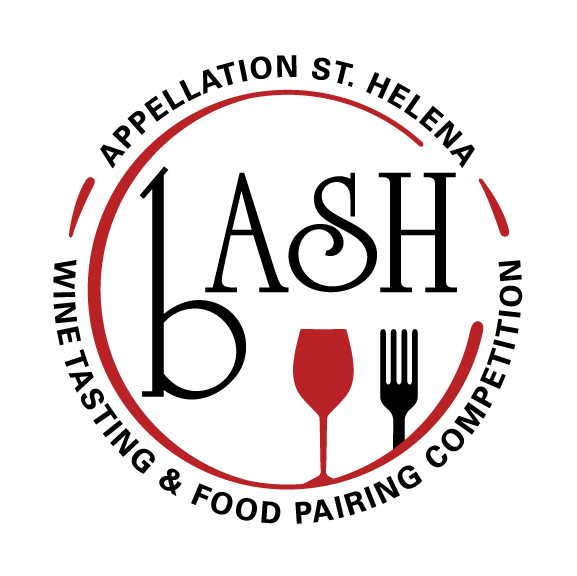 Appellation St. Helena (ASH) will host bASH, our annual wine and food pairing competition on Saturday, March 30th from 6:00 to 8:30pm.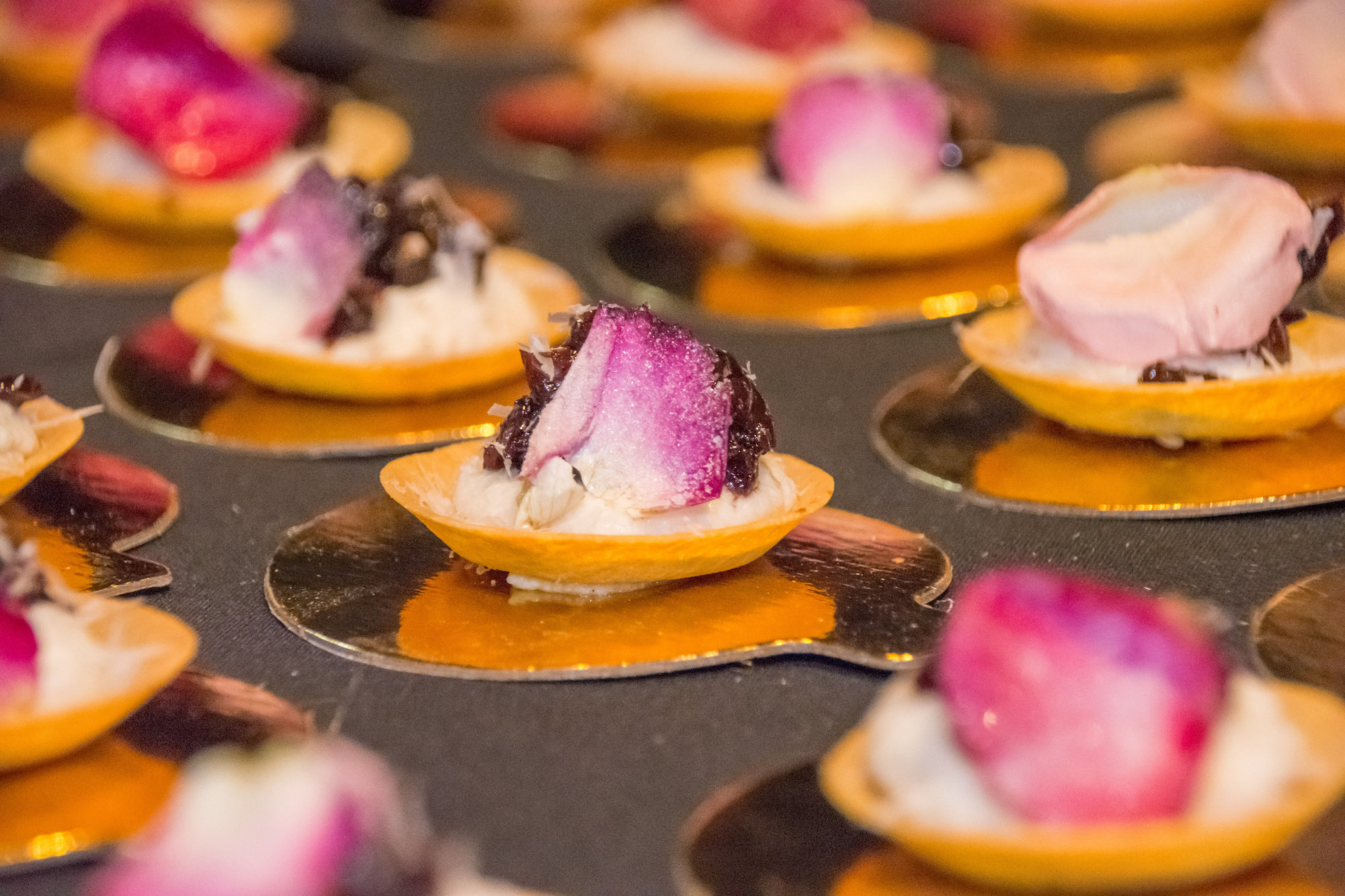 The event will be held again in the historic barrel room at the Culinary Institute of America. You will visit tasting stations where the wines from over 30 ASH wineries will be paired with savory bites prepared by 'Rising Star' students, as well as by esteemed winery chefs and St. Helena restaurants.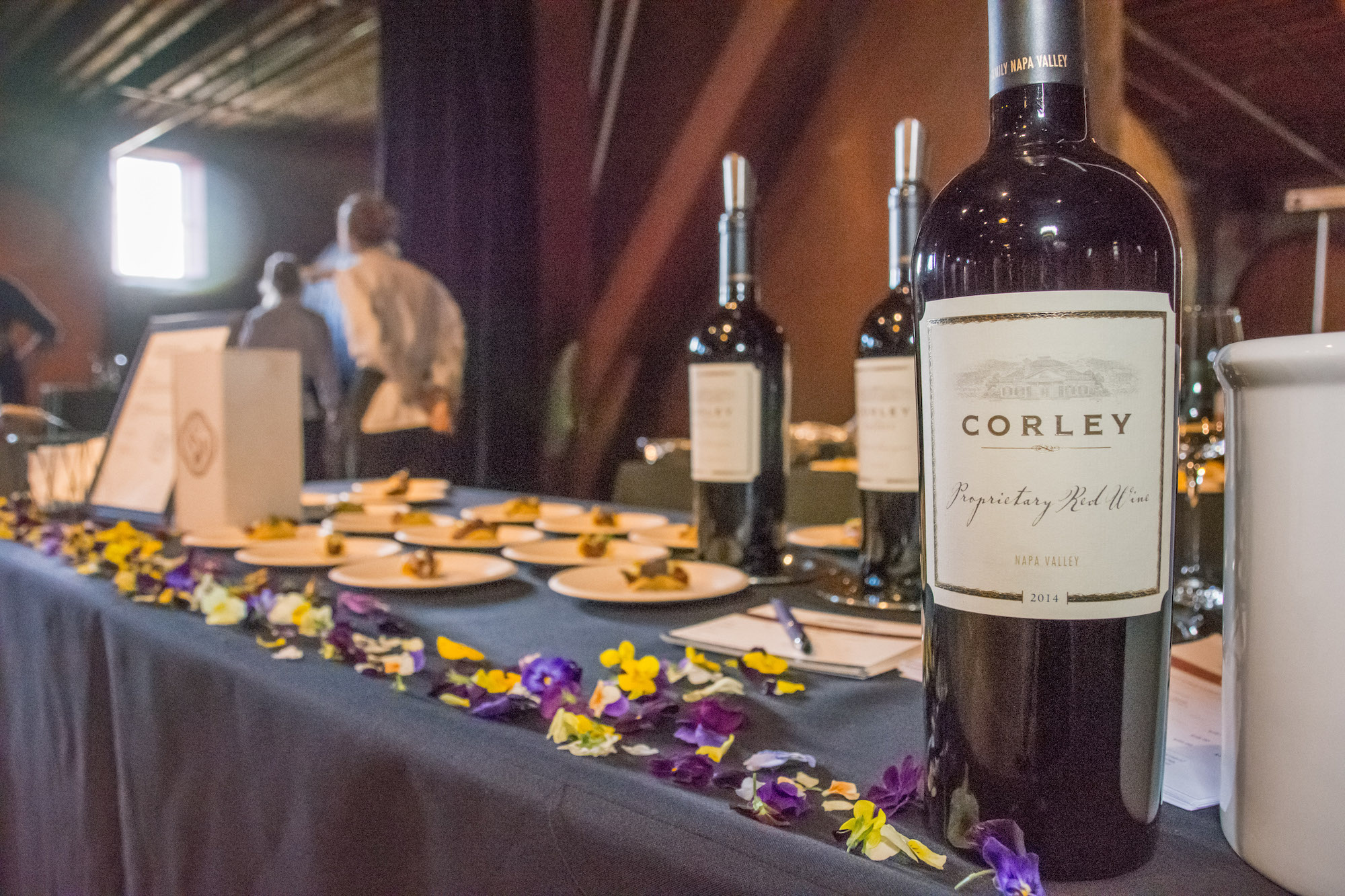 As an attendee, you will also be a judge for the evening. You will explore the art of wine and food pairing and will be asked to vote for your favorite pairing in the professional and student categories.
Each year is a sell-out event, with many attendees promising to return the following year for the "Best wine and food event in Napa Valley!"
We are assembling a team of judges who are industry professionals (high profile media members, Master sommeliers, and professional chefs) to taste through all of the pairings, and rate them on three criteria – Pairing, Taste, and Creativity – and they will be selecting recipients for the CRITIC'S CHOICE - BEST PAIRING awards.
You, as an attendee, will also vote with your tokens, and we will be awarding the top three student teams, plus a professional team the PEOPLE'S CHOICE BEST PAIRING. Sip, Savor and VOTE!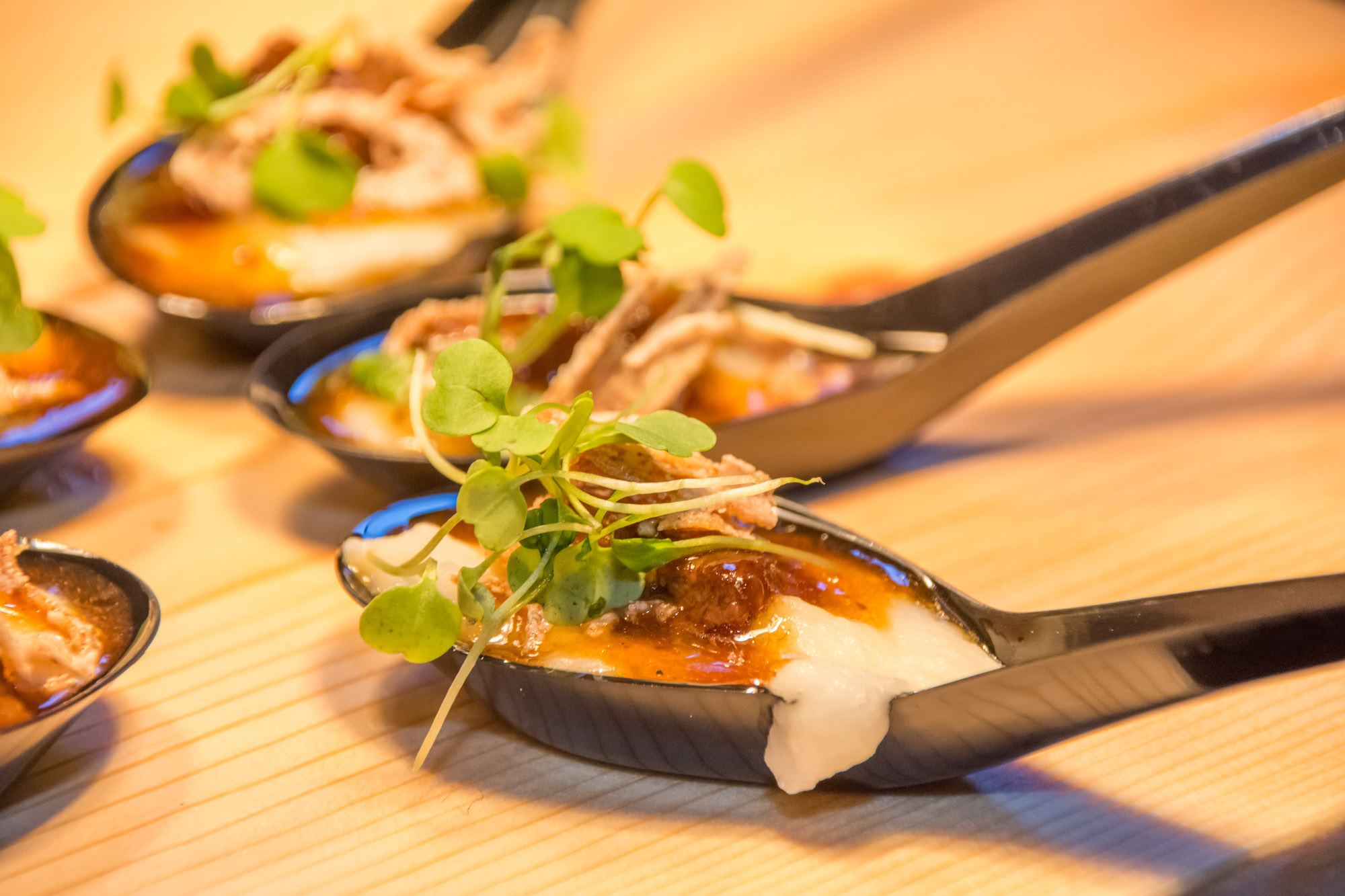 ASH WINE RAFFLE: With purchase of an event ticket you are automatically entered to win a six-pack case of wine from participating ASH wineries at the event. At the end of the evening we will have a drawing to find out the names of the 3 raffle winners!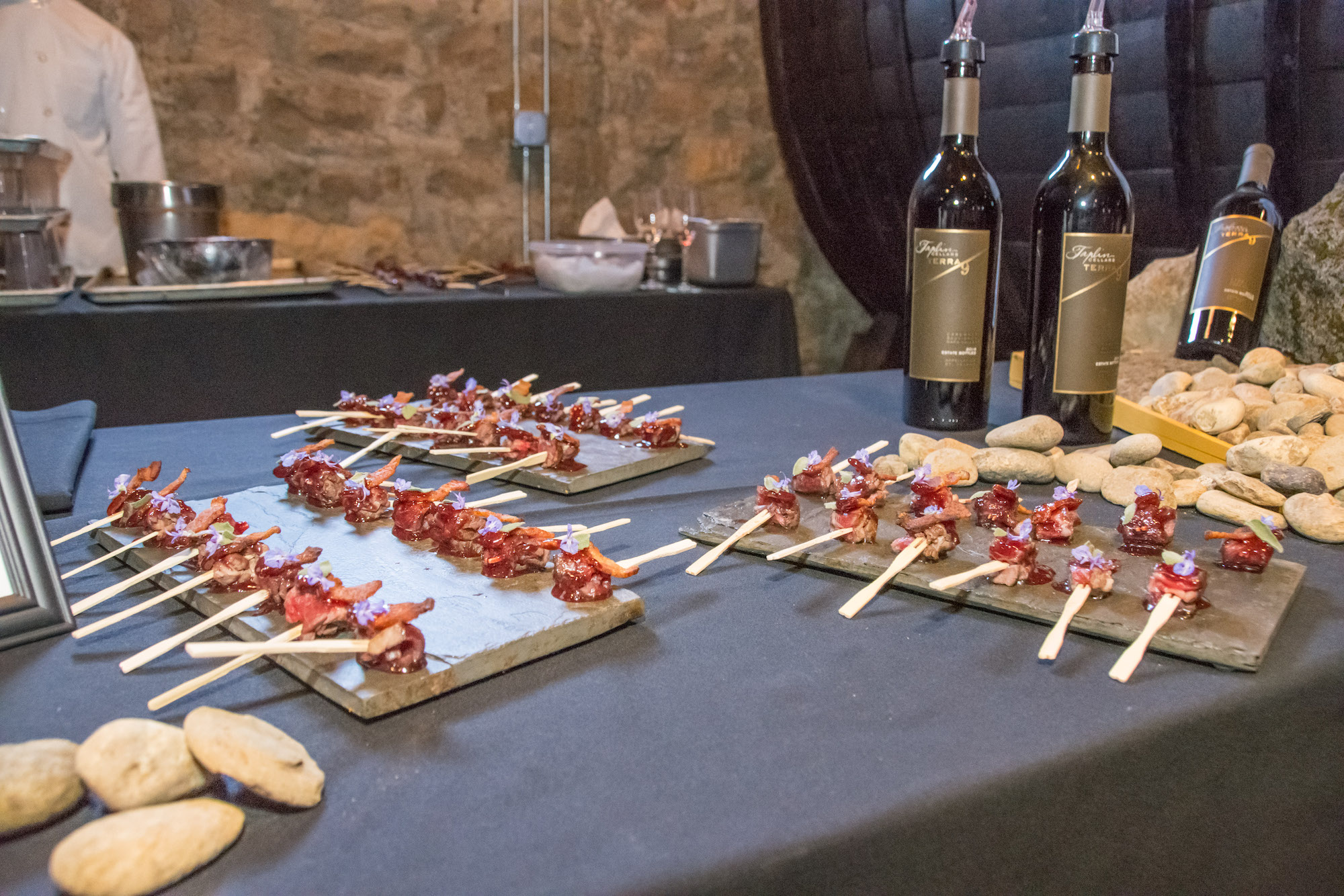 We are proud to parter with the Culinary Institute of America and the St. Helena Chamber of Commerce. We thank Sunshine Market, Le Creuset and Salute Santé for their generous donations and support. Proceeds from the evening go to Appellation St. Helena and the scholarship fund of the Culinary Institute of America.
Attendance is limited to 300 people. Buy your tickets now before they sell out and we look forward to seeing you there!