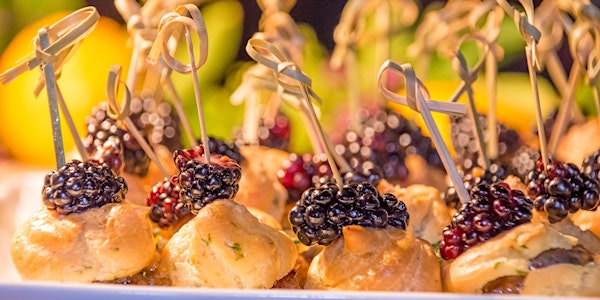 10th Annual bASH: Appellation St. Helena's Wine Tasting & Food Pairing Comp...
Location
Culinary Institute of America at Greystone
2555 Saint Helena Highway
Saint Helena, CA 94574
Description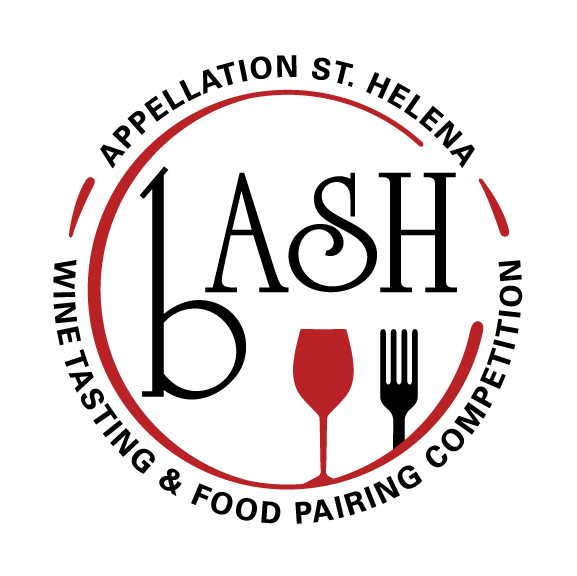 Appellation St. Helena (ASH) will host bASH, our annual wine and food pairing competition on Saturday, March 30th from 6:00 to 8:30pm.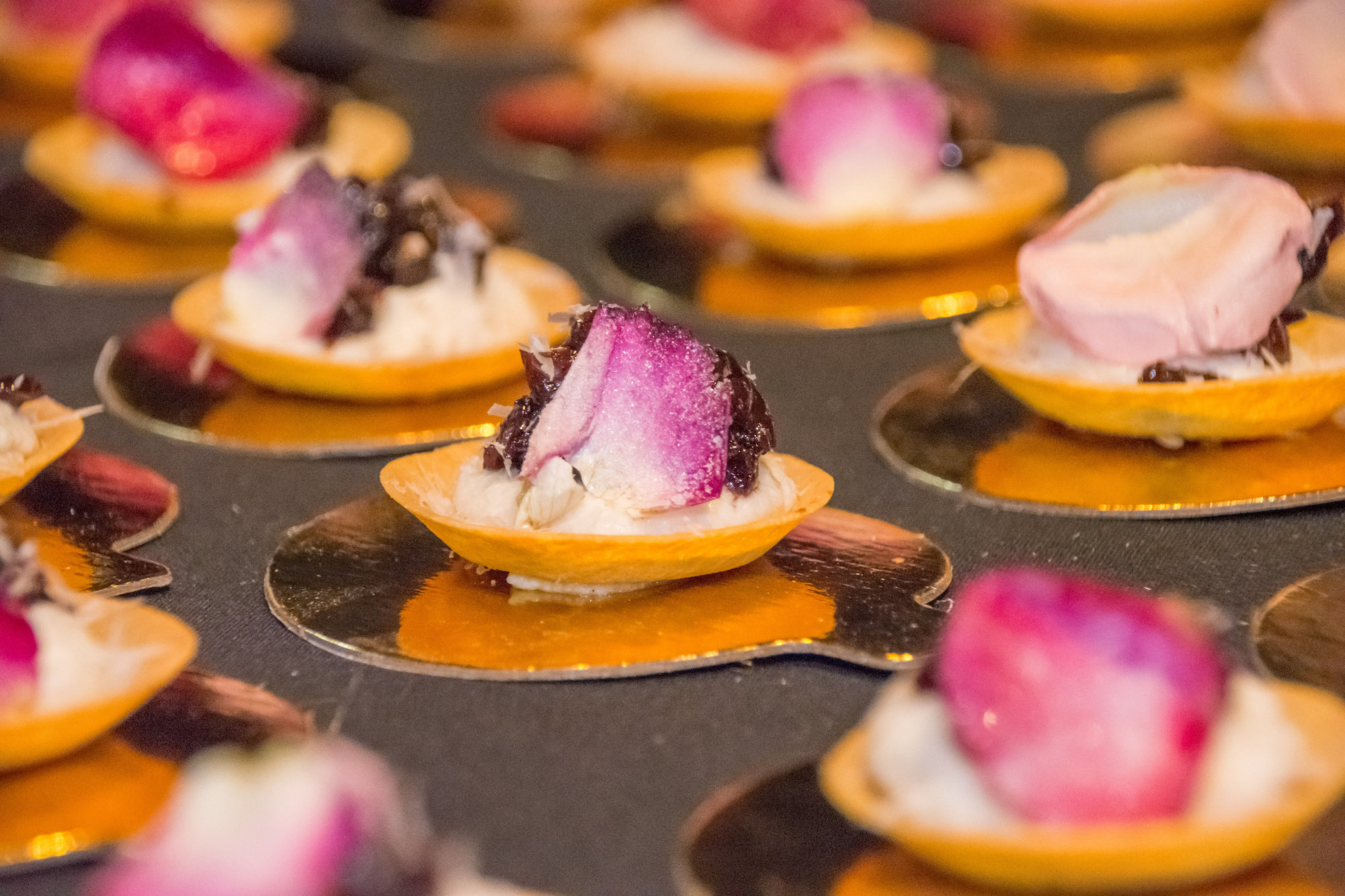 The event will be held again in the historic barrel room at the Culinary Institute of America. You will visit tasting stations where the wines from over 30 ASH wineries will be paired with savory bites prepared by 'Rising Star' students, as well as by esteemed winery chefs and St. Helena restaurants.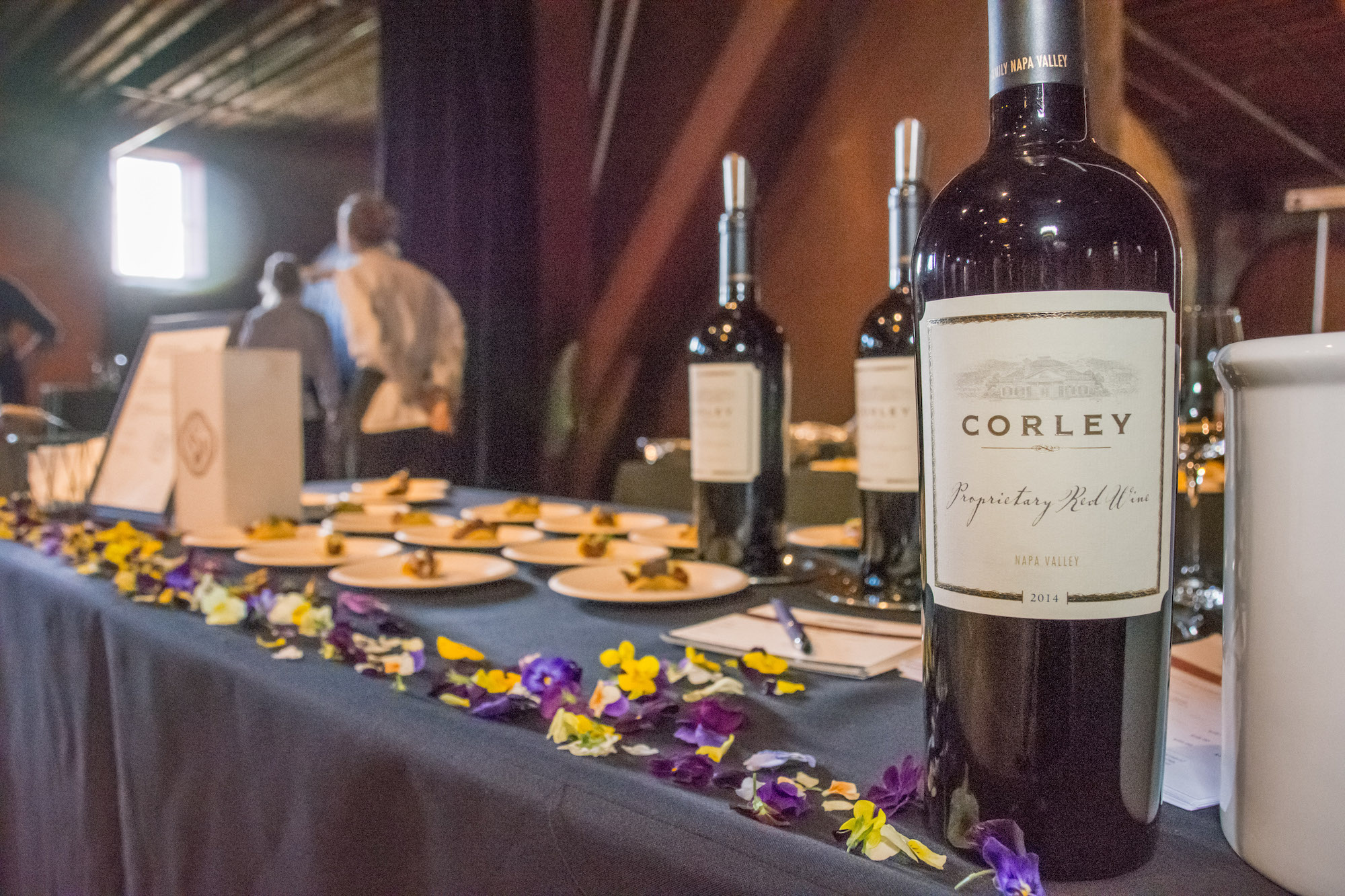 We have assembled a team of judges who are industry professionals to taste through all of the pairings, and rate them on three criteria – Pairing, Taste, and Creativity – and they will be selecting recipients for the CRITIC'S CHOICE - BEST PAIRING awards.This year's professional panel is comprised of:

Susie Heller
Originally the owner of a restaurant and catering company, Susie Heller's career took a turn into food media after meeting Jacques Pépin, Thomas Keller and Julia Child in the 1980s. She has produced and co-authored over a dozen cookbooks, including The French Laundry Cookbook and four others with Thomas Keller, as well as some works with Jacques Pépin, Tony Gemignani, Mourad Lahlou, Michel Richard, Scharffenberger Chocolate and a Short Stack Books. Her work across publishing and television has garnered her recognition by the James Beard Awards, International Association of Culinary Professionals, Emmy Awards and New York Times: Best Seller List.
Leslie Sbrocco
An award-­winning author, speaker, consultant, and television host, Leslie Sbrocco is known for her entertaining approach to wine and food, as well as inspiring others to live a life of passion. Voted as one of the Top 100 most influential people in the American wine business, Sbrocco's engaging personality, humor, and ability to connect with the audience – whether on screen or on stage – are her trademarks. As host of the PBS restaurant review series Check Please! Sbrocco has won a coveted James Beard award, three Taste Awards, and three Emmy awards in the span of 10 seasons on air. She appears frequently on national television and in print outlets, has worked with a long list of corporate clients, and founded the multi-media company, Thirsty Girl LLC.
Virginie Boone
Contributing Editor Virginie Boone has been with Wine Enthusiast since 2010, where she reviews and reports on the wines of Napa and Sonoma. Sonoma-based Boone began her writing career in 1997 with Lonely Planet travel guidebooks, contributing to titles on South America, Northern California, France and America's Deep South. Travel assignments led her to California-focused wine coverage, including regular features for the New York Times regional newspaper Santa Rosa Press Democrat, for which Boone has been a contributing wine writer for several years. She is also the author of Napa Valley and Sonoma: Heart of California Wine Country, and a regular panelist and speaker on wine topics in California and beyond.
Christopher Sawyer, MS
Christopher Sawyer is an internationally-renowned sommelier, wine educator, journalist, consultant, critic and public speaker. He travels the world following trends in wine and participating as a VIP judge in the world's top wine competitions, and has been featured in a wide range of national media, including USAToday, MSN, NBC, ABC, CBS, Redbook, The Hollywood Reporter, Maxim, National Geographic Traveler, CNN and Esquire. Known for his encyclopedic wine knowledge and rich wine industry relationships around the globe, Sawyer has been a personal sommelier for an array of luminaries and aficionados, from the Getty Family to the Gorbachevs, as well as for Oscar-winning director and chief creative officer of Pixar-Disney Animation Studios, John Lasseter.
Soleil Ho
A nationally recognized food journalist and trained chef, Soleil Ho, recently joined the San Francisco Chronicle as their restaurant critic. Ho is known for her insightful, thought-provoking commentary and deep culinary knowledge. Her influential writing has appeared in national publications such as The New Yorker, GQ and Eater, and she has gained a following with her podcast, Racist Sandwich, that explores the lines between race, class and gender. Additionally, she is the co-writer of Meal, a graphic novel, and has received a Southern Foodways Alliance Smith Symposium Fellowship and a UC Berkeley-11th Hour Food and Farming Journalism Fellowship.
You, as an attendee, will also vote with your tokens, and we will be awarding the top three student teams, plus a professional team the PEOPLE'S CHOICE BEST PAIRING. Sip, Savor and VOTE!
Each year is a sell-out event, with many attendees promising to return the following year for the "Best wine and food event in Napa Valley!"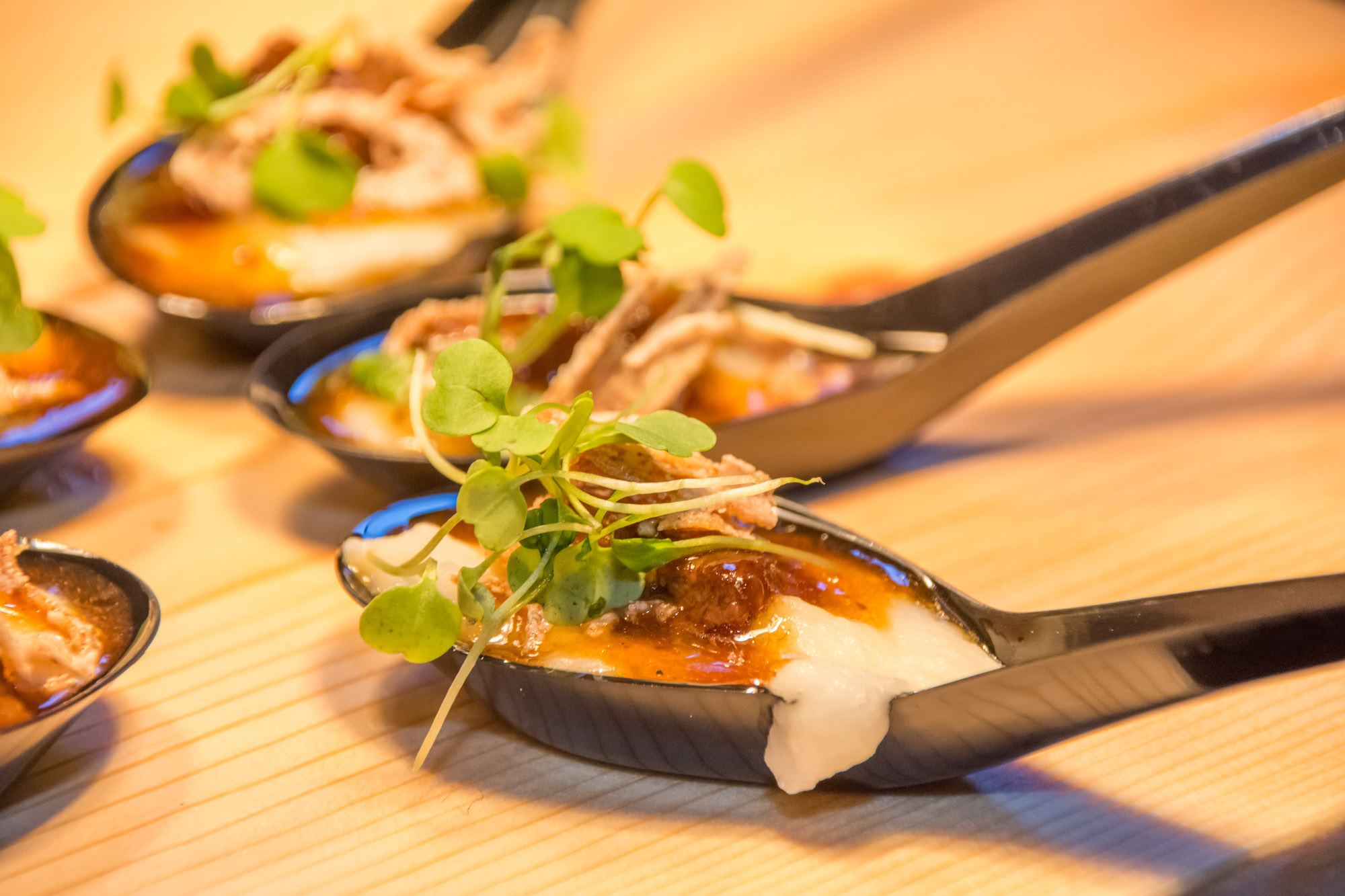 ASH WINE RAFFLE: With purchase of an event ticket you are automatically entered to win a six-pack case of wine from participating ASH wineries at the event. At the end of the evening we will have a drawing to find out the names of the 3 raffle winners!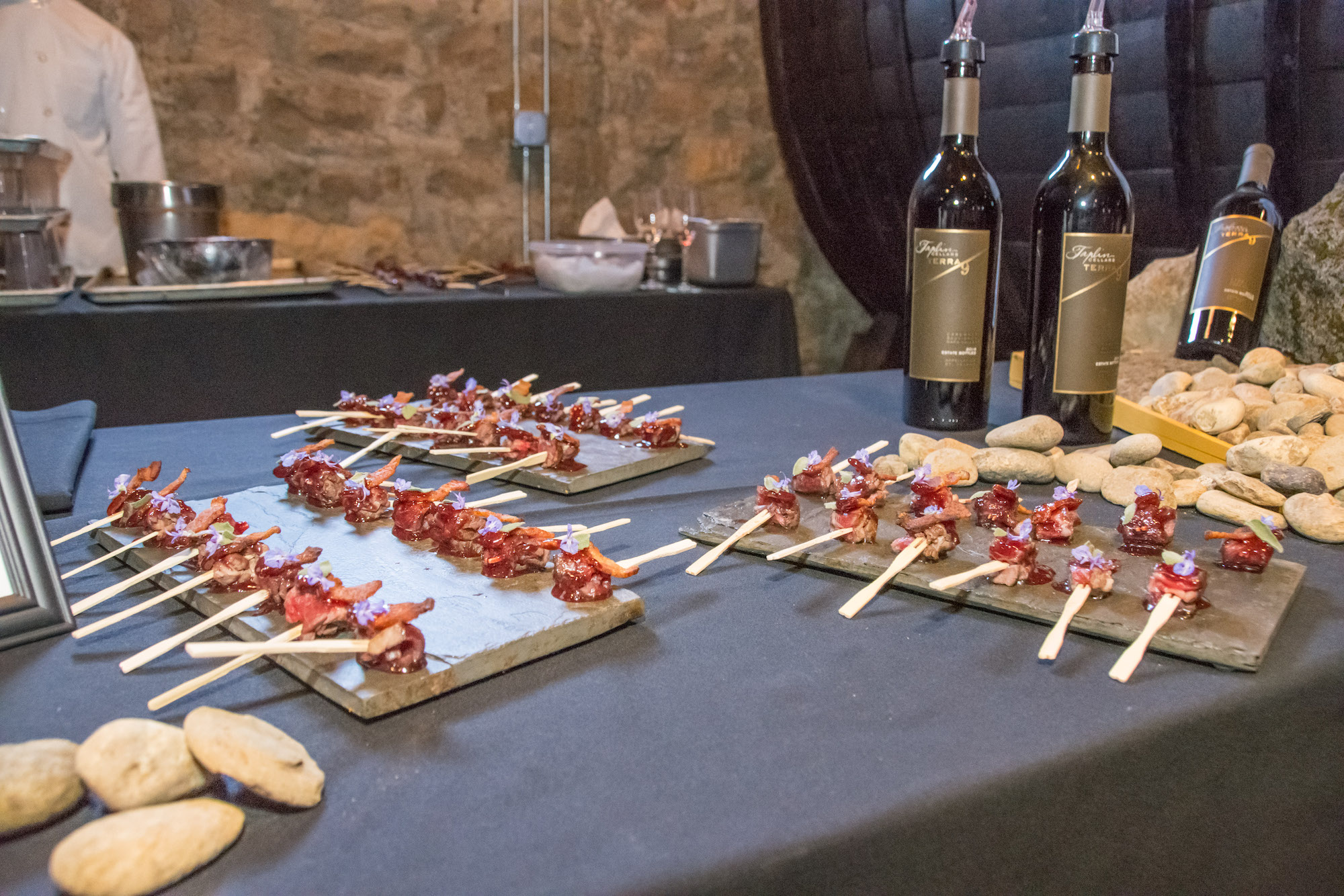 We are proud to parter with the Culinary Institute of America and the St. Helena Chamber of Commerce. We thank Sunshine Market, Le Creuset and Salute Santé for their generous donations and support. Proceeds from the evening go to Appellation St. Helena and the scholarship fund of the Culinary Institute of America.
Attendance is limited to 300 people and all guests must be 21 or older. Buy your tickets now before they sell out and we look forward to seeing you there!