Description
Normally our Mission is to educate the community on the culture of Hip Hop through our Live Event, but this year the mission is to keep the community safe while enjoying all the elements of the Atlanta Hip Hop Day
Our 10th Annual Atlanta Hip Hop Day Festival will be a Virtual Broadcast on YouTube on DJ SCREAM TV that will feature DJ SCREAM of IHeart Radio's 105.3FM in Atlanta, and HOODRICH RADIO & FRIENDS!!
Hosted by:
DJ SWAMP IZZO, FORT KNOX, SEAN TEEZY,NIKO THE BEACHKID, HECTIC DABACKPACKA, SUAVE and MORE!
Music by:
DJ KUTT THROAT, DJ RAZAH, DJ ACE BOOGIE & MORE!
Previous Featured Performances & Special Guests by:
YOUNG DRO
OJ DA JUICEMAN
EUROGOTIT
MYKKO MONTANA
TI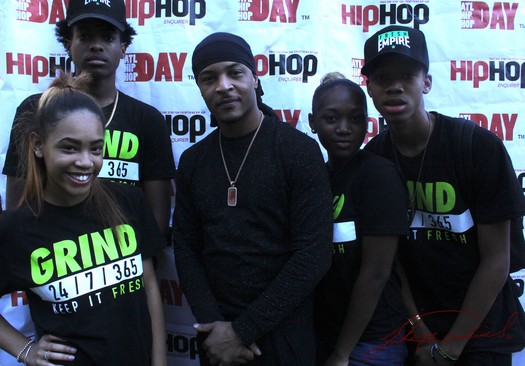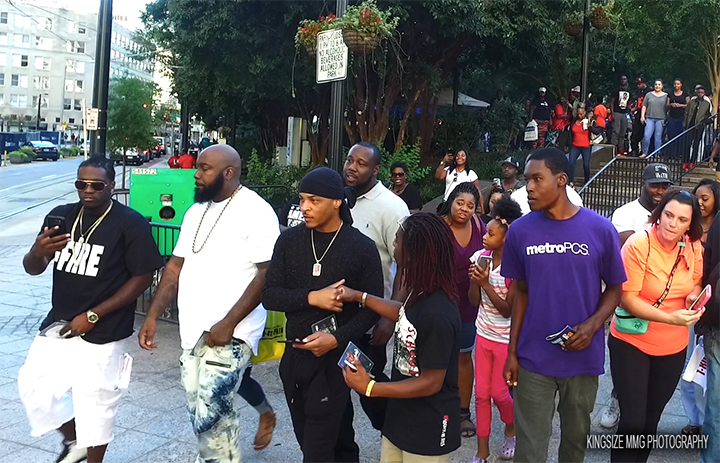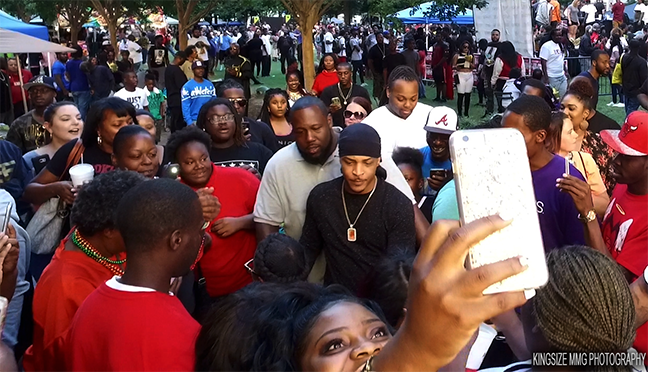 YUNG BOOKE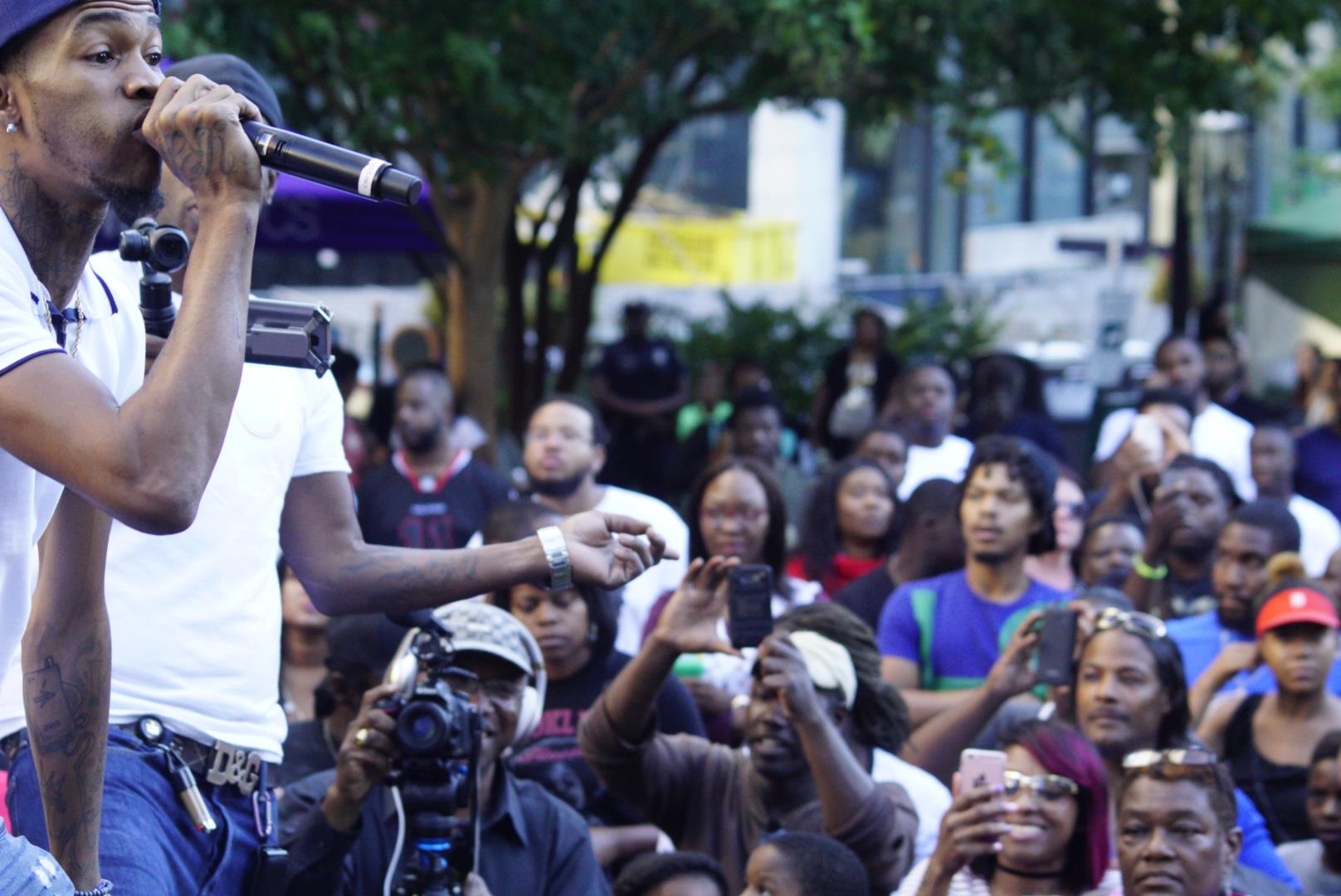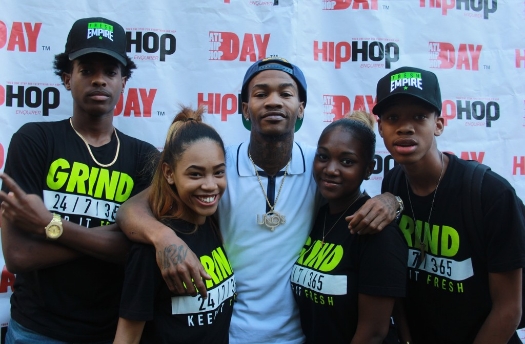 SUPA PEACH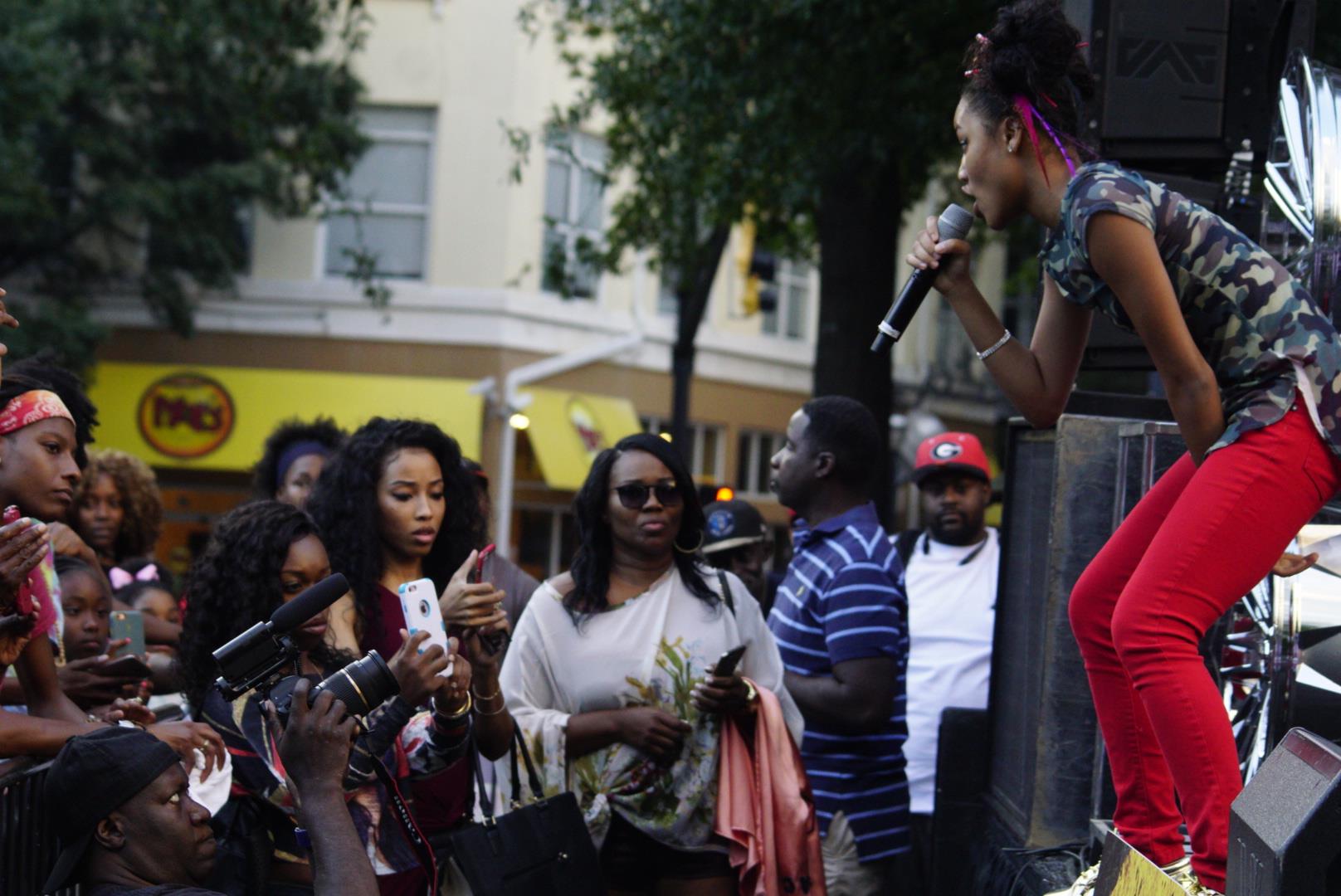 SCOTTY ATL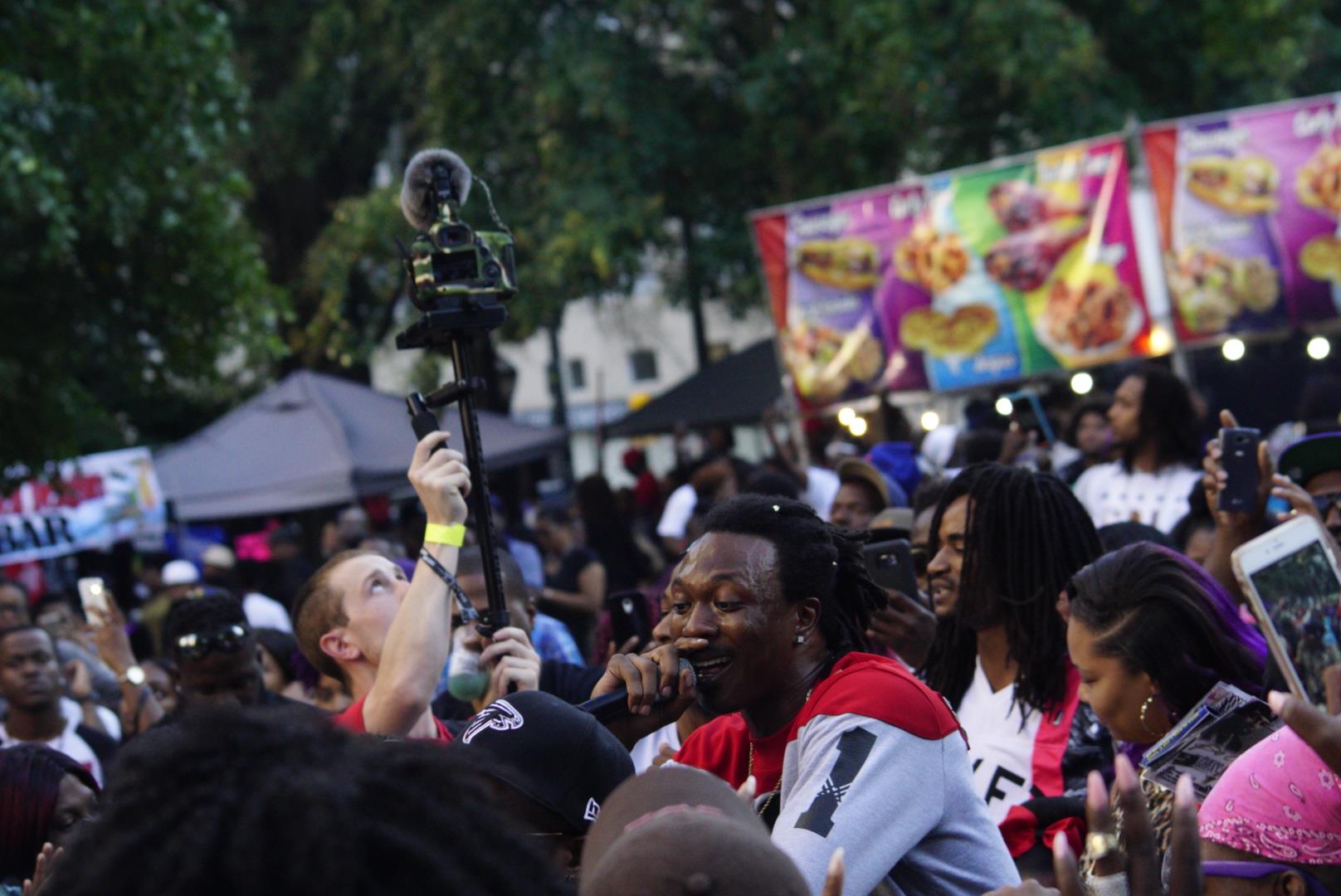 Entertainment Includes:
For Sponsorship info call: 678.459.5661 or 678.459.4380
For Entertainment info call: 678.825.4859
Thanks To Our Sponsors & Parners: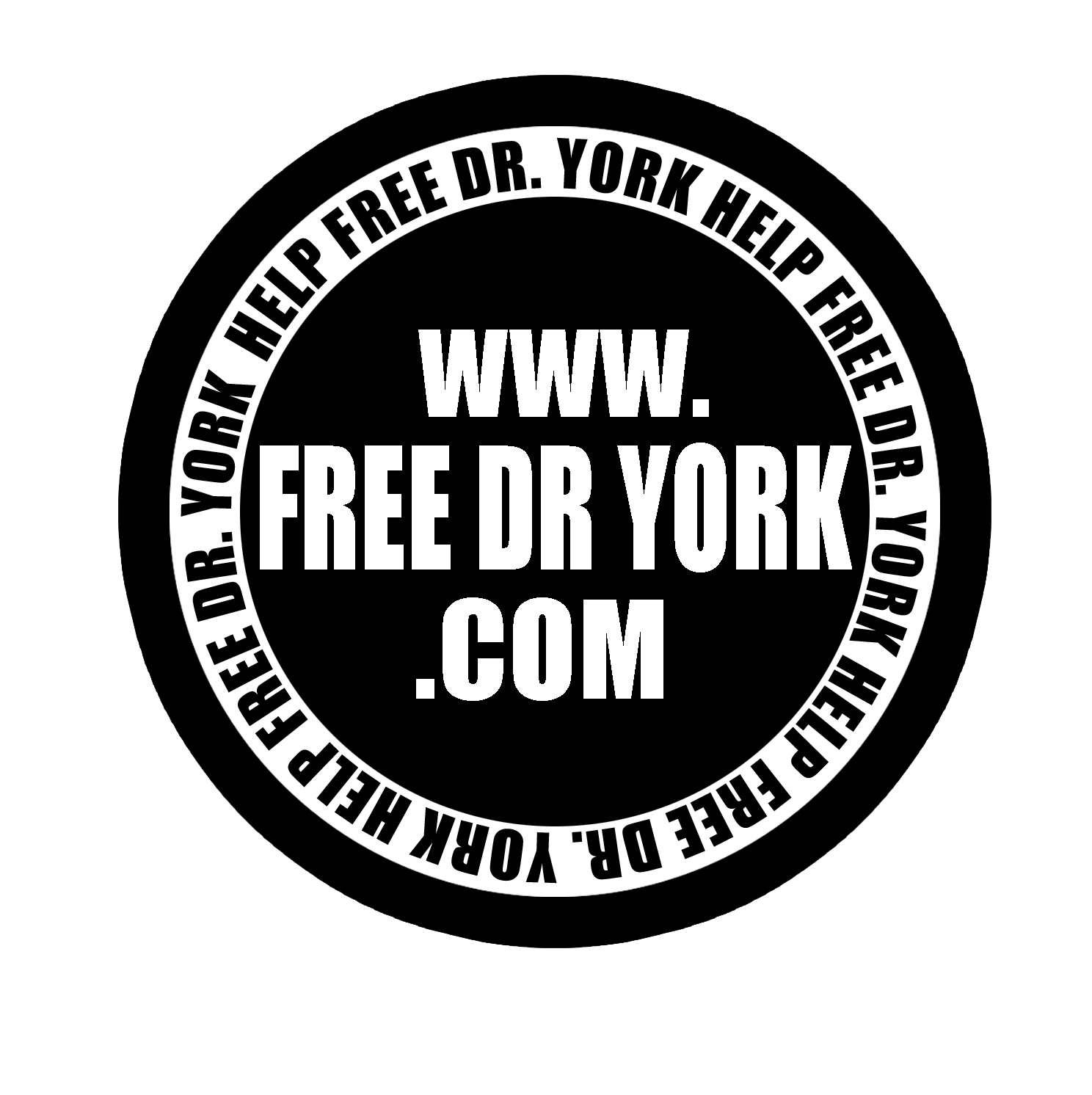 Date and time
Location
Refund policy