10 years of giving help and hope to the un(der)employed.
About this event
Join us for our 10th Anniversary event, "Celebration and Transformation" on Saturday, November 6, 2021. We're not revealing all the details yet, but it will be a fun event full of love, laughter, music, testimonials, special guests, awards and more. Plus, attendees will receive a Celebration Box that everyone will open at the event.
Guest Speakers include:
Message from Baltimore County Executive John Olszewski
Laurens Grant, Documentarian for PBS
Marc Miller, 40+ Career Expert, Podcaster, and Author of "RePurpose Your Career"
Rev. Carol Cook, BJHSG Co-Founder
and More!
Performances by:
Maryland State Boys Choir
And More!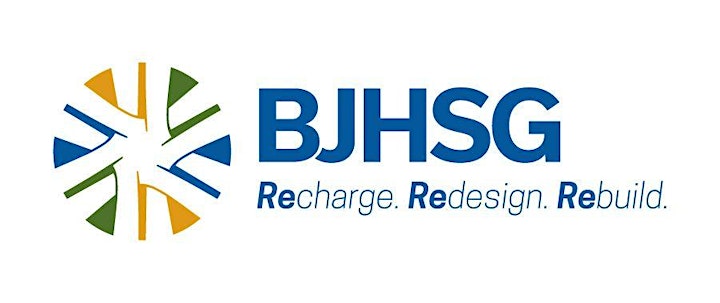 Organizer of 10th Anniversary Virtual Celebration -- Get Your Tickets
Since 2011, the Baltimore Job Hunters Support Group's (BJHSG) mission is to increase HOPE (Happiness, Opportunities, Positivity, Encouragement) for all job seekers, with emphasis on the long-term unemployed, by providing social, emotional, and psychological support, along with information, referral, and customized strategies, to help the un(der)employed maintain resilience, energy, and self-confidence as they strive to recharge, redesign and rebuild successful careers. BJHSG meets every Monday at 6:30 pm and Tuesday at 1:00 pm at the Corner Community Center, 5802 Roland Avenue in Baltimore. Due to the COVID pandemic, all BJHSG events will be held via the Zoom platform until further notice.
https://www.instagram.com/baltimore_jhsg/
https://www.pinterest.com/jobseekers7299/
https://linkedin.com/company/baltimore-job-hunters-support-group