10th Anniversary - Save Our Black Boys Radio -- www.SaveOurBlackBoys.net
Speaker - Eric Kelly, Executive Coach, Author, Dare2Dream TV - Texas, Meet YBM Entrepreneurs, Door Prizes: Bowties, Books & Vegan Samples
About this event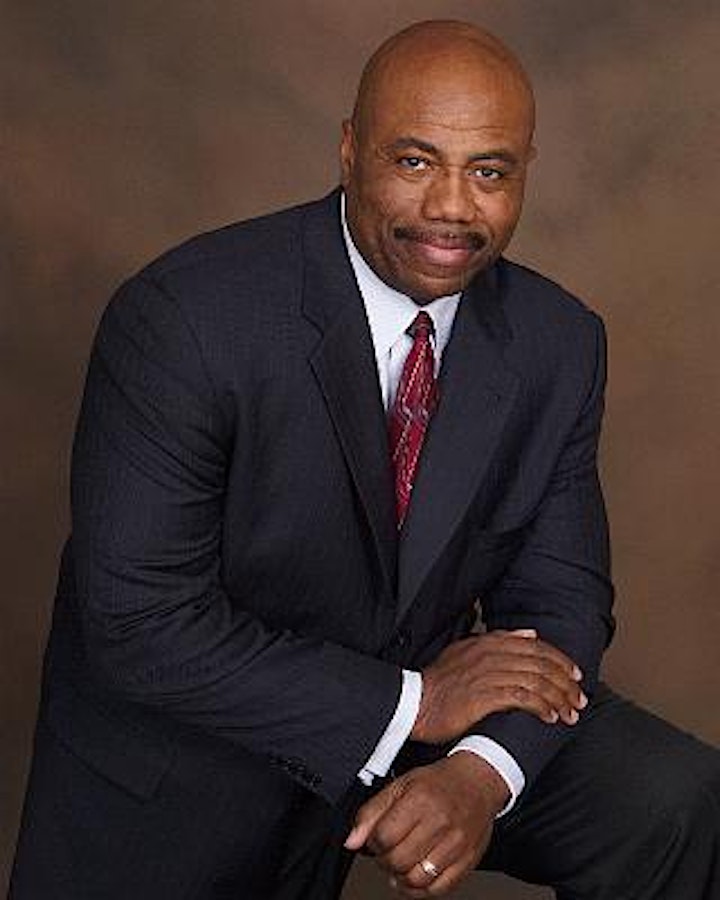 KEYNOTE SPEAKER - ERIC KELLY (pictured above)
Eric Kelly is a professional executive career and lifestyle coach with over thirty years of experience in corporate America. He has established management development systems in the US, Europe, South America, Africa and the Middle East.
With a personal story of overcoming setbacks , a keen sense of humor and an engaging persona, Eric Kelly will leave you with a message, motivation and a massive smile.
As a successful competitive athlete he brings to the table experience in winning against all odds whether in business or in life.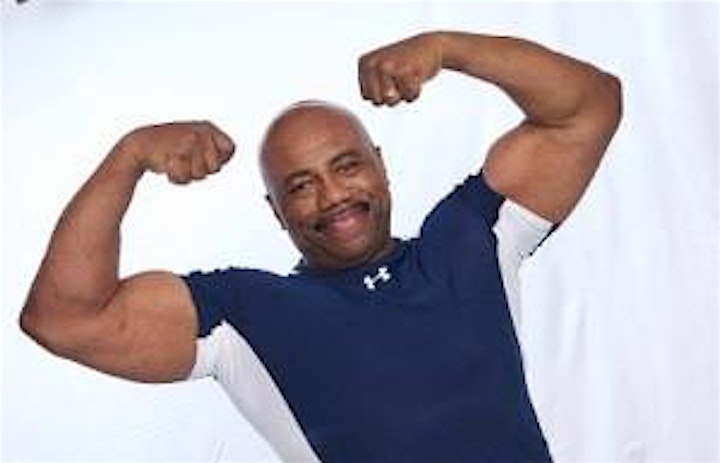 Keynote speaker, Eric Kelly, executive coach, author, body-builder and TV personality from Houston, Texas, blends wit and wisdom into an informative, entertaining and masterful public speaking style. His experience has made him a much sought after national presenter at business conferences, universities and civic events.
Purchase the VIP package and spend one-on-one time with our keynote speaker, photo-op, receive an autographed copy of his book and vegetarian "soul food" dinner.
****
Master of Ceremonies: Caleb Foster: Owner, Radio WCVG 1320, Cincinnati, Ohio
Listen to the Drumline from American International Academy
Presenter: Pastor Barry Randolph, Church of Messiah, Detroit, Michigan
Presenter: Marvelle Brown, Educator, Milwaukee Environmental Sciences Academy, Million Father March, Milwaukee, Wisconsin
Vegetarian "Soul Food" Dinners for Purchase
Learn how to start initiatives supporting young Black males at your church or school.
Awards and prizes, including "Mo's Bows: A Young Person's Guide to Start-up Success"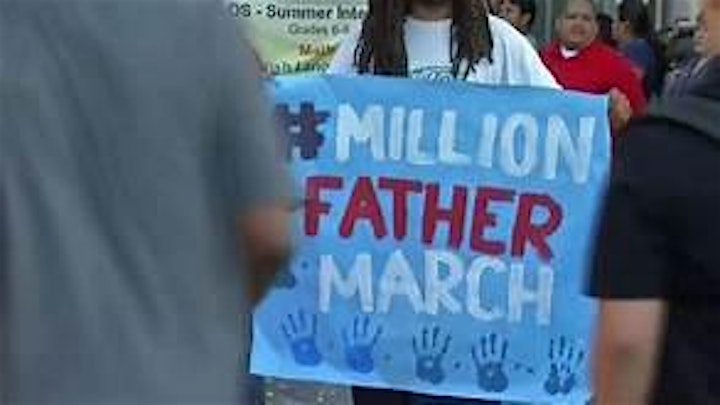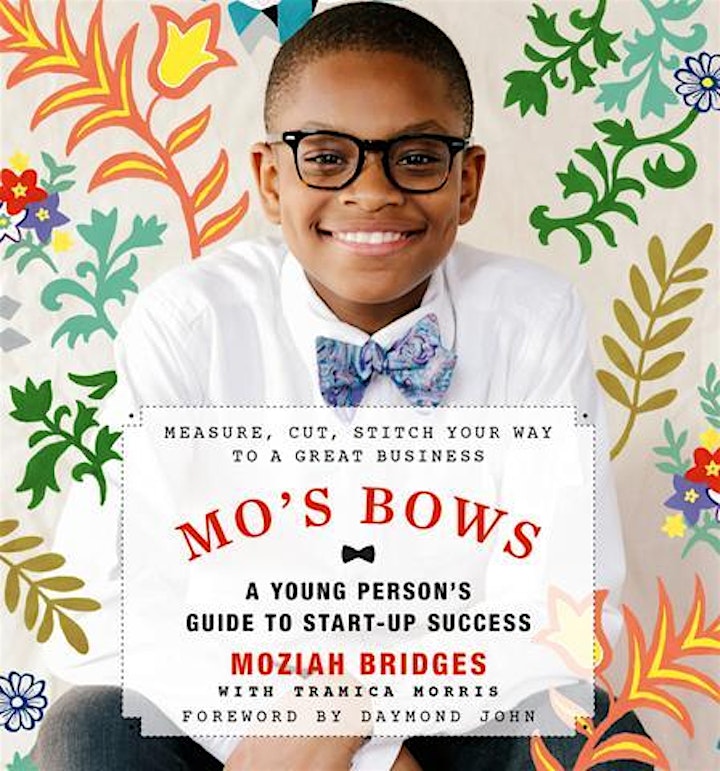 Meet Pastor Barry featured in PBS and Detroit TV documentaries whose God and church have transformed his inner city community and the lives of neighborhood youth, especially young Black males.
He says he was directed by God to minister to young African American men, an unlikely church demographic. Today, 60% of his congregation is Black males under the age of 30. He has grown membership to 200 from 40 when he took over.
Bring your pastor and the youth of your church to learn how to become a life-changing force in your community.
All are welcome. Enjoy this power-packed afternoon of celebration, inspiration and fellowship thanking God for 10 years of blessings to Save Our Black Boys Radio.
Register and pay online. General admission plus other options are available.
Special VIP bonus package includes photo with Eric Kelly and autographed copy of his book, plus eat-in OR take-out vegetarian "Soul Food" dinner , front row seating and private time with keynote speaker.
Meet young Black male entrepreneurs, who started their own businesses, like Sean Brezell of Cheesecakerie in Ann Arbor, Michigan.
Visit Sean's website - www.24thcc.com
Check out what Michigan State University wrote about him - https://www.canr.msu.edu/news/the-right-ingredients-a-dash-of-ambition-combine-to-launch-24th-cheesecakerie
Taste his FREE vegan samples and purchase products from other gifted Black male entrepreneurs.
Come early - doors open at 3:00 pm.
Purchase tickets ONLINE starting at $15.00 and save.
(General admission is $25 at the door - discouraged but allowed.)