Description
Join us to celebrate an amazing 10 years of Open Source--and raise money to support our next 20 years!
Over the past 10 years, Open Source has connected our community to artists from all over the world, shared stories, encouraged children's creativity and spread love through public art. Whether we've discussed art with you over coffee during a Sunday morning cHURCH or over a drink at an opening reception, we have enjoyed sharing our work with you.
Each year, our annual fundraiser has a larger impact on programming than the last. Help us celebrate 10 years and support our future programming!
Our 10th Anniversary Celebration will include food, drinks, raffles and, of course, our much-anticipated silent auction.

Guest speakers will include Emily Nussbaum (The New Yorker) and Elizabeth Grady (A Blade of Grass)!
Generous donations by local and international artists will be featured during the silent auction. Get a sneak peek at the silent auction here!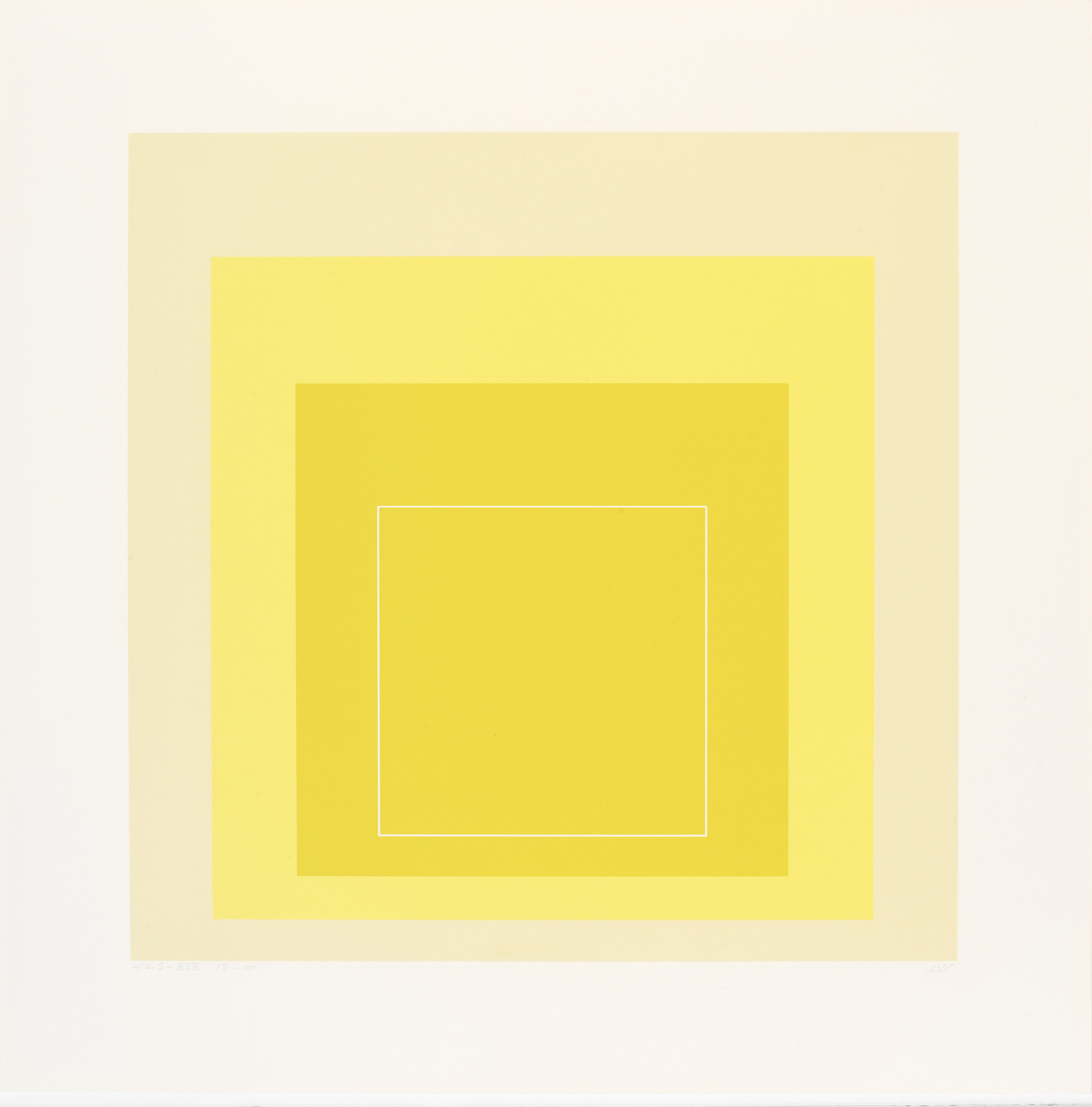 Josef Albers, WLS [White Line Square] XVII, 1967 (pictured above) will be available during the silent auction
Thank you to our sponsors for their generous donations: Warsteiner, Big Nose Full Body, Empanada Loca, Associated Market, Small Editions and Artist & Craftsman Supply.
All proceeds support free and low-cost public programming at Open Source!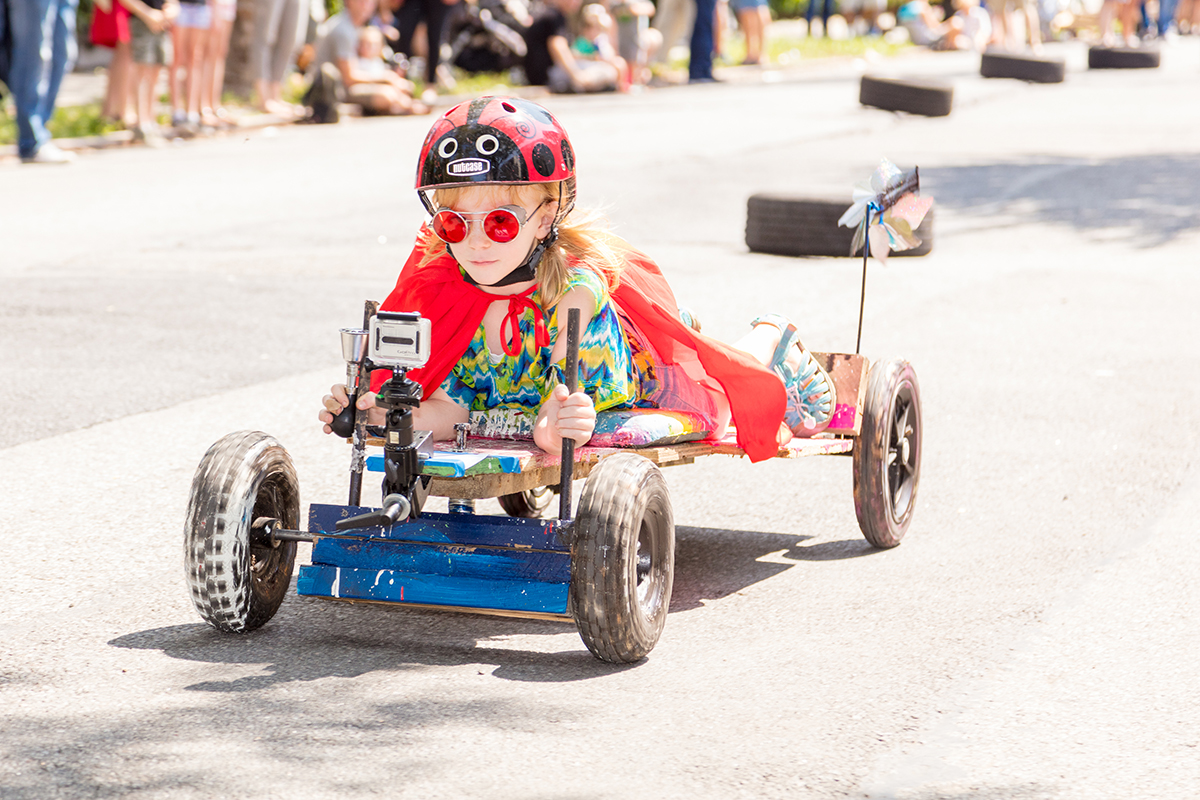 This year the gallery saw amazing exhibitions by Francesco Simeti, Liinu Gronlund, Andrew Snyder, Sana Obaid, Kimberly Mayhorn, The Fire Theory and other NYC-based artists during Reimagining Tradition. Our children's programming received a new name--Koko NYC--a new look and greatly expanded our offerings throughout New York City! We heard powerful stories during How to Build a Fire and learned a lot during the cHURCH. Now, we need your help to keep our programming incredible for years to come!
Early bird tickets ($60) will be available until November 25!