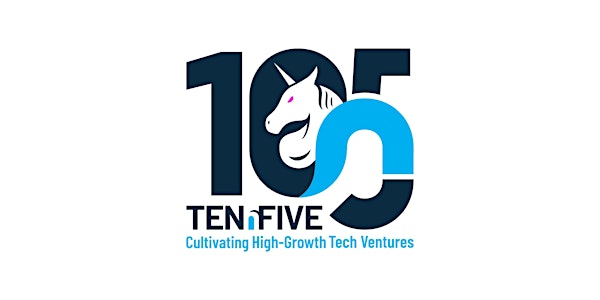 10n5 Info Session
Cultivating minority entrepreneurs primed for high growth and commercialization | 10in5 Info Session.
About this event
10n5 is built to serve women and minority entrepreneurs in Florida by providing three years of access to resources for ideation, business operations training and mentorship / leadership training. The 10in5 program is a pipeline armed with the resources to develop start-ups primed for high growth with the potential to become tech Unicorns.
10n5 program, which will create a culturally relevant safe space to gain knowledge and provides a bridge to mainstream entrepreneurship.
This will create an inclusive environment for innovation that acknowledges the additional challenges many minority founders face, including the inability to survive (quite literally) with their desire to secure a better future for themselves and their families.
Learn more about our FREE programs Tuesday, April 5, 2022, at 6:00m | 10in5 Info Session.
This program is for:
Tech professionals
Small Business Owners
Business Owners
Founders/ CEO's
Minority- Owned Tech Start-ups
Florida Residents
Aspiring Entrepreneurs
FREE | Zoom Event | All Welcome | RSVP to Attend
More information coming soon! Sign up below for emails about upcoming online information sessions, application dates, and other program announcements.
Follow us on social media!!
10in5 is a collaboration between the University of Florida's Collaboratory for Inclusive Entrepreneurship and Florida International University's Applied Research Center.