Women's community soccer for beginner and intermediate levels, ages 18+ 30+ 40+ 50+ 60+. Casual sessions to kick around and increase skills.
About this event
Informal group session for all ages and levels! Training, drills and scrimmaging. Fun chance to meet up, play and get some fresh air. Bring a ball, a light shirt, a dark shirt, water, sunscreen and a mask. Cross-posted on Eventbrite, Facebook, Meetup, Endalgo and Nextdoor so the RSVP count will not be accurate here.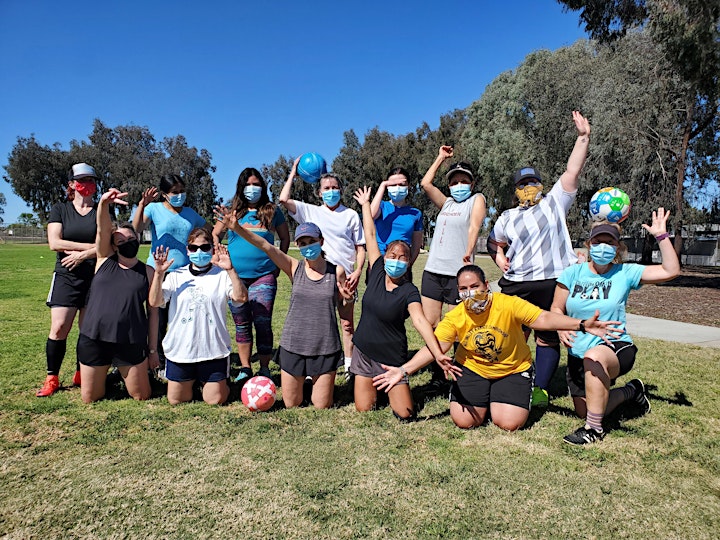 Organizer of 10am Soccer Women Training SUNDAYS (Casual Level)
Our goal is to connect women soccer players with recreational teams, leagues, training programs, tournaments, gear, travel and charitable sports organizations. We support the collaboration of women's amateur soccer worldwide and PLAY for the United Nations 2030 Global Goals for Sustainable Development of Health and Wellness, Gender Equality and Reduced Inequalities. We advocate against discrimination and for inclusive and equitable opportunity. We are allies with the LGBTQ+ community. We are activists against racism.