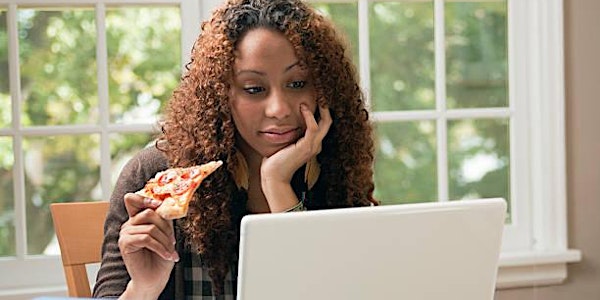 10/6 Social Work Department Learn @ Lunch Monthly Series
Join us as we bring education, training, and awareness to social issues impacting our community through a SW lens and Christian commitment.
About this event
Presentation Summary:
The Practice of Mexico's Consular Protection
Issues impacting the Central Valley, such as immigration, labor, human rights, criminal justice, and among others, will be presented through the lens and practice of Mexico's consular protection in the United States.
Speaker Bio:
Oscar Sanchez, born in Mexico City in 1989, holds a bachelor's in International Relations from National Autonomous University of Mexico (UNAM) and completed a course on Diplomatic Studies at the Matías Romero Institute (Mexico's Diplomatic Academy). Mr. Sanchez is a member of Mexico's Foreign Service since 2017. He was previously posted at the Secretariat of Foreign Relations in Mexico City where he was Deputy Director for Central Europe. In his current position, he supervises the work on consular protection and other legal affairs in Central California. Mr. Sanchez has taught courses on international political economy, integration and globalization and did a research fellowship at UNAM on NAFTA elites and regional governance in North America.