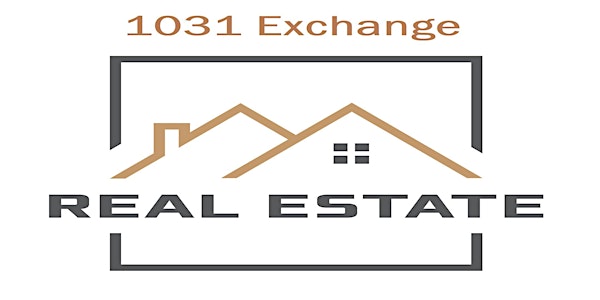 1031 Tax Deferred Exchange Basics - Guest Speaker Janet Schaum 3 CE
Want to legally pay less in taxes? Learn all about 1031 Exchange requirements, process and risk in buying, selling and holding property.
About this event


Zoom Meeting ID # 829 2290 8797, Password 1234
3 Hour CE - Special Guest - Old Republic 1031 Exchange Services
Janet Schaum Vice President - Sales and Marketing
"1031 Tax Deferred Exchange - Working with Investors"
"Foreign Investment in Real Estate Property Tax Act"
1031 Exchanges are a useful tool for investors, attorneys, title agents, and real estate agents. This course will give attendees an overview to 1031 Exchanges, in addition to touching on all basic rules, regulations, benefits and other concepts necessary for a successful 1031 Exchange. Attendees will learn about how utilizing a 1031 Exchange can not only help defer capital gains taxes on investment and commercial properties, but how it can be used as a tool to reinvest wealth and grow their investments.
In order to access the full potential of these benefits, it is crucial to have a comprehensive knowledge of the exchange process and the Section 1031 code.  
Join Janet Schaum, Vice President with Old Republic Exchange Company for ALL the details, steps and forms involved.  Note: Old Republic Exchange cannot provide tax or legal advice. Investors should always seek the advice of their tax and/or legal advisors regarding their specific situation.
Sponsor:   Virtual Properties Realty, Duluth, GA
 Ohlson & Medlock Law - Doug Ohlson | 770) 814-8828
My CE Class, LLC #5914 | Expires 12/31/2020 | 3 Hour In Class Continuing Education Course