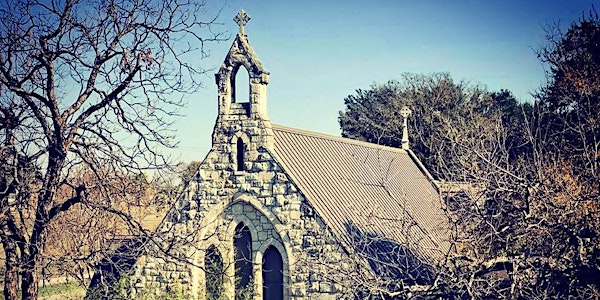 10:30 AM In-Person Mass Sign-Up
Reservations for 10:30 AM Mass
When and where
Location
1018 E Grayson St 1018 East Grayson Street San Antonio, TX 78208
About this event
In order for us to ensure proper physical distancing requirements reservations are required to attend our 10:30 AM mass.
Attendees are encouraged to enter either the cloister doors at the back of the church (along Willow) or through the narthex (glass doors along Grayson Street). Masks will be required. You can make your reservation by submitting the form below.
Safety precautions:
1. Face masks worn at all times; Face masks may be removed for the time required to consume communion (bread). Extra masks will be available. Please handle face masks or coverings only by the handles or ties, never touch the mask itself.
2. Physical distancing is to be observed at all times; please stay at a distance of 6ft away.
3. Please do not congregate after the service indoors, but leave immediately by the same doors you entered.
If you need to change or cancel your registration, contact the Parish Admin (admin@stpauls-satx.org).
Thank you and be safe.