Listen to roots reggae music streaming 24/7, catch us on Fridays 5pm pst for the Culture Vibes Show hosted by Jones-i. Thanks for listening!
About this event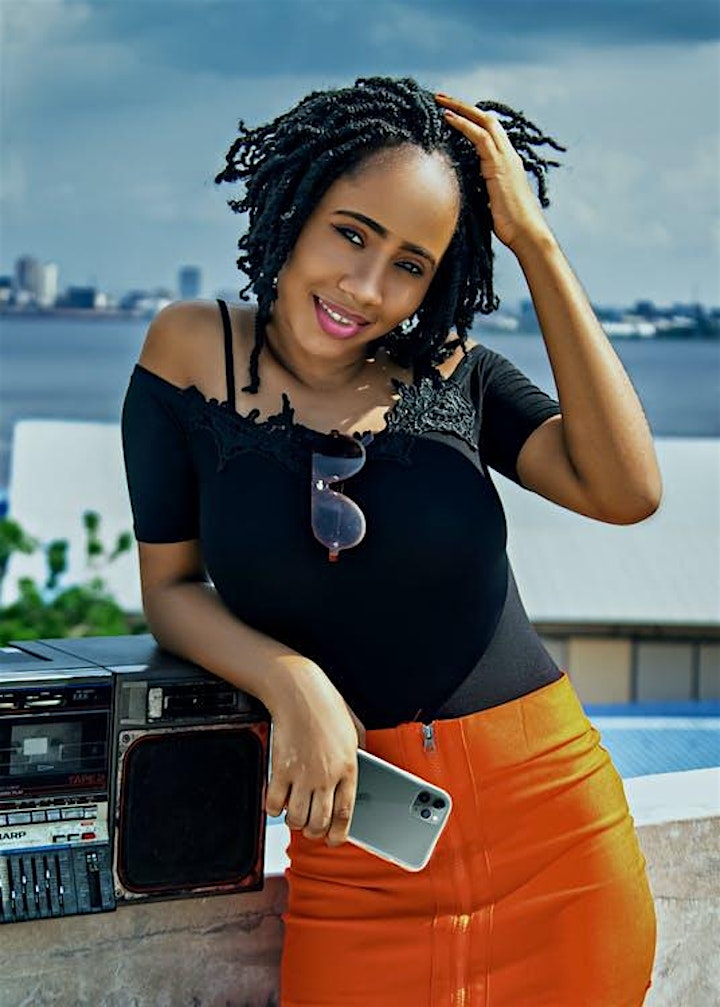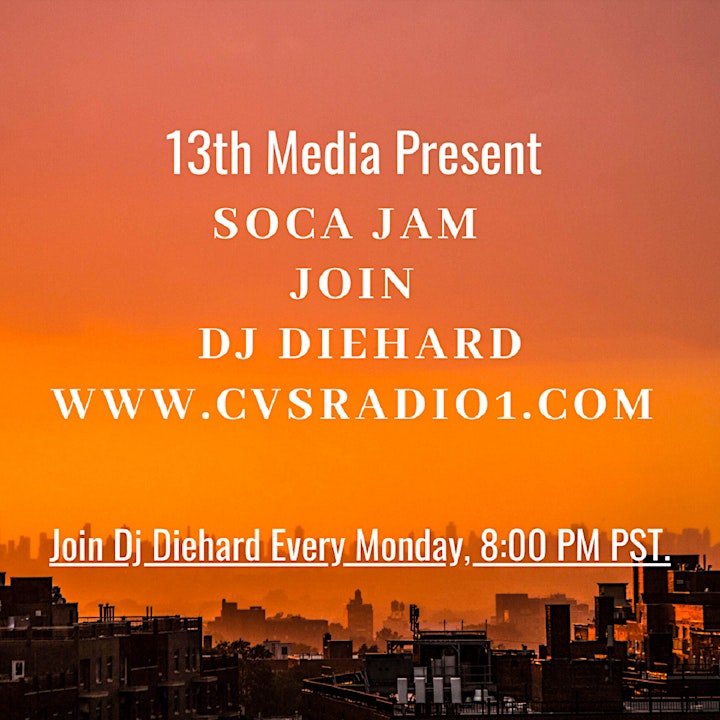 Once again its TMD -The Morning Drive Tuesdays 7am pst. Tunein and watch the road as we drive to our respected place of destination. Listen Now!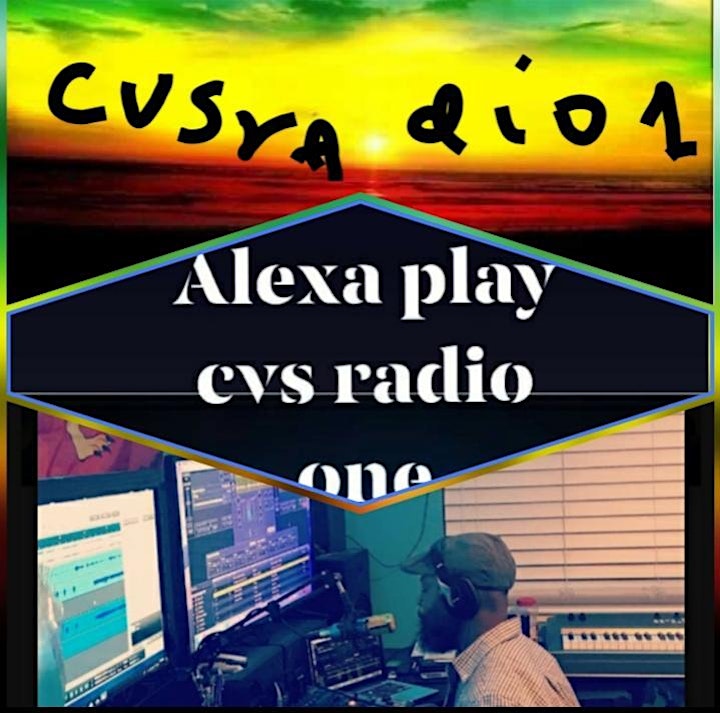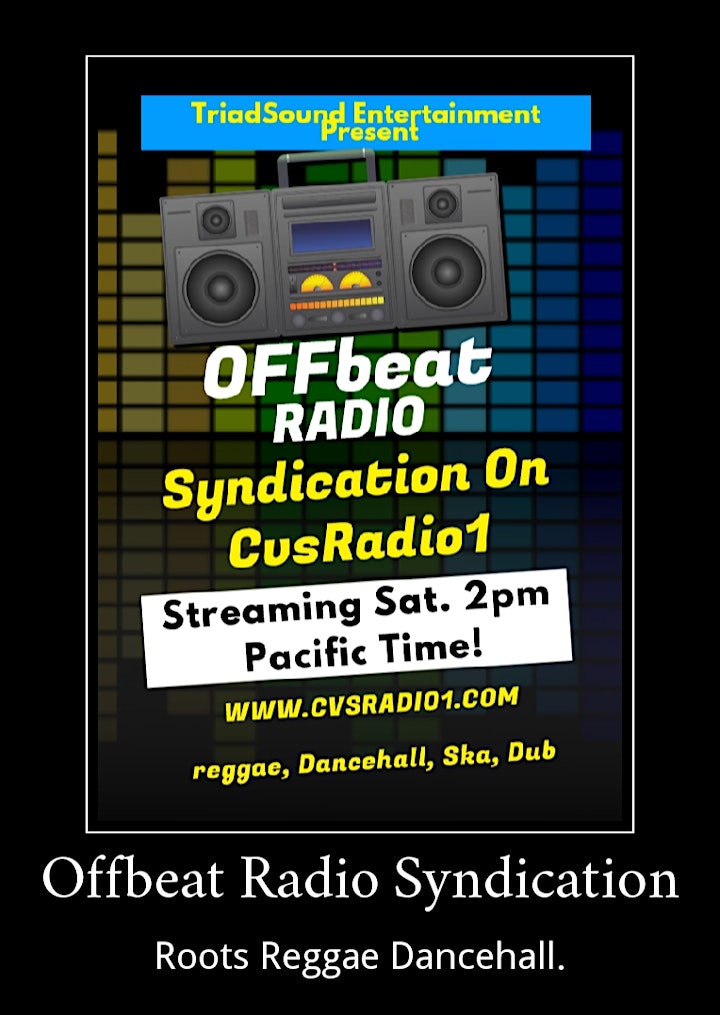 Dj DieHard with The Reggae Heat Thursdays 8pm pst. then The Ryan Show FM Part 1 & 2 Thursdays at 10 pm pst. on Radio CVSR1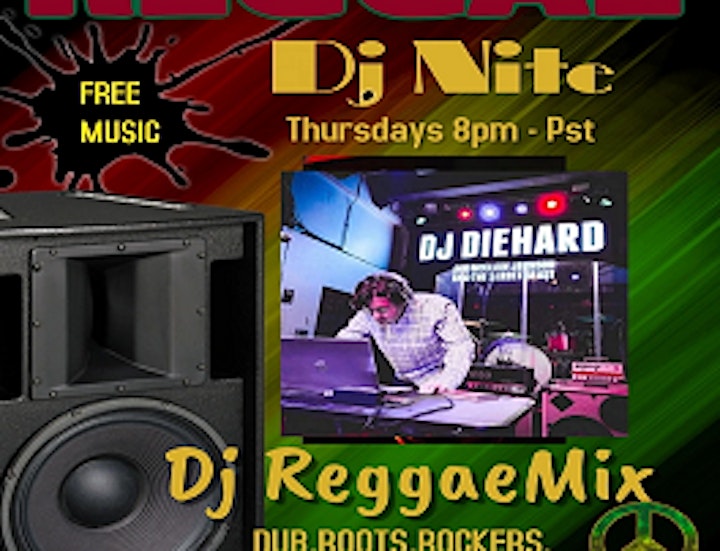 The Ryan Show FM Part 1 & 2 Thursdays at 10 pm pst. on Radio CVSR1 rap, variety show and talk shoutout. Total entertainment. Thanks for listening!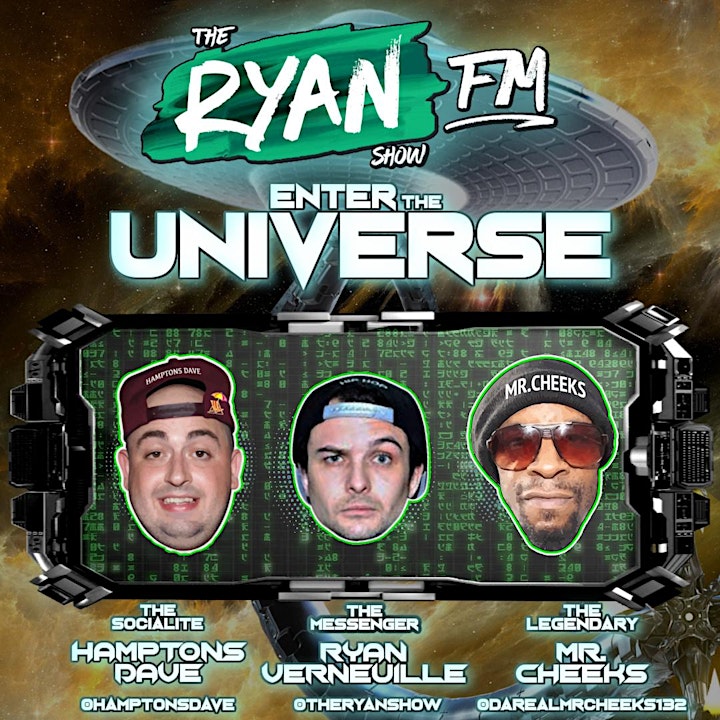 Tune in to CvsRadio1 on Fridays 5pm pst, its the Culture Vibes Show -live broadcast hosted by Jones-i streaming roots reggae music, talk and shoutout to family and friends. Tell a friend and thanks for listening!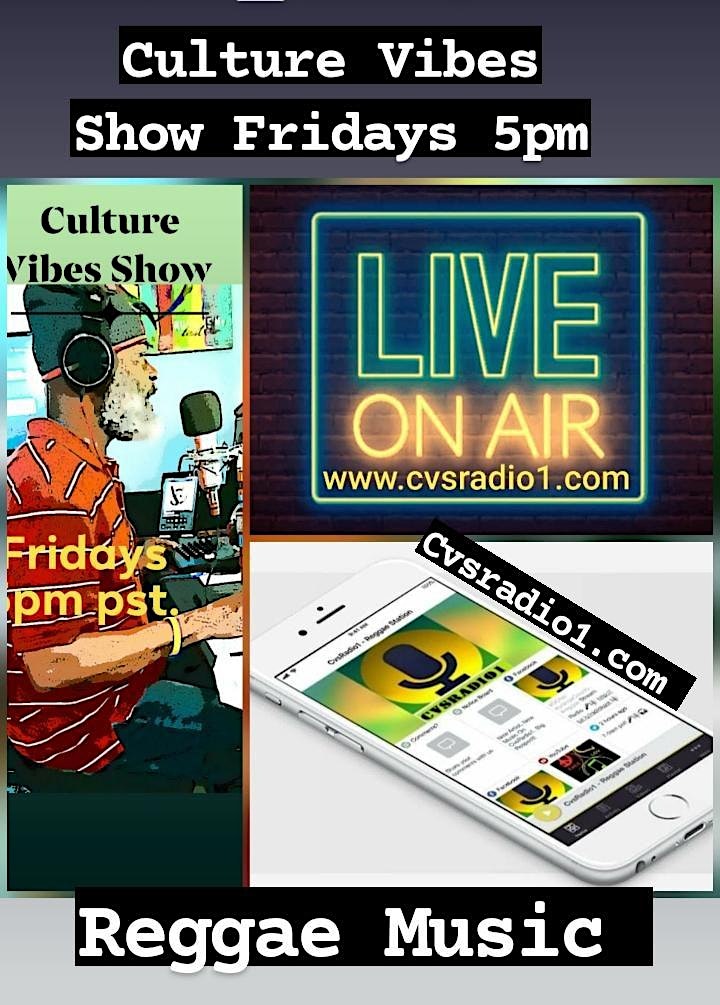 Also we're streaming reggae music 24/7 worldwide and thats different from our schedule programs, thank you for listening...free app in major stores. Itunes Google us for your choice of listening channels Google
The triadsound next is Feel The Love on Satursdays 11am pst hosted by Stevie J playing a variety of gospel reggae, r&b, loversrock and roots music. Thanks for listening!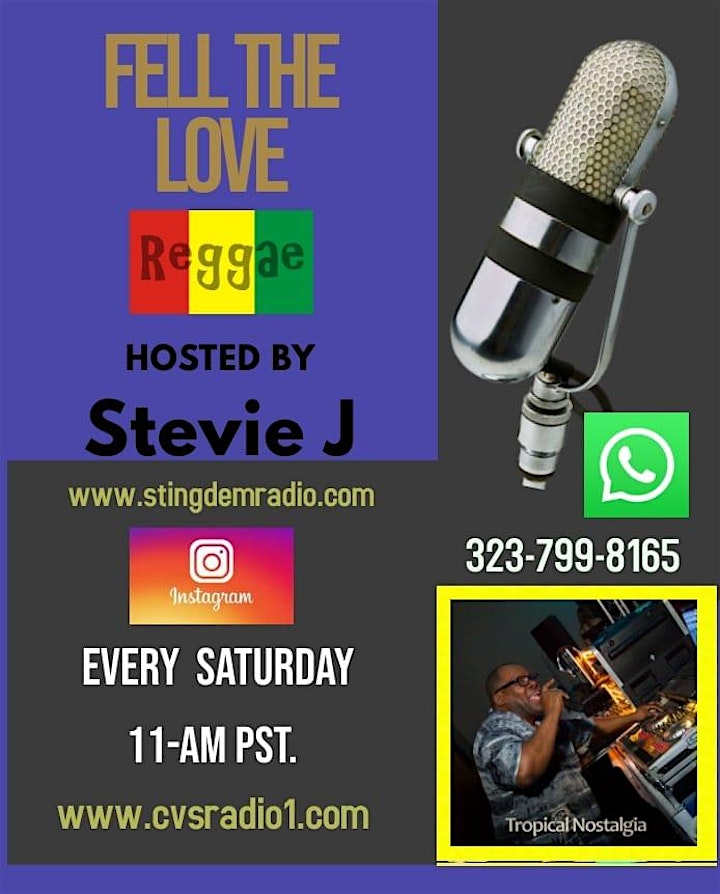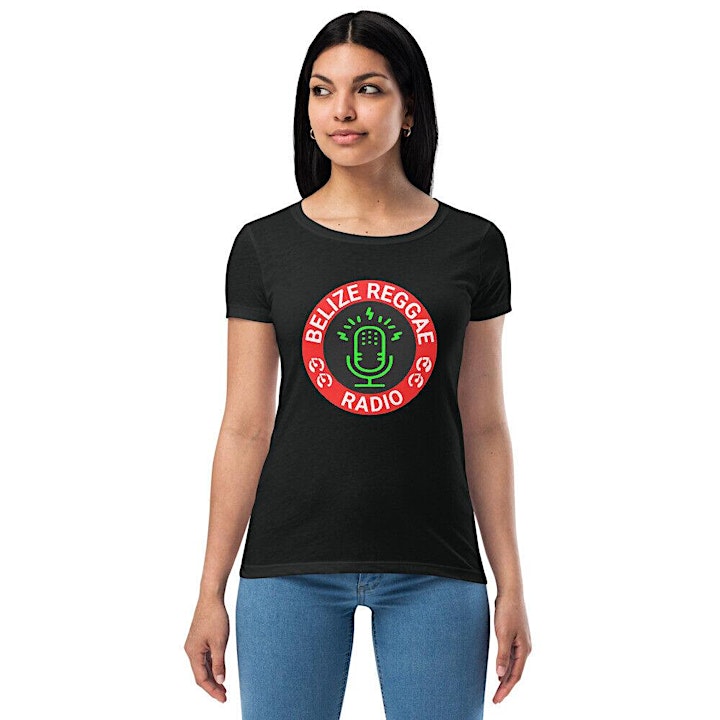 Our new added scheduled program for Sundays 5-7pm Pst. The Reggae Djs Shoutout Show with worldwide Djays. LISTEN streaming solution! Media Links
Contact us now to learn more. CvsRadio1 offers up to 24 hours of programming every day! From the latest in music, sports, entertainment, to live talk shows and more.
Jamdown
One Air
Coffee Talk
Amber Sound
Reggae Riddims