10/24/17 You Can Get Hired! - Heather Rothbauer-Wanish & Gracie Miller

Tuesday, October 24, 2017 from 9:00 AM to 11:30 AM (CDT)
Event Details
NOW look who's coming to "You Can Get Hired!" Join us at our LAST 2017 Event -- Tuesday October 24th, 2017 from 9:00am to 11:30am in Maple Grove
2017 has brought many valuable networking opportunities with the Twin Cities' hottest employment experts, and a chance to get your toughest job-search questions answered if you pre-register. We are doing it again with two POWERHOUSE Experts to close out our year. Attendance for this final event is limited to room size and we always fill up. Don't wait, register today and save yourself a seat. 
---

Dr. Heather Rothbauer Wanish, PhD
Owner of Feather Communications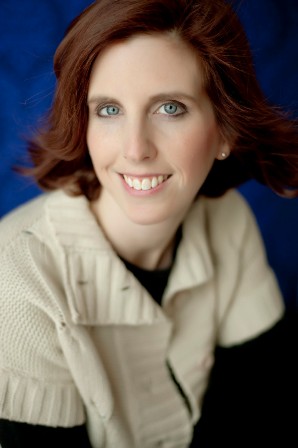 Dr. Heather Rothbauer-Wanish, owner of Feather Communications, has been working with job seekers since 2008 to develop forward-thinking, eye-catching, and dynamic resumes for today's marketplace. Her tips have been featured on MSN, Monster, Recruiter, the Ohio State Bar Association, and the Management Resource Association websites. She is a Certified Professional Resume Writer and has written thousands of resume for clients in a variety of fields. Dr. Rothbauer-Wanish has a BBA in Management, an MBA, and a PhD in Organization and Management.
Top 10 Tips to Create an Effective Resume

If you want a new job, you first need to get the interview. And these days, an impactful, up-to-date resume is a REQUIREMENT for getting the interview!
Are you ready to make your blah, outdated (or non-existent!) resume so impressive you'll want to hire yourself? You don't need to exaggerate or pretend you're someone else. In fact, I'll show you how to turn your experience and workplace longevity into an ADVANTAGE.
If you are ready to move forward with an updated, forward-thinking, and eye-catching document, this session will give you easy-to-use and immediately-actionable tips to create your new resume.
Click HERE to learn more about Heather...
---
Gracie Miller
Career and Life Purpose Coach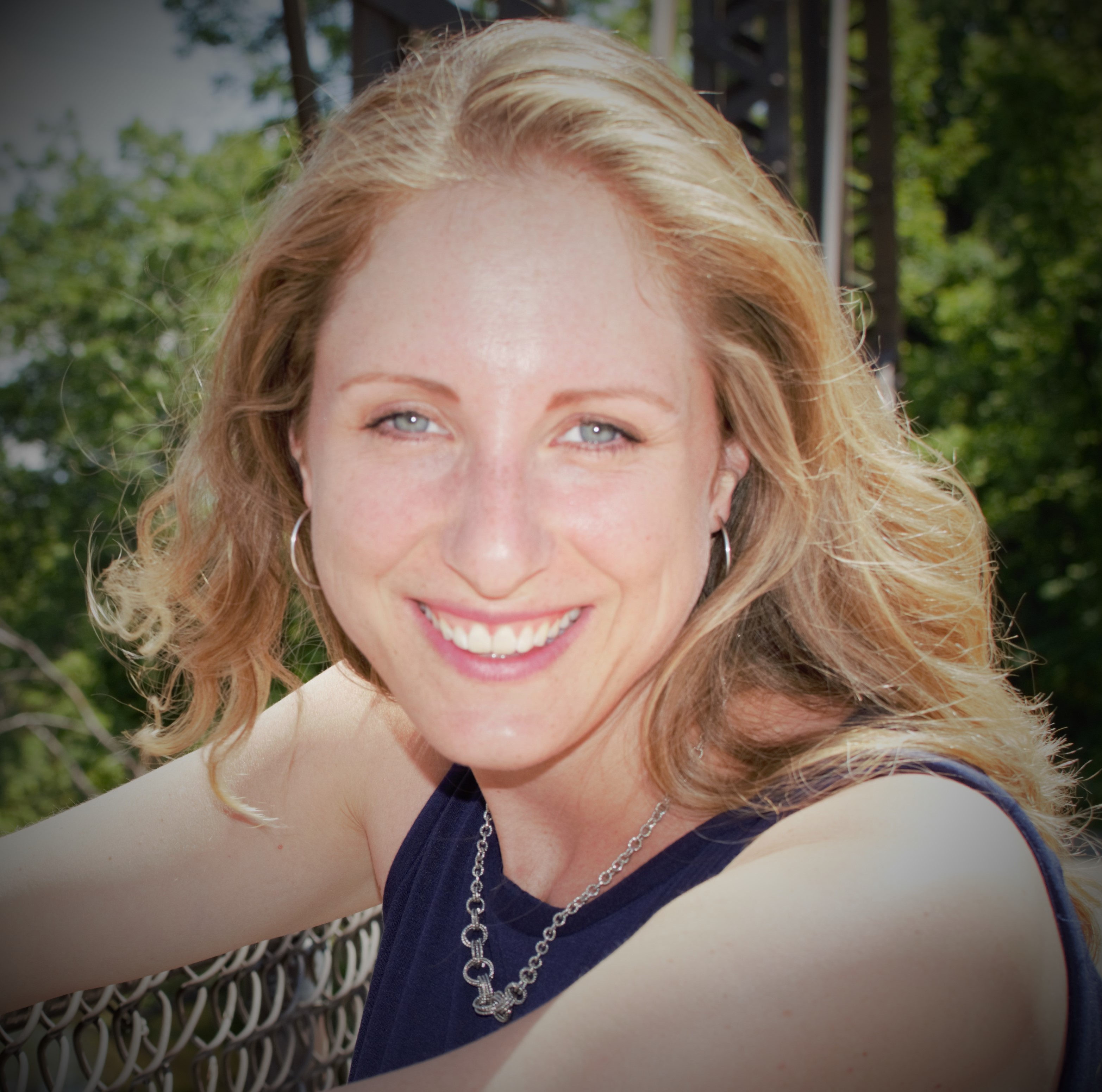 Gracie Miller, Career and Life Purpose Coach.
With degrees and certifications ranging from Education and Workshop Design to Life Purpose and Career Coaching, Gracie's passion is helping you find yours.  ​Gracie doesn't want to help you keep settling; she wants to help you love your life.
Career Clarity Now is a dynamic coaching Master Class. You will walk away with greater clarity about not only what you want to do, but how to do it- whether it involves changing careers, starting a volunteer position, or even starting a business! By rolling our passions and skills together and taking an honest look at our dealbreakers, we come to creative career options you never would have considered otherwise.
You'll receive a free guide to go along with the class called 4 Steps to Creative Career Clarity that's yours to keep. Get ready because change is coming! What are YOU on Earth to do?
Struggling to come up with a career that uses all of your passions, skills and experience? Get ready to identify and create a career you'll love! Here's what Gracie will be speaking on:
Identify your Greatest Passions, Marketable Skills and Professional Dealbreakers. Then, Roll your passions and skills into creative career options, Create SMART goals around those options and Break down goals into manageable steps to get into your new career or business.
Register now-you won't want to miss all that Gracie has to offer, and at no cost to you for this 3 hour workshop!
Click HERE to learn more about Gracie...
---
Jim Bear of J Alan Financial 
"The 5 Deadly Mistakes Most People Make with Their 401(k)s and IRAs -- And How to Avoid Them"
Did you know that 53% of Americans have less than $25,000 saved towards retirement? Too many people find themselves in trouble when retirement comes because they do not have enough savings to carry them through old age.
Here's a sample of what you'll discover:
Why you may be overpaying the government on taxes and court expenses (and robbing yourself of money you thought you saved)
How to avoid family breakups by keeping your children and grandchildren from fighting in probate court
The easy way to make sure your retirement accounts match your financial needs
How to keep your last boss from "stealing" your retirement nest egg

...and much more!
---
Sponsored by

Jim Bear works with clients who want to keep their money and avoid loss, so they can have more of it to do with as they wish. His company, J. Alan Financial provides financial advice and investment services to clients throughout the Twin Cities. Jim has been interviewed by the Minneapolis Star Tribune and is a popular speaker on employment and financial topics. To learn more, please visit Jim's website.
*Jim Bear is an Investment Advisor Representative. Investment advisory services offered only by duly registered individuals through AE Wealth Management, LLC (AEWM). AEWM and J. Alan Financial are not affiliated companies.
**The You Can Get Hired! speakers have no affiliation with J. Alan Financial nor are they affiliated with AE Wealth Management, LLC. Neither are licensed Investment Advisors and therefore cannot give investment advice.