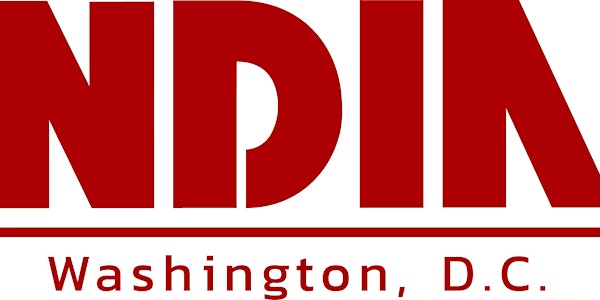 10/23/2019 NDIA Washington, D.C. Chapter Defense Leaders Forum (Current Gov./Military) with GENERAL STEPHEN W. "SEVE" WILSON, VICE CHIEF OF STAFF, UNITED STATES AIR FORCE
When and where
Location
Army Navy Country Club 3rd Floor Ballroom 1700 Army Navy Drive Arlington, VA 22202
Description
Guest Commitment and Cancellation Policy
Please note that while this is complimentary no fee event, your registration is a commitment to attend and a seat will be allocated for your attendance. Contractors do not qualify for these free Government/Military tickets.
All cancellations must be made in writing to cluczko@verizon.net.
Should you need to cancel due to an urgent situation, a request of two-three days minimum prior to the event would allow opportunity for others to attend.
Registration closes Friday, October 18 at Noon or until all free tickets have been distributed.
NDIA WASHINGTON, D.C. CHAPTER
DEFENSE LEADERS FORUM LUNCHEON
WEDNESDAY, OCTOBER 23, 2019
Guest Speaker
General Stephen W. "Seve" WilsoN
VICE Chief of Staff
United States Air Force
at
Army Navy Country Club
1700 Army Navy Drive, Arlington, Virginia 22202
Schedule
Wednesday, October 23, 2019
Army Navy Country Club in Arlington, VA
3rd Floor Ballroom
11:15 am Registration begins
12:00 Noon Event Begins with Presentation of the Colors and Invocation followed by lunch
12:25 pm General Wilson introduced and gives remarks
1:00 pm ROTC Scholarship Awards Presentation
1:15 pm Luncheon Concludes

This event is not for attribution.
Substitutions to this event are welcome in lieu of cancellations.
Speaker Bio: https://www.af.mil/About-Us/Biographies/Display/Article/108121/general-stephen-w-seve-wilson/
For more information, please contact the organizer via email at cluczko@verizon.net.