Event Information
Refund Policy
Contact the organizer to request a refund.
Eventbrite's fee is nonrefundable.
About this Event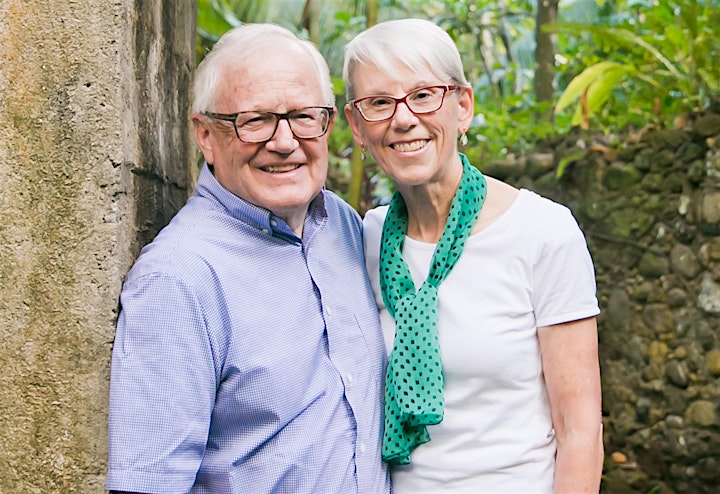 Every great writer--and every great book--deserves great marketing.
WRITERS' MARKETING CONFERENCE
Join us LIVE on May 30, 2020; 9 AM to 5:30 PM MDT
Marketing is the most important but least talked about aspect of being an author. Your book may be brilliant, but until it reaches its ideal audience, it does no one any good. Writers' Marketing Conference is a VIRTUAL masterclass for fiction and non-fiction writers, entrepreneurs, leaders, speakers, and experts who want to leverage their writing to foster influence, generate income, and leave a legacy.
Are you ready to become the author of the book you've prepared you whole life to write?
Are you ready to make a difference in the world?
… to share your wisdom as a legacy?
… to connect with your audience in a profound and personal relationship?
... to come together with other writers to co-create a community to support your art?
If you answered yes to any of these questions, Writers' Marketing Conference is FOR YOU! Here's what you will get:
Attract your distinctive and passionate audience
Define your unique message
Know what and how to communicate with your readers
Discover the marketing system that makes sense for YOU.
Create a compelling marketing plan to share your unique story
Connect with other writers and experts
And much, much more!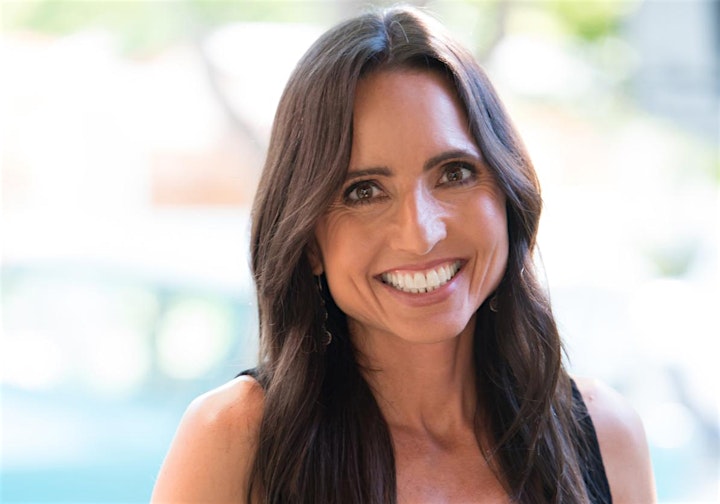 Our Instructor
Our guest instructor is public relations specialist, author, and semi-professional soccer player, Maria Murnane. We're thrilled to have this well-known writer as our conference speaker. A true entrepreneur, Maria is always looking for new and innovative ways to promote her books. Maria bases her Masterclass on the marketing campaign which helped her sell over 150,000 copies of her debut novel, Perfect on Paper. (MORE)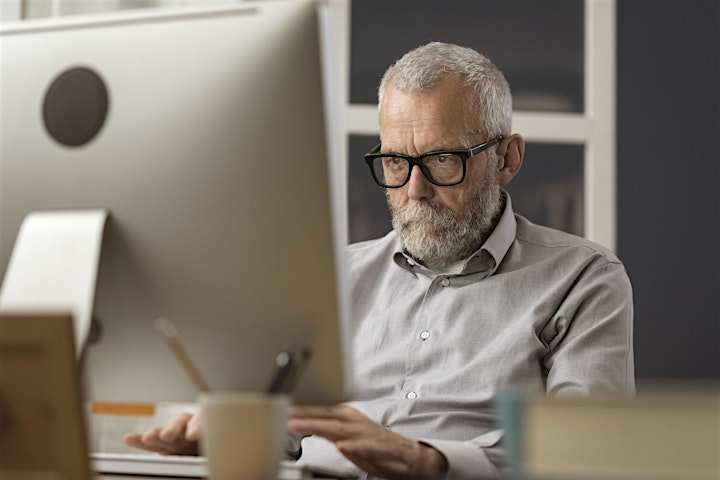 How Writers' Marketing Conference Works
​This VIRTUAL conference is designed to help further your dreams of connecting with your passionate audience. Because it's virtual, you will have a front-row seat. We intend for you to feel as though we're all in a room together.
It will last all day on May 30, 9 AM MDT to 5:30 PM, with time for hands-on learning. Our speaker, Maria Murnane, will invite questions and feedback via polls. She will take time for you to complete simple assignments and share your ideas by chat. Since it is a full-day event, we will have time to digest and practice the insights she shares.
The day will be divided into four sessions. You will be watching from home, so you'll be able to take "bio breaks" when you need one. Additionally, we've built in a 90-minute lunch break, and 30-min breaks mid-morning and afternoon. Take advantage of being at home—eat a snack, enjoy a nutritious meal, go for a walk, play with the kids, run with the dog, hug your sweetheart, take a nap, dance to the break music! Pump yourself up between each session!
Session 1: Build your Writing Business Foundation
Maria Murnane will share her unforeseen path to authorship and her unorthodox road to success. Your essential marketing tools include a website, the perfect bio, professional reviews for your book and business, and much more. You'll see why you need these tools and how to use them. Maria will share humorous examples that you'll identify with, and you'll clarify your path forward. ​
​Session 2: Connect with Your Network
Marshaling support from family, friends, and readers or clients, you will begin your connections where you are known and loved. Moving outward, you will mobilize a community through book clubs and your loyal readers to get reviews and support while capitalizing on momentum. You will identify with the personal challenges of other writers and feel connected with a worldwide community, all without leaving home.
Session 3: Brainstorm Your Breakthrough
Claim one of FIFTEEN Premium VIP Passes for the "Hot-Seat" experience or watch and learn from your front-row seat. As a VIP, you will share your book and/or business idea with Maria Murnane and other VIP peers, who will mastermind each individual's plans and share ideas and insights specific to each genre and audience. You will benefit from the experience and be able to chime in with your own thoughts, suggestions, and questions via chat.
Session 4: Models and Miracles
Discover tips and tricks, ask questions, and personalize your Next Steps Plan. Leave with a clear idea of your own remarkable path to personal fulfillment and financial independence—the next steps you will need to take to make your dream life a reality.
Bonus: One Writers' Monetization Mastermind coaching session following the conference, TBA—includes all Premium VIP and Deluxe Pass holders.
By the time this conference is over, you'll have refined your branding and messaging to attract your ideal readers, plus designed a three-pronged marketing plan to replenish your bank account consistently.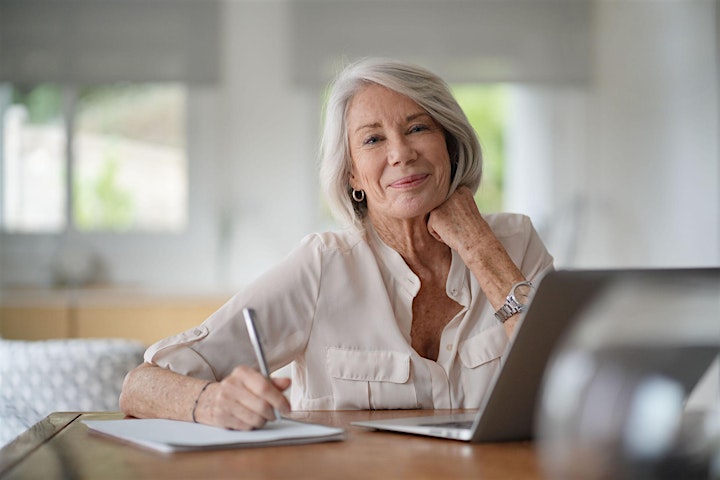 What People Say
"As writers, at some point we all ask ourselves, 'What am I even thinking? Is this worth my time and energy?' It is heartening to hear Maria's story. Hearing of her fight to keep going despite obstacles really sets it up. It makes me curious and want to know all the specifics she's learned along the way." -- Rachel McDonald, author
"I can see how this is really going to benefit me. I have had some experience in promoting my book through Facebook and through book signings. But I know there is so much more for me yet to do that I haven't even tried." -- Jace Carlton, author
"Maria is a noted marketing specialist, she's a published author, and she knows what she is talking about. I followed up on the marketing tip she shared with you when you told her about my project. It was brilliant. I don't know why I hadn't thought of it, but I hadn't!"-- Stephen F. Anderson, author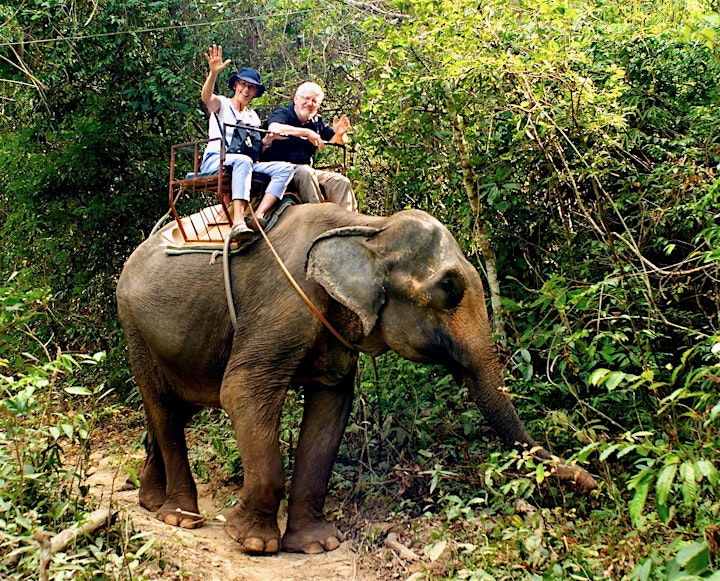 A Note from Rog and Carolyn, Writer Champions!
Hi! We are Rog and Carolyn Nielsen. We are writers, editors, magazine and book publishers, and former ad agency executives. Like you, we've discovered that it's not enough to write a good story. Satisfaction comes when we share with people whose lives are changed, enriched, and empowered by our message.
With the internet and technology, the world has changed. It used to be that only rich and famous people could command an audience. Now, with the tools and knowledge available in almost every corner of the globe, ordinary individuals with extraordinary stories are sharing their unique perspective.
Imagine connecting with people who yearn for the message in your book. Picture your reader saying, "Your book saved my life!" Or, imagine hearing, "I laughed till tears ran down my cheeks."
We organized Writers Marketing Conference for YOU!
We've enlisted a world class expert to lift you to the success and joy you have dreamed about your whole life. This gathering of writers promises to support and inspire you as you learn the secrets of getting your book "out there."
If this appeals to you, join us.
"By the time this conference is over, you'll have greater clarity about who you are, the value your writing brings to the market, and how to package, price and sell that value—with integrity. " -- Roger W. Nielsen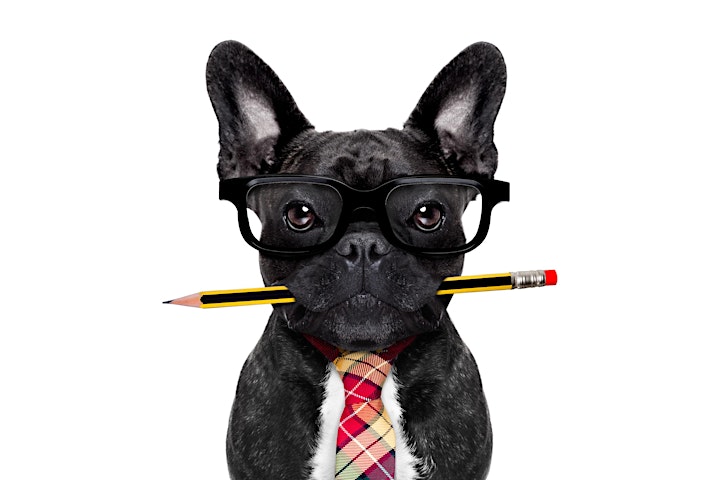 Date and Time
Location
Refund Policy
Contact the organizer to request a refund.
Eventbrite's fee is nonrefundable.