Description

We would like to invite you to our third annual Los Angeles Commercial Technology Showcase, coproduced by The Enright Company and Anew C.T..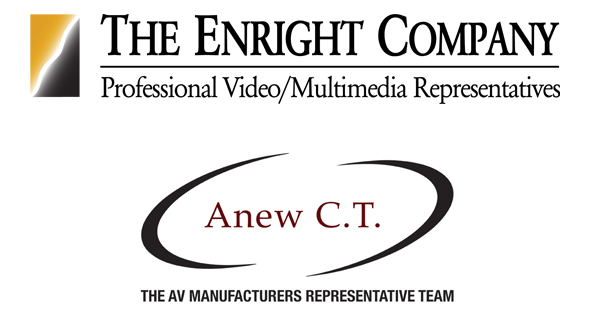 This year we have focussed our efforts to bring you more manufacturers and products than ever before. Our Los Angeles ComTech showcase will open on October 19th, 2017 from 10am to 5pm at:
The Rose Bowl
1001 Rose Bowl Drive (Enter Gate A and follow signs to Visitor Locker Room)
Pasadena, CA 91103
Please RSVP and add to your calendar today!
---

---

---
For more information on the manufacturers, please visit our websites: