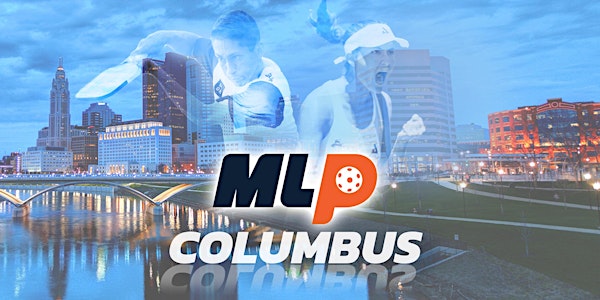 10/16 Major League Pickleball : Columbus (10:30am - 2:30pm)
Come see 12 professional teams compete in action packed professional pickleball and the last chance of 2022 to take home the Pritchard Cup.
When and where
Location
Pickle & Chill 880 West Henderson Road Columbus, OH 43214
About this event

MLP Columbus takes place Friday, Saturday and Sunday - October 14-16th.
All tickets are free with a limit of 2 per registrant (email address) per session or day. Please register for as many sessions as you'd like to attend. All ages are welcome to attend.
MLP Columbus Schedule is:
Friday, October 14 : 8:30am - 9pm (One session registration; ticket is valid all day)
Saturday, October 15 : 8:30am - 2pm and 2pm - 9pm (Please register for each session separately as the competition will move from two courts to one and seat capacity will change.)
Sunday, October 16 : Semi Finals are from 10:30 am - 2:30pm and the Championship Finals are from 7:30-10pm. Please register semis and finals separately.
Please see the other registration links on www.majorleaguepickleball.net for the other days or search EVENTBRITE for MLP Columbus.
****************
Location, Parking and Amenities:
Pickle & Chill, the host site at 880 West Henderson Road, Columbus, 43214 is an indoor venue, so the event will take place rain or shine.
Food and beverages will be available for purchase at Pickle & Chill. 
Pickleball vendors will have booths and fun lawn games will be available for kids.
Parking is available on site at Pickle & Chill or on the adjacent streets of Knightsbridge and Archdale.
***************
Major League Pickleball Format:
12 teams are placed in groups of 4, and each team plays 3 group play matches on Friday and early Saturday. 
The top 2 teams of each group advance to the Knockout rounds, which begin at 4pm, Saturday night.
Each team match consists of 2 men and 2 women where teams play 4 games (men's doubles, women's doubles and 2 mixed doubles) within a TEAM match. 
If the teams are tied at 2-2 games, a "Dreambreaker" Singles tiebreaker determines the winner of the match.  In the Dreambreaker the players rotate every 4 points with the most intense and unique format in Pickleball .
The winning team of 4 shares a prize of $100,000, $25,000 per player. The total prize pool for MLP Columbus is $319,000 which is the largest prize pool in Pickleball.
******************
For more information on the 12 teams, 48 players and MLP, please visit www.majorleaguepickleball.net.
For more information on Pickle & Chill, please visit www.pickleandchill.com
For more information on Columbus, hotels and amenities please visit: www.experiencecolumbus.com.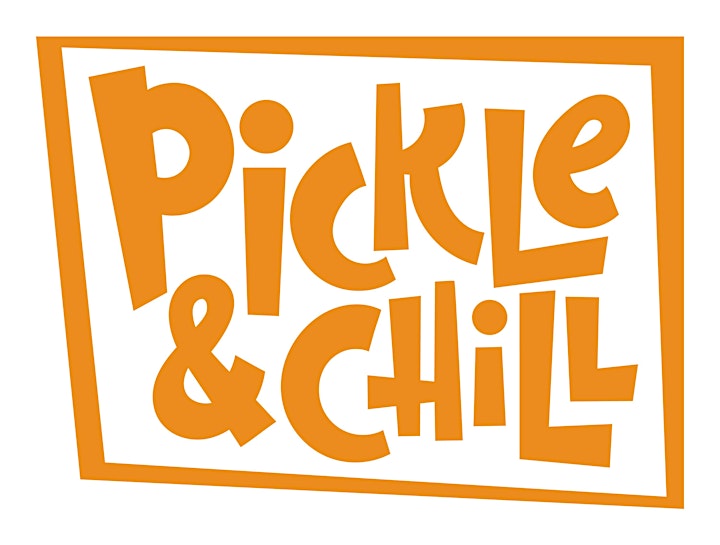 The event is being hosted by Pickle & Chill, Central Ohio's premier indoor / outdoor Pickleball Club, opening November 2022.