101 Ways to Lead Generate with Mitch Ribak
Description
Join Chelsea Title, Prime Lending, Todd Associates and The Brill Team - eXp Realty for an informative session on lead generation presented by Mitch Ribak. Mitch will be sharing Gene Frederick's 101 Top Ways to Lead Generate based on his book 101 Ways to Lead Generate in Real Estate.

Schedule: 10:00am - 12:00pm: 101 ways to Lead Generate Work Shop
12:00pm-1:00pm - Lunch & Learn: eXp Realty Explained

** You will need a ticket to attend the Lunch.
Learn Proven Ways to Generate New, Quality Leads

Develop a strategic game plan to grow your business

Discover how technology is changing the future of real estate

Gain insight on how to leverage a new business model to scale your business to new levels
Keynote Speaker: Mitch Ribak
Mitch Ribak has been an entrepreneur since the young age of 6 years old. Currently, Mitch is the Team Leader of Tropical Realty Beachside, Powered by eXp Realty, with two offices, and 80 Real Estate Agents in Brevard County, Florida. Tropical Realty Beachside has been in the top 10 Real Estate Brokerages in Brevard since opening the doors in 2005. Tropical Realty was involved with over 700 transactions in 2016. Mitch became a Realtor in 2001 and very quickly became successful through multiple avenues, including open houses, and the Internet. In 2008, Mitch published his first book, 100MPH Marketing for Real Estate and it quickly shot to number 1 in Real Estate Books. In 2015 Mitch's new book, "So You have Your Real Estate License…Now What?" is selling extremely well throughout North America.
---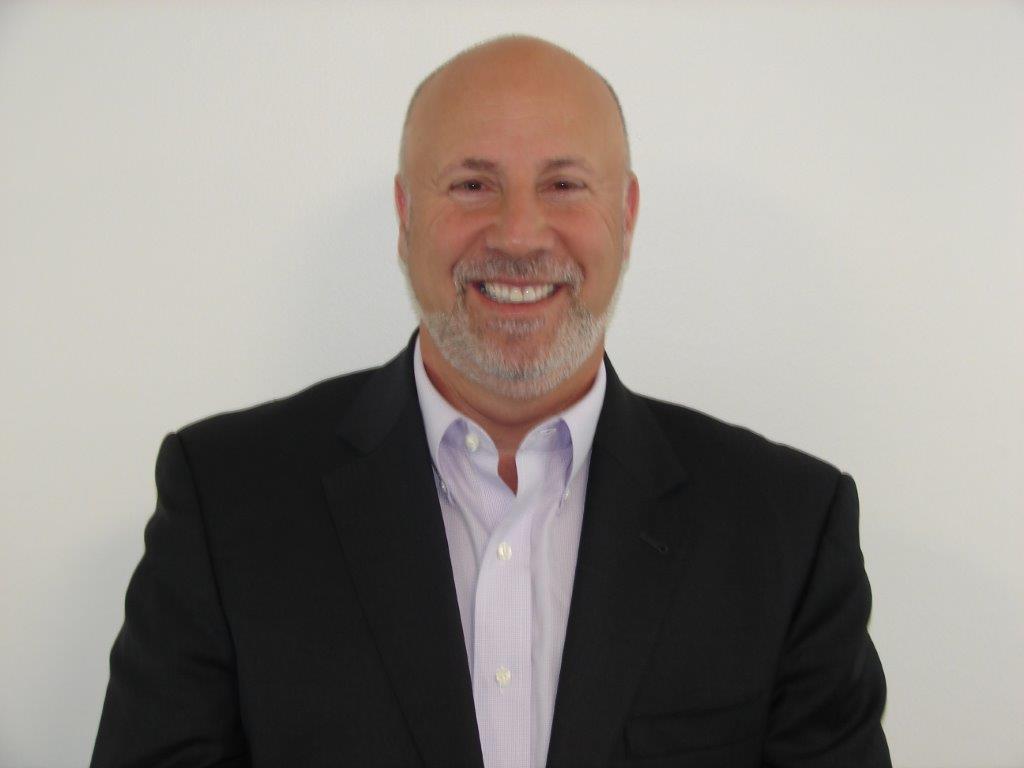 Mitch Ribak ~ Tropical Realty Beachside, Powered by eXp Realty
---
Mitch currently speaks throughout North America, on a variety of subjects including Internet Marketing and Lead Conversion, Inside Sales Agents, and How to kick off your career in Real Estate, among other subjects. "My goal has always been to stay ahead of the curve in everything I have done in my life. I look for potential trends and try to capitalize on those opportunities." says Mitch. "I've always believed if you have great training programs for your Realtors, and make sure they put their customers' needs ahead of their own, you would have a world class organization. At Tropical Realty Beachside, we have accomplished this goal and continue to train our Agents to stay ahead of the competition."
Mitch currently lives in Merritt Island, Florida with his wife Jeanette. They have four grown children, and two beautiful grandchildren, Lola and Henry.