About this Event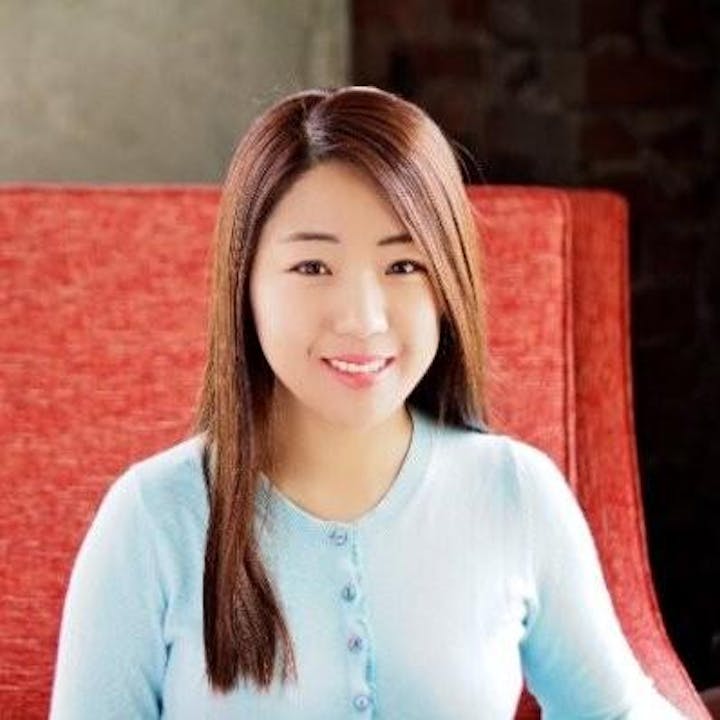 Ahryun Moon
CEO of GoodTime.io
" Ahryun is the type of person to take any type of challenge, slice it up into daily tasks, roll up her sleeves, and dive head first without hesitation. I've never met a more motivated and determined person. Ahryun is a self taught software engineer with a background in finance who also happens to have a CPA license.
Ahryun has been at the crux of the Etch Mobile team and as the CEO of Etch, has tirelessly strived to make a very complicated and nearly impossible product vision a reality. She built the Etch Mobile Keyboard in record time while simultaneously communicating with users and working business deals.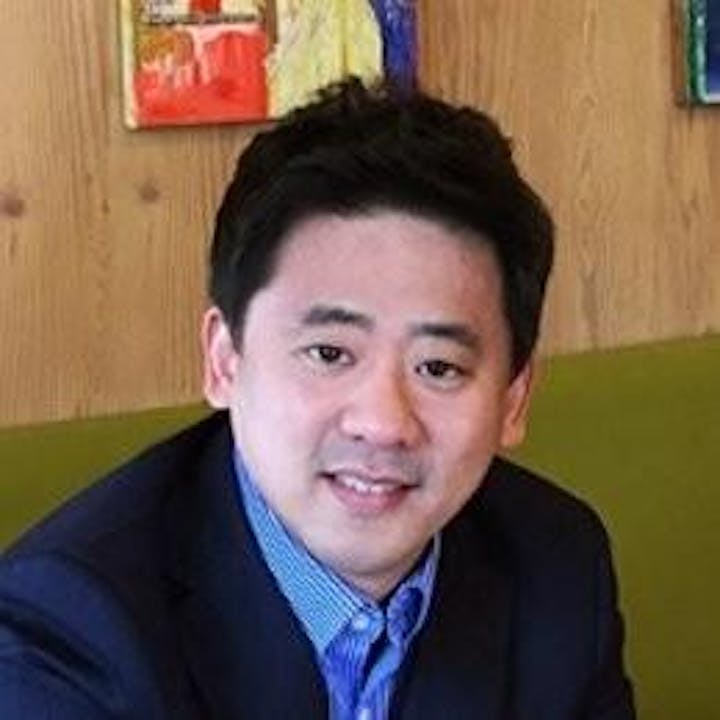 Jae Hyung Lee
Co-Founder and CEO of Stratio Inc
Statio, Inc. was founded in 2013 as the culmination of a decade of work done at Stanford University and has received National Science Foundation (NSF) funding for its core technology, a low-cost germaniumbased shortwave infrared (SWIR) image sensor. Stratio's goal is to make SWIR imaging available to the mass market for the first time in history, revolutionizing the SWIR sensing field and opening up many new high volume applications. Our technical team includes Ph.D.'s with expertise in IC design, optical systems, and semiconductor manufacturing. We have our headquarters in San Jose, and we also have a branch office in Seoul, South Korea. You can learn more about us at: http://www.stratiotechnology.com/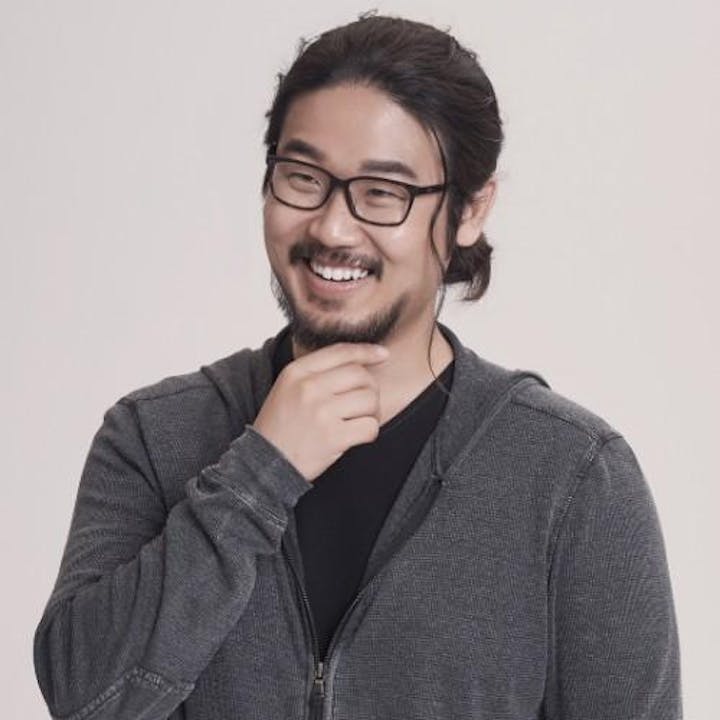 Josh Lee
CEO & Founder at Swit Technologies Inc.
Professional in all stages of digital transformation for enterprises. Cloud platform evangelist. Founded Swit, Inc. which provides enterprises with a Team Collaboration Suite that seamlessly combines a cutting-edge team communication with a high performance task management. Working as Product Lead, UX Architect.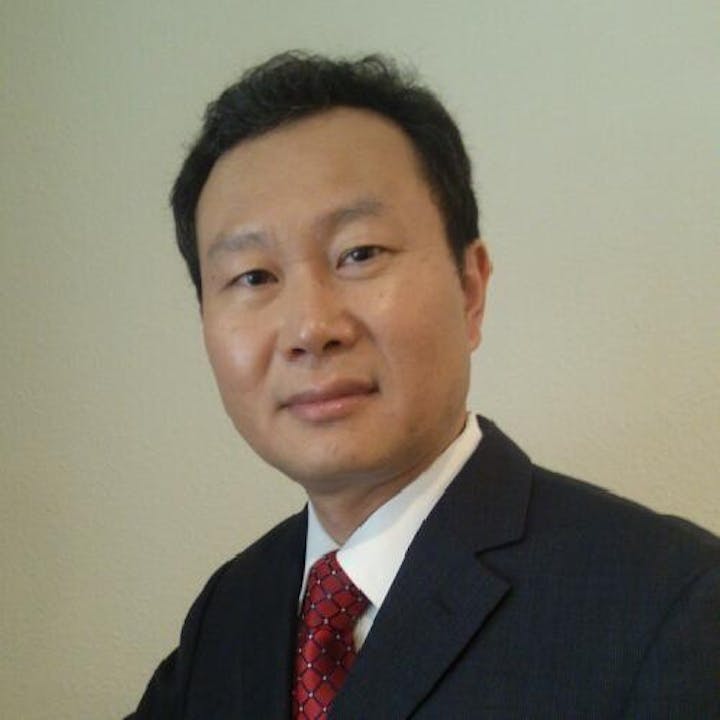 Moderator
Edwin Kwon
► 30 years industry experience (23 yrs in Silicon valley and 7 yrs in Korea) in multiple culture & international companies
► Executive level connection with Korean Giant Companies and World Wide Tier-1 customers (AI, Big Data, xEV, Enterprise SW, Blockchain, AR/VR, 5G, Smart City, Smart Factory, Nanotech)
► Strong relationship with Silicon valley VCs and Start-ups(+1000)
► Intensive Experience in Exec level Management, Business development, Marketing & Sales, R&D and independent consultant
Specialties: ► New Technology Evangelist and deal maker: Commercialization & Collaboration strategy for High-tech start-ups & Partnership Work with Tier-1 customers. ►Inorganic growth consulting ►Startup fund raising ►Connecting Korea
Silicon valley for Innovation ►M&A ► 실리콘밸리 진출전략
Time.................................Contents
17:00-17:20.....................Registration
17:20-17:30 ....................Opening Remarks
17:30-17:50 ....................Introduction of new startups
17:50-18:20 ....................Introduction of local organization: BayArea K-Group, KSEA, Santa Clara Korean American Chamber of Commerce
18:20-18:50....................Dinner
.
Santa Clara Korean American Chamber of Commerce
18:40-18:50......................Soft Korean Pop Music by "M"
18:50-20:00......................실리콘밸리 창업 101 (창업스토리 및 성장노하우)
For more information, please visit https://kglobal.tech/
https://www.facebook.com/groups/2832003000206502/