101 things every business Must know about digital marketing
About this Event
Marketing today can seem almost as complicated as investing. For both, there are numerous experts telling you what you should do and why you need them to help you do it.
Most business owners or managers feel somewhat overwhelmed with the variety and complexity of different marketing strategies.
This laid-back presentation will help you establish a solid plan to navigate the storm of information. Spoiler: Digital Marketing is just Marketing.
We'll walk you through the basics of digital tactics and give you a good understanding of how they work together and where/when to invest your money.
The presentation ends with a bonus you don't want to miss: How to use your competitor's marketing budget to grow YOUR BUSINESS!
Your time is valuable. I understand. We'll feed you and give you actionable advice to help you make better decisions when investing in the growth of your company.
We only have 50 seats. In addition to free lunch and some good advice, everyone that attends will be guaranteed to get at least $100 of additional value.
Register today!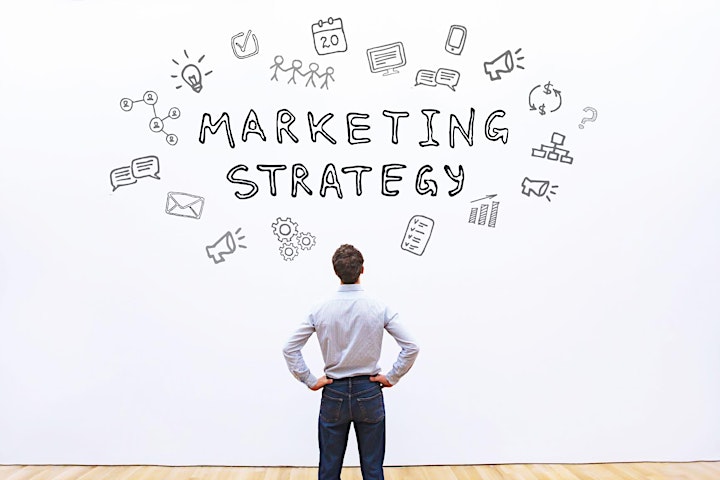 Lunch Sponsor: Jenna Hatch