100TH BIENNIAL SESSION OF THE ORIGINAL SUPREME COUNCIL
Most Worshipful Cypress Grand Lodge A.F. & A.M. and Heavenly Palm Grand Chapter O.E.S. welcome you to the State of Florida.
About this event
We are excited and looking forward to our brothers and sisters convening for our 100th Biennial Supreme Council Session. Committees are working hard to ensure your visit and stay is pleasant and fill with memorable enjoyments. Pack your bags, travel safe, and see you in the Sunshine State, July 27th thru August 2nd, 2020. Conference details can be located at www.100supremesession.com.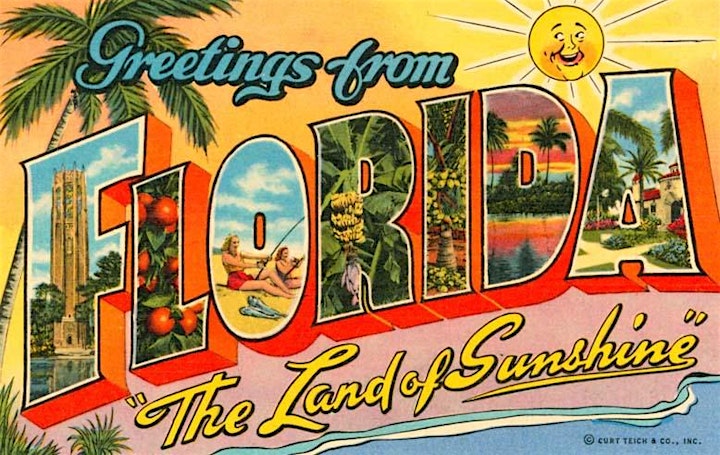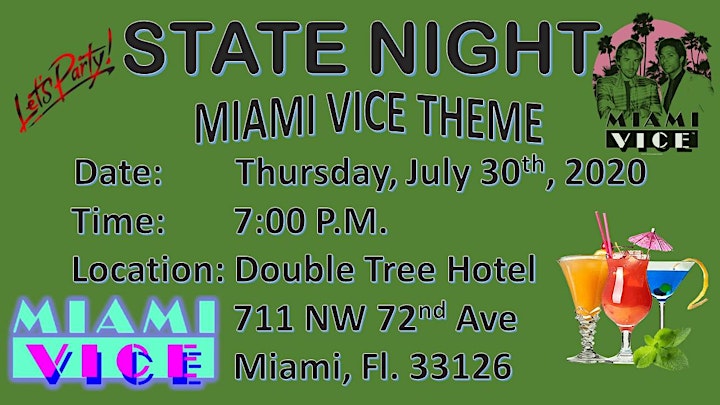 Organizer of 100TH BIENNIAL SESSION OF THE ORIGINAL SUPREME COUNCIL