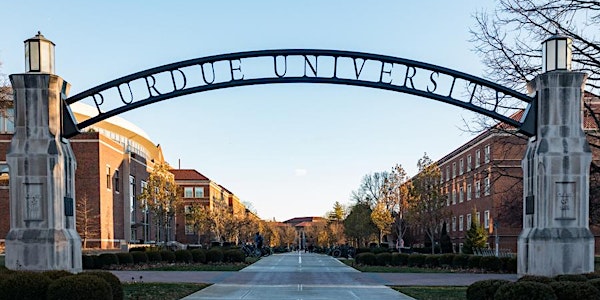 100th Anniversary of the birth of Gerald A. Leonards
Purdue Geotechnical Society sponsored Celebration of 100th Anniversary of the birth of Gerald A. Leonards
By Purdue Geotechnical Society
Date and time
Thursday, April 29, 2021 · 11am - 2pm PDT
About this event
This will be a virtual event on April 29, 2021, the 100th Anniversary of Jerry's birth.
There will be short presentations by six of Jerry's former colleagues and students that highlight Jerry's legacy and connect it to the state of practice today and the future of our profession.
There also will be opportunities for interested participants to briefly share personal stories and experiences related to Jerry.
If you intend to share a personal story and/or have scanned photos of Jerry that you would like to share, contact Philippe Bourdeau(bourdeau@purdue.edu).