Description
Join us as we gather for another 100s of Women Who Care event!
For our newbies, welcome! If this is your first event, all you do is agree to give $100 upon entry. Throughout the event, we will nominate and vote to give all our funds to one local non-profit. We have always been able to give between 10-20k per event, which is amazing!
This event is being sponsored by the Lincoln Journal Star and Union Bank and Trust.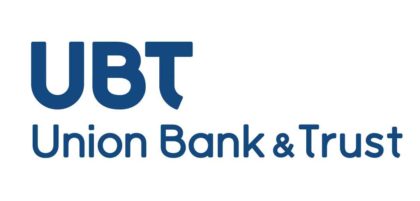 Date and Time
Location
The Lincoln Marriott Cornhusker Hotel
333 South 13th Street
The Great Room (Second Floor)
Lincoln, NE 68508