Location
1871
222 W Merchandise Mart Plaza
Suite #1212
Chicago, IL 60654
Description
Given the overwhelming response to this event and capacity constraints, please reach out to ReFED directly if you'd like to be added to our waitlist (alexandria.coari@refed.com).
------
ReFED, the only nonprofit wholly dedicated to reducing U.S. food waste, and Feeding America, the nation's largest domestic hunger-relief organization, are proud to co-host the $100,000 Showcase of the ReFED Nonprofit Food Recovery Accelerator in Chicago, IL on Dec. 4th.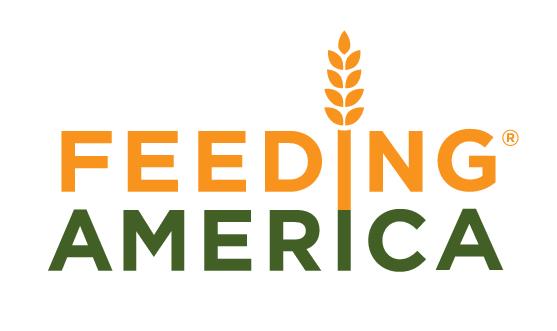 The ReFED Nonprofit Food Recovery Accelerator is not your average accelerator.
Thanks to the generous support of the Walmart Foundation and in partnership with +Acumen, the Accelerator's one-of-a-kind program immerses nonprofit food recovery organizations in a combination of virtual curriculum and in-person ReFED Learning Labs that focus on leveraging earned revenue models, technology solutions, and human-centered design in an effort to catalyze and inspire actions that will lead to a doubling of healthy food available to the 40 million Americans facing food insecurity.
This event will bring together key food system stakeholders including food businesses, capital providers, technology firms, and subject matter experts. Attendees will have the chance to:
Develop relationships with food industry and funding leaders, as well as ReFED's 2019 Accelerator cohort
Hear panel discussions that explore parallels and opportunities across food & ag, logistics & distribution, and technology that can influence and improve food recovery solutions
Be the first to know this year's $100,000 Accelerator Winner
Program
Wednesday, Dec. 4th
1:30 p.m - Registration & Innovator Exhibit
2:00 p.m. - Panel Discussions
4:30 p.m. - Drinks, Networking, & Innovator Exhibit
5:30-7:00 p.m. - Accelerator Cohort Presentations & $100,000 Winner Announcement
Attire
Pricing
While invitees are responsible for covering individual travel and accommodation, all food, drink, and program participation are free
Photo Waiver: By registering for this event, you grant ReFED the necessary permissions and rights to transcribe, reproduce, and distribute photos of yourself in complete or partial form for the purposes of ReFED, provided that the original intent and content is not substantially altered. This may include posting on the ReFED website, or on another hosting website.