10,000 Trees Initiative Fall 2021 FreeTree Giveaway
The 10K Trees Initiative, in conjunction with the WCCD and NWF, is offering free trees to residents of the county!
About this event
All 750 trees have been claimed, and registration is now closed. Thank you for the incredible interest in receiving trees through this program! If you were unable to reserve trees and are interested in receiving emails from us regarding future 10,000 Trees Initiative events, you can sign up for our mailing list here.
On behalf of the Office of Sustainability and Innovations, thank you for your interest in receiving a free tree through the 10,000 Trees Initiative, a part of the A2ZERO carbon neutrality plan! By planting a tree, you are helping to increase our city's resilience and achieve our carbon neutrality goals. Please register for your free trees by selecting the green "Register" button. Please note that all residents of Washtenaw County are eligible to request a tree through this program.
All trees will be small seedlings/saplings that should fit easily inside most vehicles. For this giveaway, we have available 450 arborvitae (AKA northern whitecedar) and 300 eastern white pines. Limit is two trees per household. Simply register, show up on the day of the giveaway to pick up your trees, and then take them home to plant! Tree planting and care information will be provided with every tree.
We would like to thank the Washtenaw County Conservation District for partnering with the City of Ann Arbor to provide the trees available at this giveaway event. Additional trees and native plants can be purchased through the Conservation District's 2021 Fall Tree and Native Plant Sale: https://store.washtenawcd.org/collections/2021-fall-plant-sale.
We would also like to thank the National Wildlife Federation for providing funding for this event through the Trees for Wildlife program! Learn more at www.nwf.org/trees.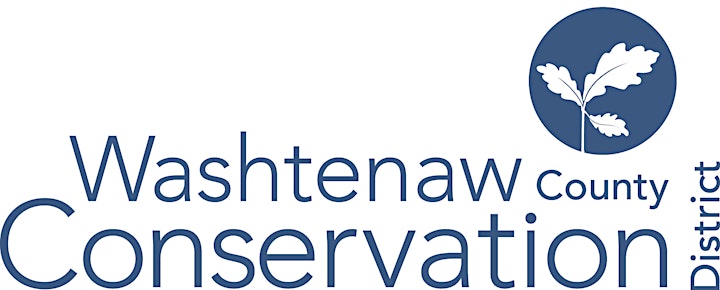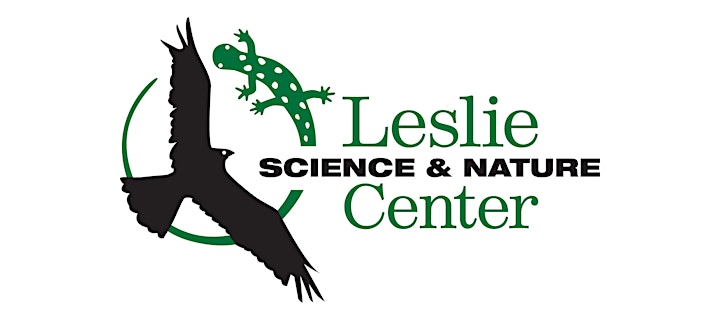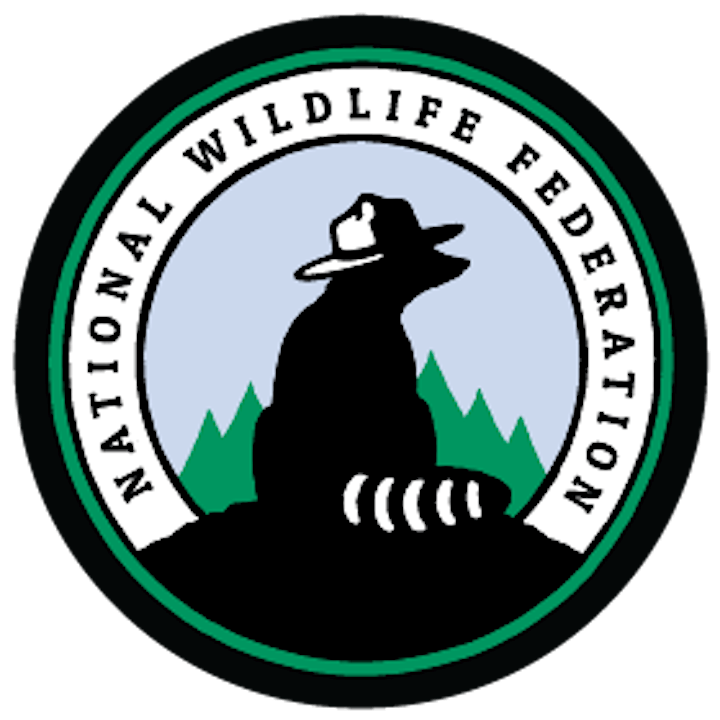 Organizer of 10,000 Trees Initiative Fall 2021 FreeTree Giveaway